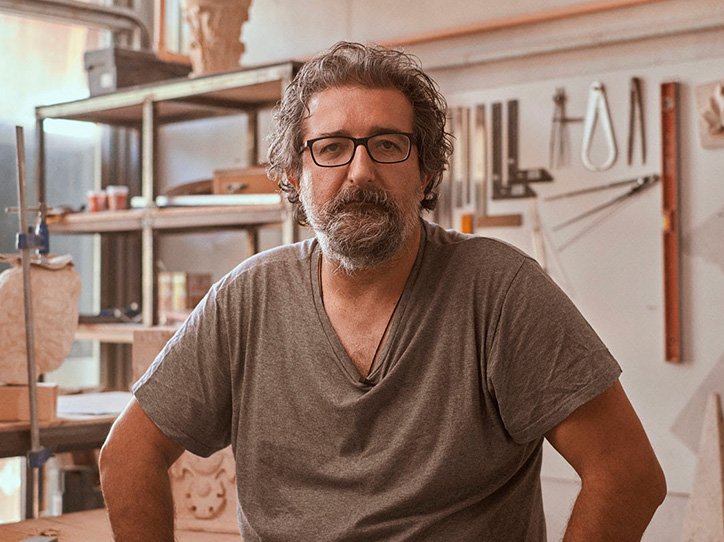 We are saddened to learn of the passing of Rodrigo de la Torre, one of the best stonemasons in Spain and with whom we have had the immense pleasure and honor of collaborating since the creation of the Network of Traditional Building Crafts Masters. Rodrigo also received the 2020 Richard H. Driehaus Building Arts Award.
The newspaper El Norte de Castilla has published a moving obituary.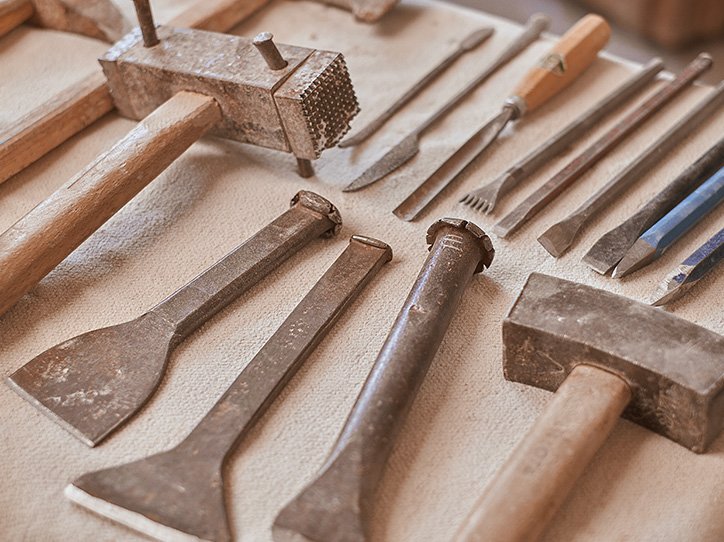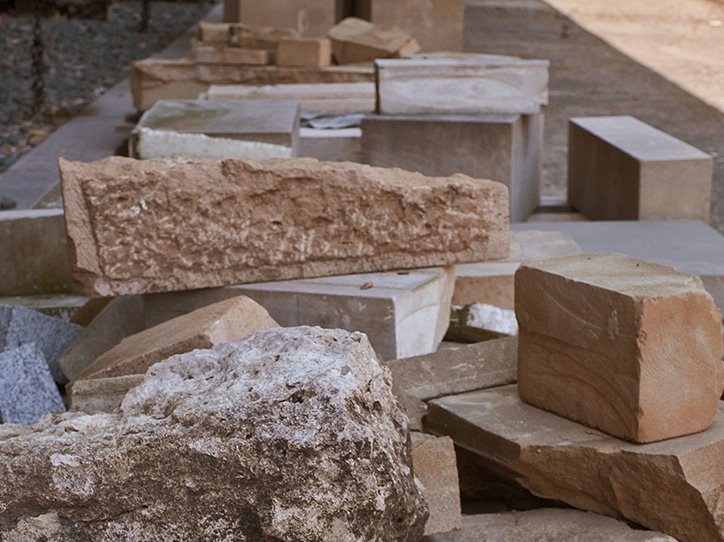 Rodrigo de la Torre was a master stonemason whose main field of activity was the conservation and restoration of monuments. His work on numerous cathedrals, collegiate churches, churches and civil monuments in Castilla y León, Aragón, the Basque Country, Catalonia and the Valencian Community is a good example of this.
The necessarily itinerant nature of his work during his more than 30 years in the trade led him to work mainly on site, adapting to the needs of each monument. For this reason he always worked with very different types of stone, the appropriate ones for each of the buildings in which he worked, which allowed him to know, study and master multiple procedures, techniques and finishes.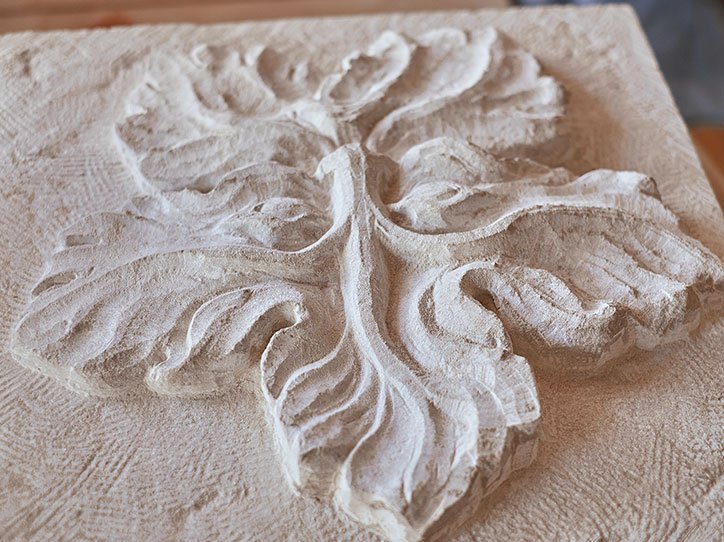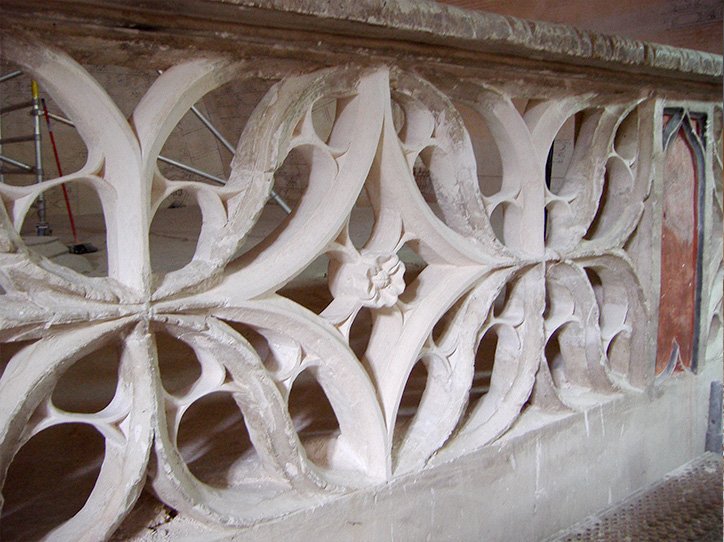 Among the numerous monuments in which he intervened, the following can be highlighted: the Cathedrals of Palencia (1987), León (1988-1989), Santo Domingo de la Calzada (1996), Calahorra (1997), Gerona (2000-2001), Ávila (2015), Vitoria (2009), Jaca (2002, 2009), Tudela (2018) and Burgos (2019), the Collegiate Church of San Antolín de Medina del Campo (2008), the Collegiate Church of San Isidoro de León (2017), the Church of San Pablo de Valladolid (2007-2008), the Roman Arch of Medinaceli (2003-2005), the Monastery of Santa María de Huerta, (2000, 2001, 2007) and the Monastery of Santa María la Real de Nájera (2004-2005).
You can read more about his work on the Richard H. Driehaus Building Arts Awards website.