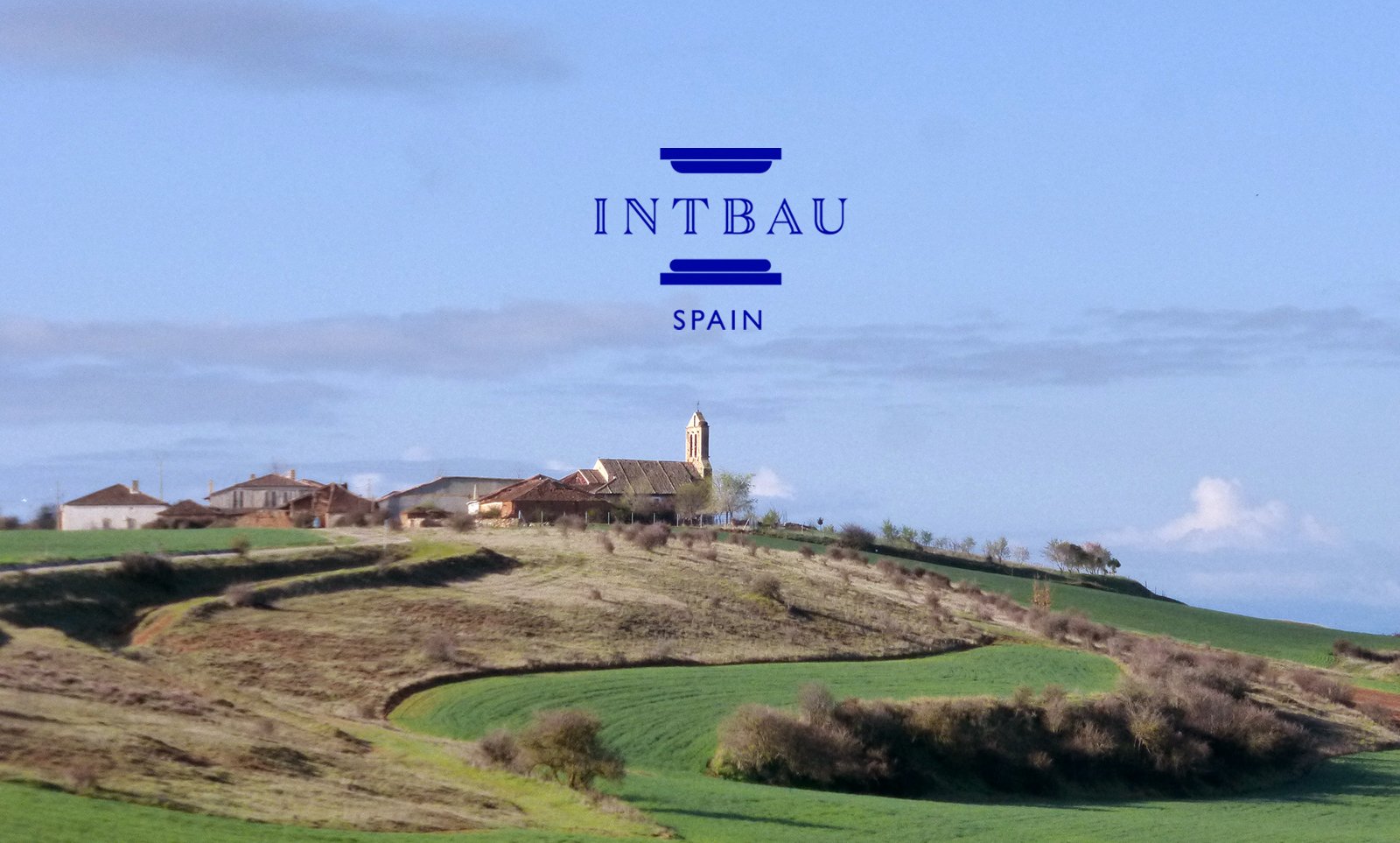 We are an active network of people and institutions which design, create, maintain, study or take pleasure in traditional building, architecture and places.
Latest News and Calls
Blog
Stay informed about our activities, as well as about those that, organized by our members, share our aims and objectives.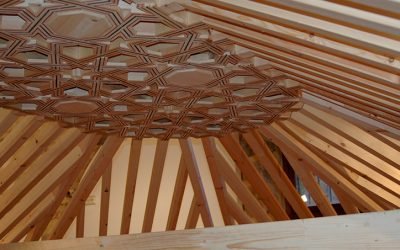 Ángel María Martín López has been selected by INTBAU Spain as master craftsperson of the month for April 2022. Ángel María Martín López is a master carpenter from the province of Ávila. He is one of the greatest specialists in structural carpentry, both nationally and...
read more