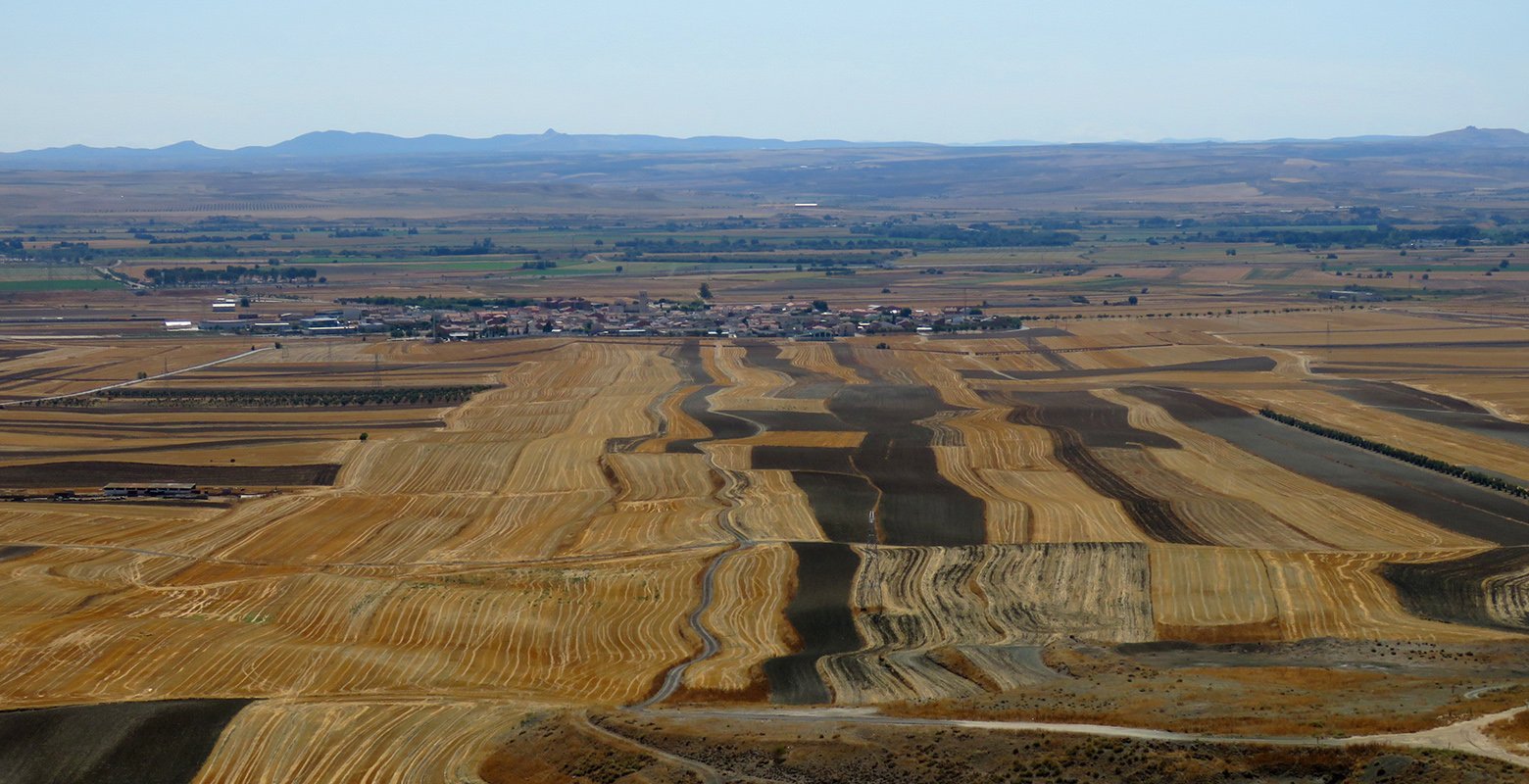 Join INTBAU
Being a member of INTBAU is free. It means joining a network with over 5000 members worldwide and to be up to date with its many international programmes and initiatives.
Joining INTBAU, you will periodically receive, via email, the most relevant news regarding traditional building, architecture and urbanism and also information on the international network. If you are currently living in Spain, you will also belong to the Spanish branch of INTBAU, INTBAU Spain, and will also receive news from us each month. If you don't live in Spain but want to receive our newsletter, please, let us know.
No matter what you have been trained to be or what your profession is, if you share our goals and are interested in what we aim to achieve, you are welcome to be part of INTBAU. The only thing you have to do to be so, is to fill in the following application form:
Support INTBAU Spain
If you are interested in supporting and becoming one of our trustees, please, send a message to us: intbau.es@gmail.com.