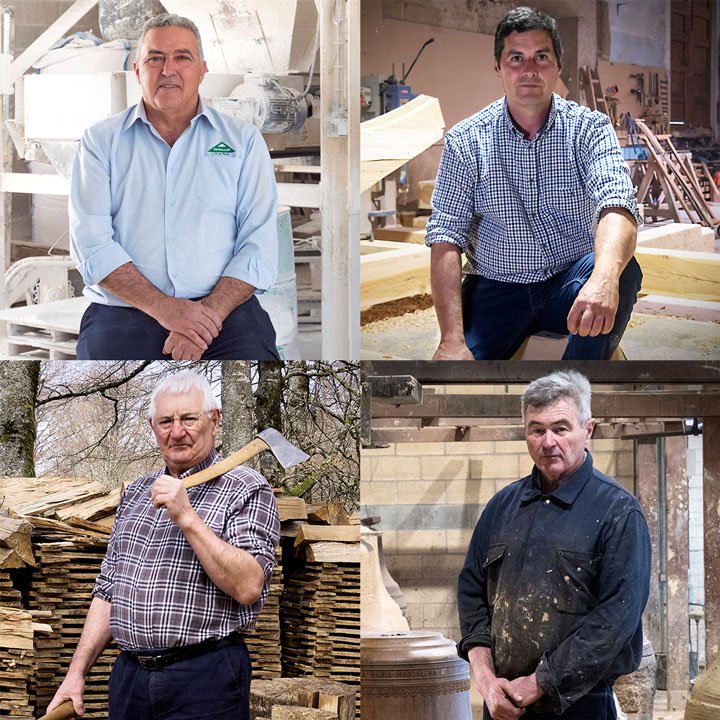 For the seventh consecutive year, the Richard H. Driehaus Building Arts Awards, endowed with €40,000, have been awarded to four outstanding craftspeople. The aim of the awards is to promote traditional building trades that use environmentally friendly techniques, promote the local economy and enable the conservation of historic monuments and sites.
The traditional building trades are grouped for these awards into four categories, each of which is awarded an annual prize and a commemorative plaque. The winners in each of the four categories this year were as follows: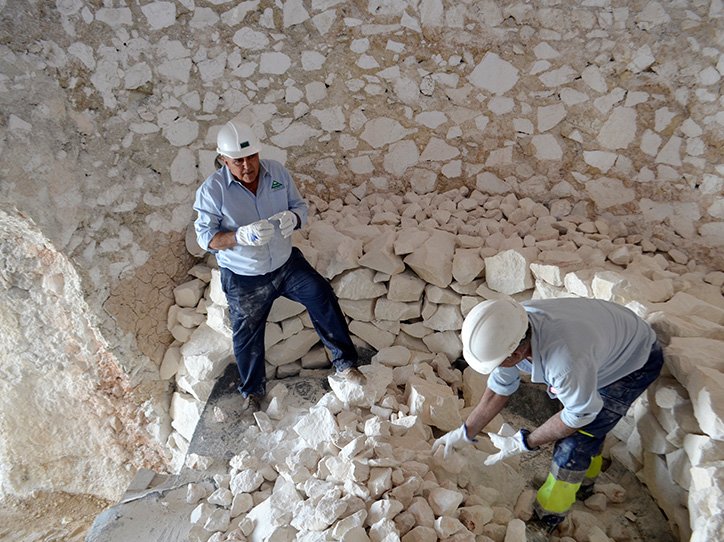 In the category of masonry and stonework, the prize was awarded to master lime maker Isidoro Gordillo, who is a member of the fifth generation of a family of master lime makers from Morón de la Frontera.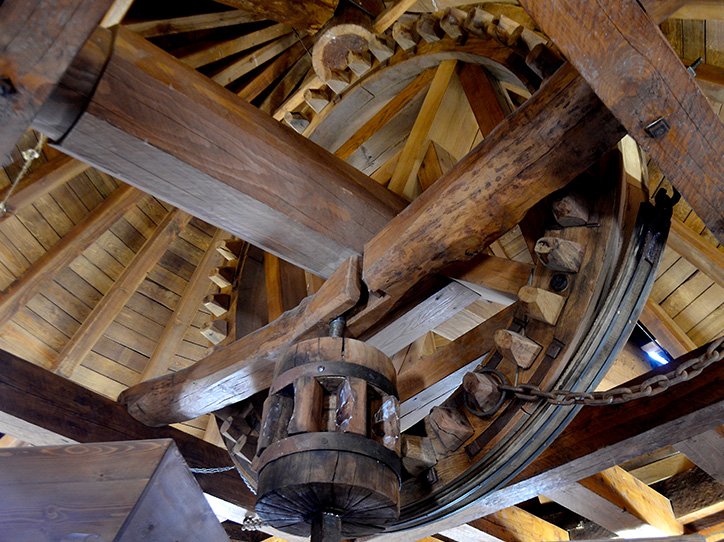 Vicente Casero is the master woodworker awarded in the woodwork category. Vicente is a master carpenter specialized in the restoration and construction of the emblematic windmills of La Mancha region.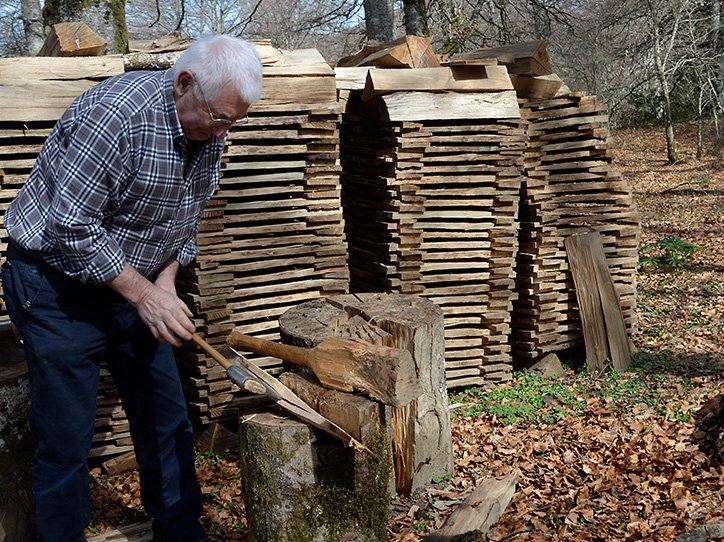 The award in the category of finishes and other traditional building work went to master shingle roofer Javier Goicoa, who is doing a very important effort together with his colleague Jesús María Larrañeta to prevent the knowledge associated with the craft of covering roofs with wood shingles from dying out.
Finally, in the category of metal and glass works, the winner was the master bell-founder Abel Portilla, who throughout his life has cast nearly 5,000 bells and carillons, both in Spain and internationally.
In addition, master windmill carpenter Vicente Casero and master shingle roofer Javier Goicoa have been selected to receive, with the aim of training an apprentice in their respective trades, the 2023 Donald Gray Apprenticeship.