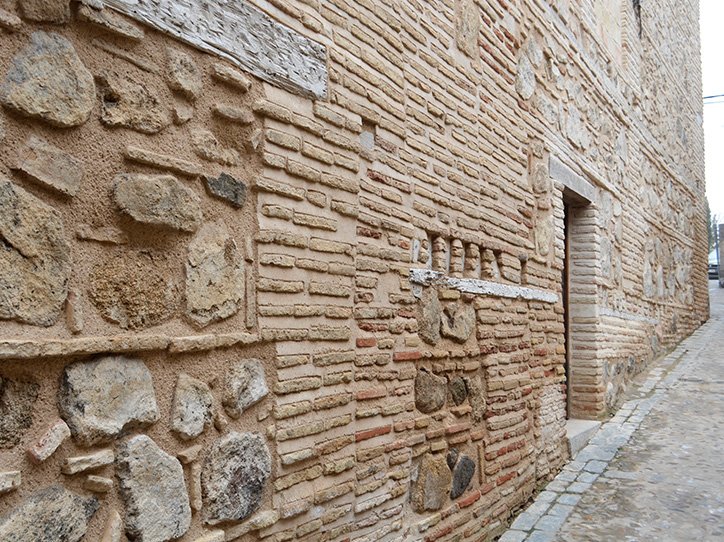 Below you can find a selection of news related to traditional building, architecture and urbanism:
Architecture Challenge Q&A session
The Architecture Challenge, organized by INTBAU, will feature a final Q&A session on January 17. Participants will have the opportunity to address questions to the competition's mentors.
The deadline for submissions is January 31, 2023.
Award for Emerging Excellence in the Classical Tradition
The Award for Emerging Excellence in the Classical Tradition is aimed at young professionals practicing classical and traditional architecture, landscape and interior design, construction, design and urban planning. It was created in 2017 by the Institute of Classical Architecture & Art (ICAA), The Prince's Foundation and INTBAU.
Applications can be submitted until March 1, 2023.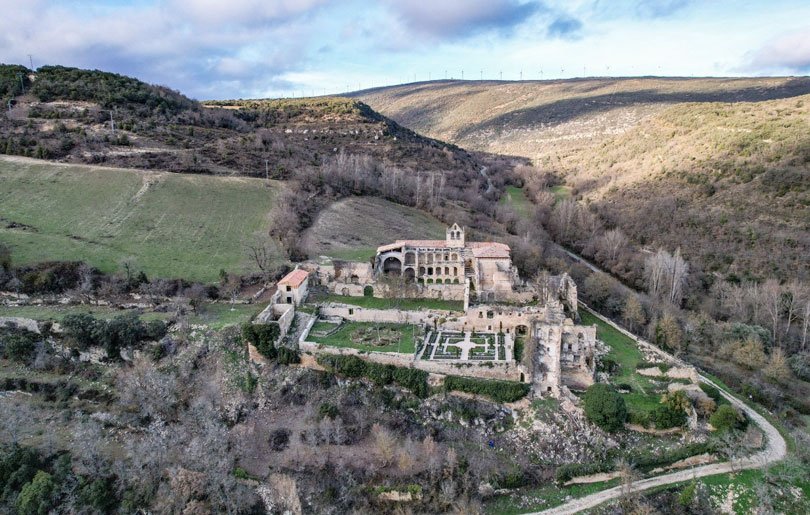 Call for entries for the 2023 Hispania Nostra Awards for Best Practices in Cultural and Natural Heritage is now open
The awards are grouped into three categories:
1. Award for intervention in the territory or landscape.
2. Award for the conservation of heritage as a driver of economic and social development.
3. Award for the signposting and dissemination of cultural and natural heritage.
The deadline for submitting entries is April 14, 2023.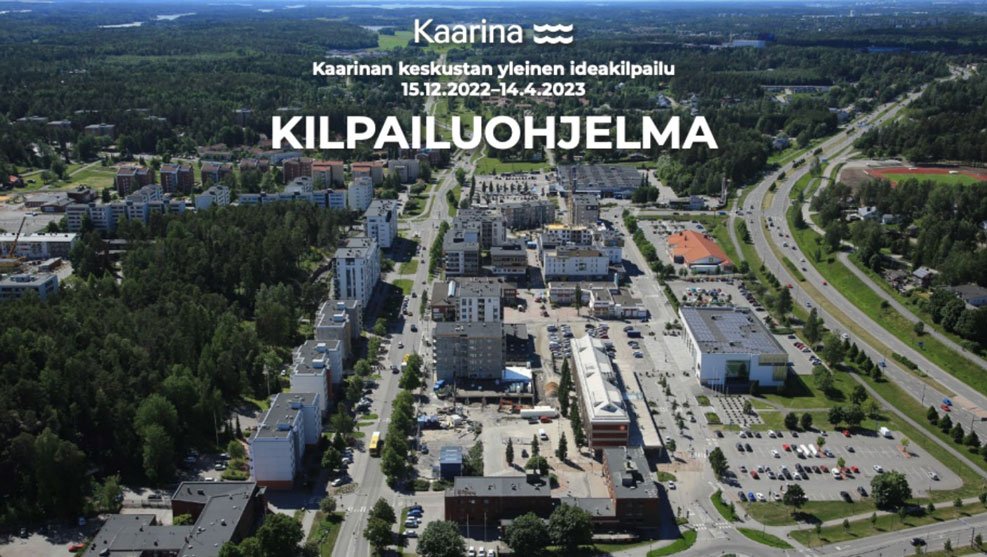 Urban design competition in Kaarina, Finland
The city of Kaarina, Finland, has organized a competition for the urban planning of the city's downtown area.
The deadline for submitting proposals is April 14, 2023.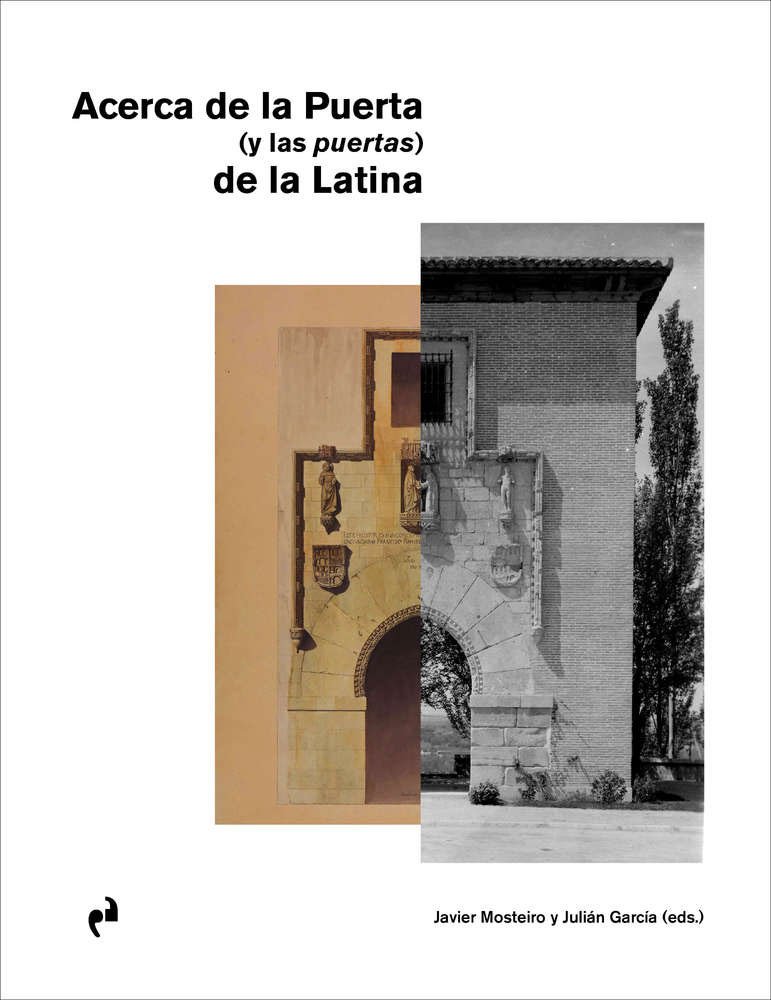 Acerca de la Puerta (y las puertas) de la Latina
This book, published by Ediciones Asimétricas and edited by Javier Mosteiro and Julián García, includes texts by Luis Fernando Abril, Antonio Almagro, Julián García, Antonio Lopera, Rafael Manzano, Javier Mosteiro, Pedro Navascués, Miguel Sobrino, José Manuel Vallejo and Fernando Vela Cossío, including several members of INTBAU Spain.
Drawing competition
La Table Ronde de l'Architecture has organized a short competition inviting you to submit a door project that celebrates the art of architectural fittings.
Until January 12, 2023, you can submit a door project detailing its fittings. Each project should reflect the architectural traditions of the participant's country through its materials, applied techniques, ornamentation and other details.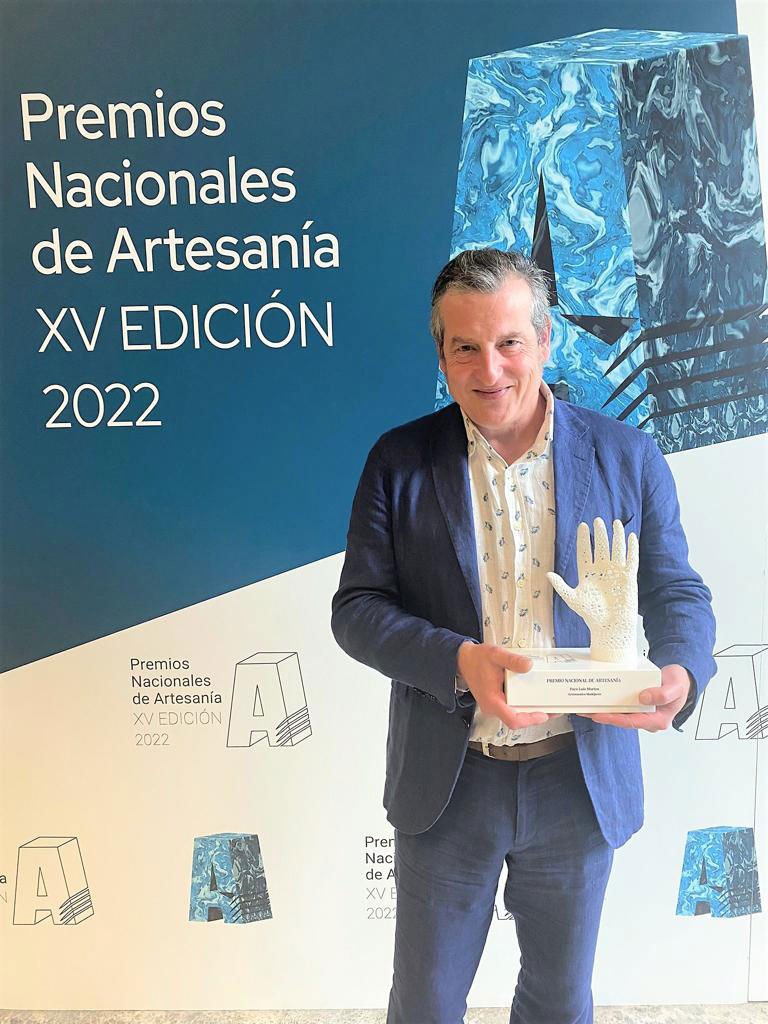 Paco Luis Martos and the Albayzín Center of Granada, National Craftsmanship Awards
Paco Luis Martos, master carpenter specializing in Mudejar coffered ceilings, has won the 2022 National Crafts Award granted by the Ministry of Industry, Trade and Tourism "in recognition of a consolidated body of work, widely recognized, with significant contributions to the culture of the different trades".
Paco Luis was also awarded in 2020 with the Richard H. Driehaus Building Arts Award and is a member of INTBAU Spain and the Spanish Network of Traditional Building Masters.
In addition, the Albayzín Center in Granada has won the National Craftsmanship Award in the "Promociona for public entities" category, for its Dual Training program for people with disabilities.
Scholarship to train with Abdel-Wahed El-Wakil
INTBAU Qatar and the Caravane Earth Foundation are offering the opportunity to train with the prestigious architect Abdel-Wahed El-Wakil.
The deadline for applications is January 31, 2023.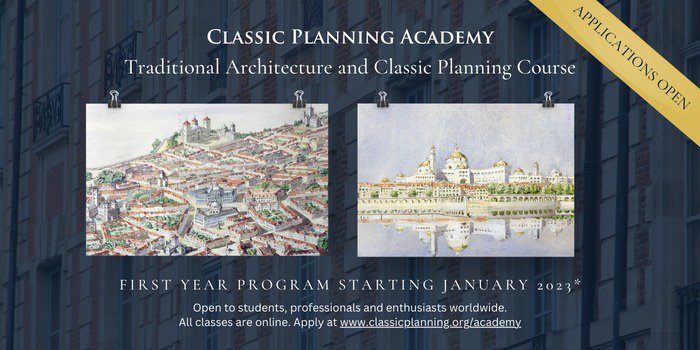 Classic Planning Academy
Registrations are now open for the course organized by the Classic Planning Academy. This course is aimed at practicing architects and urban planners, as well as students, who wish to broaden their knowledge and practice of classical and traditional architecture.
2023 Summer School: Learning from Tradition
The Ax:son Johnson Centre for the Study of Classical Architecture has organised a new edition of its summer school, which will take place between 2 July and 5 August 2023, in Engelsberg, Sweden and Cambridge, UK.
Applications can be submitted by students and early career professionals (who have graduated within the last 5 years) of any nationality or background.
The first deadline for applications is 31 January 2023.
– Conferences, seminars and lectures –
TAG-23 – The 2073 Architecture Awards
The new edition of this conference will take place from February 24-26, 2023.
During the conference, an online – and possibly live – exhibition of exemplary works will be held. A series of lectures, panel discussions and presentations on craftsmanship, urbanism and neuroscience will also be organized.
The Wulff Archive: An Encyclopaedia of the Traditional Crafts, Technology, Science, Material Culture, and Art of Iran
The call for abstracts for the 10th 'European Conference of Iranian Studies', which will take place at Leiden University, The Netherlands, August 21-25, 2023, is open until January 15, 2023.
Lecture: Writing Urban Form. Talks on Islamic Cities
On Thursday, January 12, the lecture Writing Urban Form. Talks on Islamic Cities will take place organized by the School of Architecture and Design of Özyeğin University.