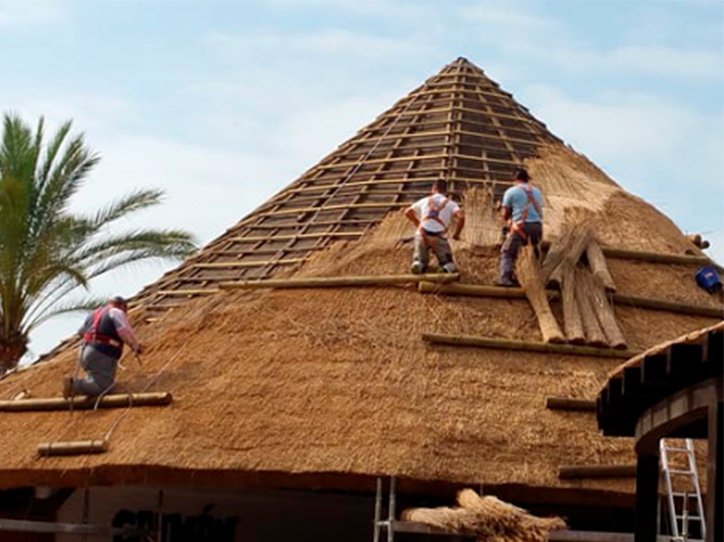 INTBAU seeks applications for additional members to join the board of trustees.
INTBAU is a charity that operates globally, from a base in the UK which operates according to the Standard of Recommended Practice for UK charities. INTBAU is seeking to recruit three new trustees to join the board. All are welcome to apply by submitting to info@intbau.org by 9 January 2023:
A cover letter (maximum one page) which outlines the particular strength or skill you would like to offer to INTBAU.
A CV (maximum two pages). 
Candidates will be shortlisted by a panel formed of representatives of INTBAU's chapters, staff, and current trustees.
We encourage applicants to be registered members of our network.