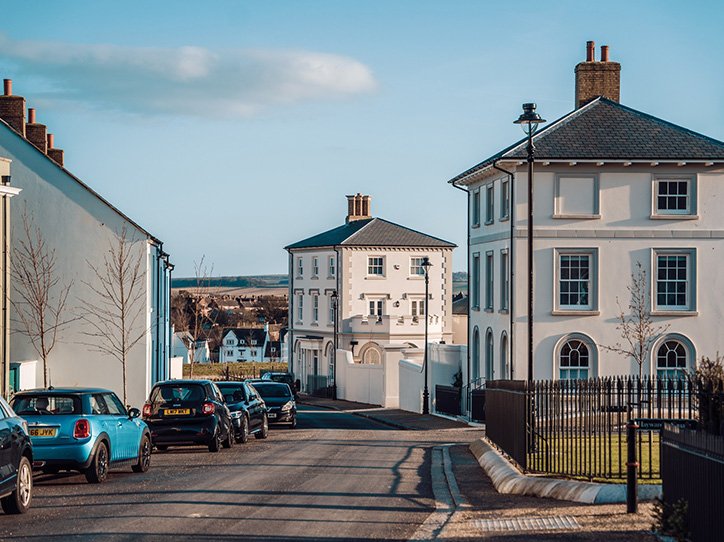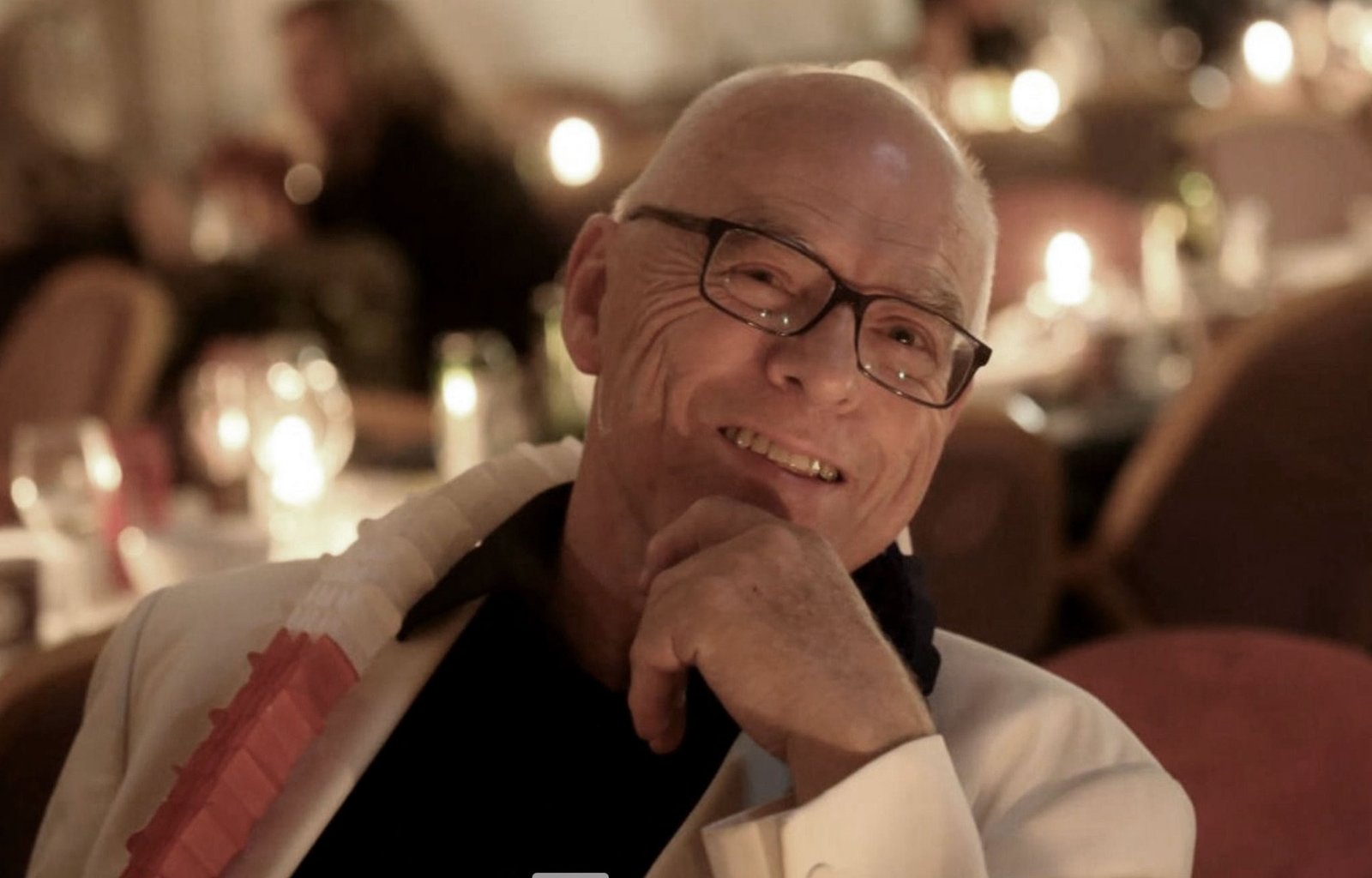 Audun Engh passes away
On March 27th, Audun Engh, one of the founding members of INTBAU, founder of INTBAU Norway, and secretary for many years of the College of Chapters, passed away. We would like to send our condolences to his family and friends.
At the following link you can find an obituary published on the website of INTBAU.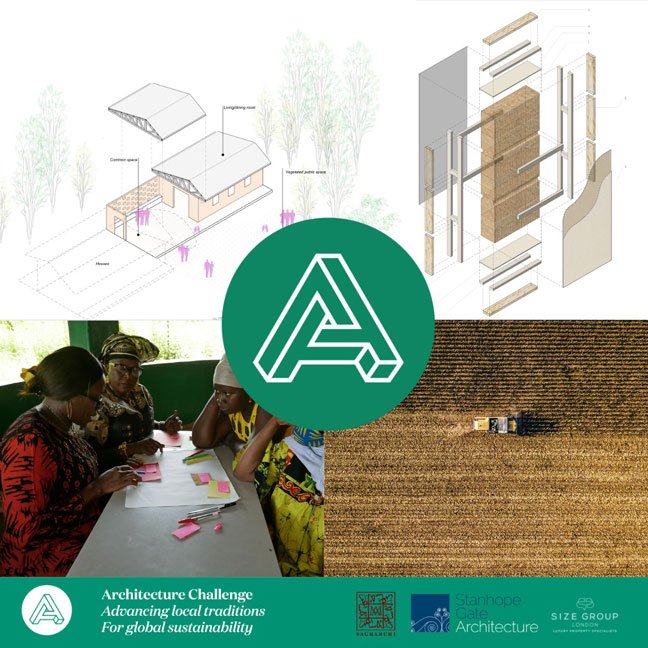 The winners of the Architecture Challenge, organized by INTBAU, have been announced
Magdalena Garbarczyk, Mathew Hay and Min Hall, from Strawlines; and Laia Gemma García Fernández and Carlos Bergillos Soler, from Un Refugio Colectivo, have been jointly awarded the first prize of the INTBAU Architecture Challenge.
The team Strawlines has been awarded for their housing proposal for Te Waipounamu, New Zealand. Laia Gemma García Fernández and Carlos Bergillos Soler were recognized for their collaborative housing for women in Bafatá, Guiné-Bissau.
The international jury was composed of Farrokh Derakhshani, Yasmeen Lari, Alireza Sagharchi and Marcel Vellinga. Five other projects received honorable mentions and will be exhibited alongside the winners.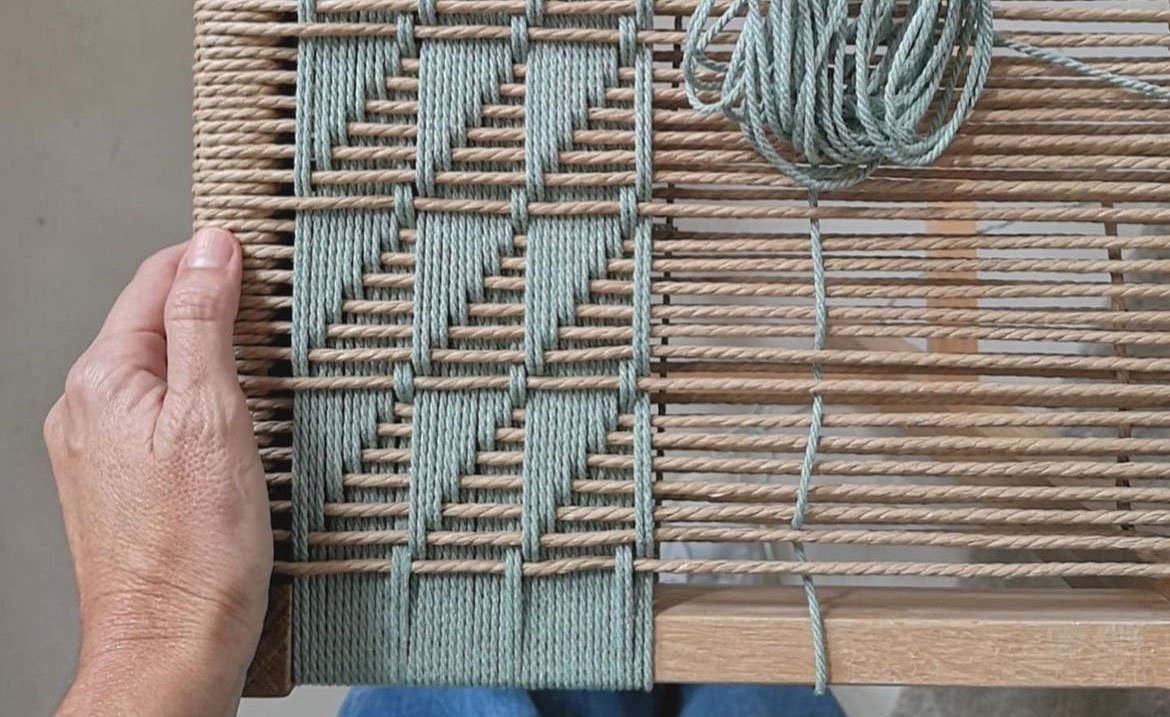 Conference "Reinventing Craftsmanship in a Contemporary Way"
The conference, organized on March 22nd in Seville by Asociación Contemporánea de Artes y Oficios, in collaboration with the Ministry of Culture and Sports, and with the support of the City Council of Seville, is now available online.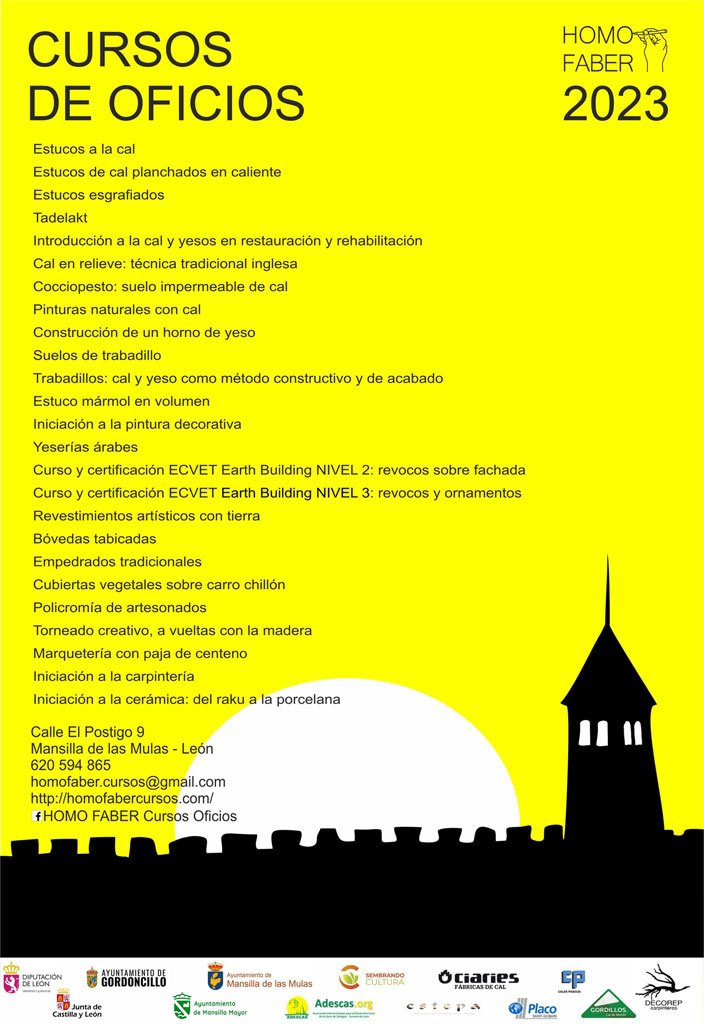 New edition of the courses organized by Homo Faber in Mansilla de las Mulas, León
Among the tutors of these courses are five winners of the Richard H. Driehaus Building Arts Awards: Carlos Martín, Jesús Adeva, Antonio Gandano, Paco Luis Martos and Ricardo Cambas.
As in each edition, monographic courses have been organized on a large number of building trades: stucco, tadelakt, plasterwork, vaults, initiation to carpentry or initiation to ceramics, among many others.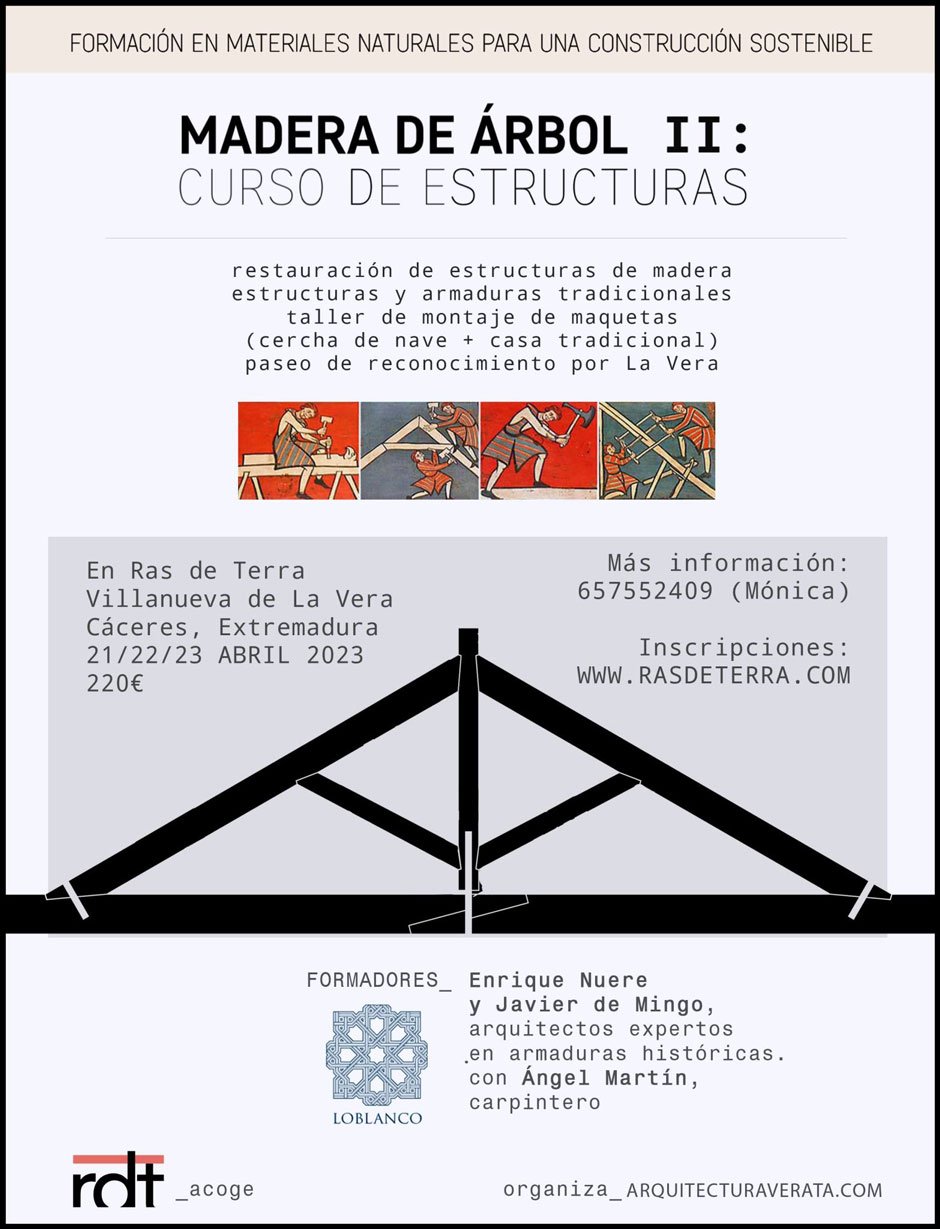 "Tree Wood 2: Course on structures".
On April 21, 22 and 23, 2023 will take place the course "Tree Wood 2: Course on structures" organized by Arquitectura Verata in Villanueva de la Vera, Cáceres.
The course will be delivered by the Mudejar carpentry masters Enrique Nuere, Javier de Mingo and Ángel Martín. It will focus on the restoration process of wooden structures and will also include a workshop on the assembly of wooden models.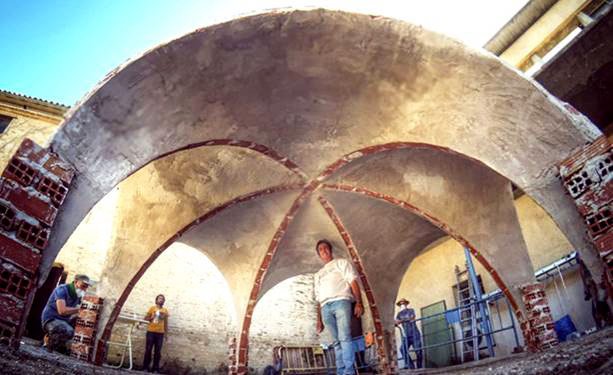 Hands-on workshop "Brick and plaster, brick vaults in the historical heritage"
The third edition of this hands-on workshop will take place on May 10, 11 and 12 at the Instituto Andaluz del Patrimonio Histórico (Seville). It will be delivered by Carlos Martín, master stonemason awarded in 2017 with the Richard H. Driehaus Building Arts Award.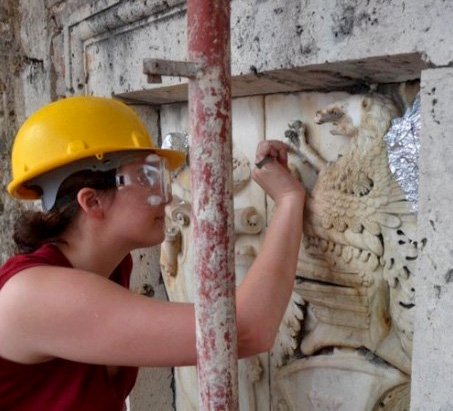 San Gemini Preservation Studies Summer School
San Gemini Preservation Studies is a summer school that will take place from June 5 to August 11, 2023. It will provide a hands-on approach to the study of various heritage conservation techniques. In addition, a series of lectures, workshops and excursions will be offered.
– Conferences, seminars and lectures –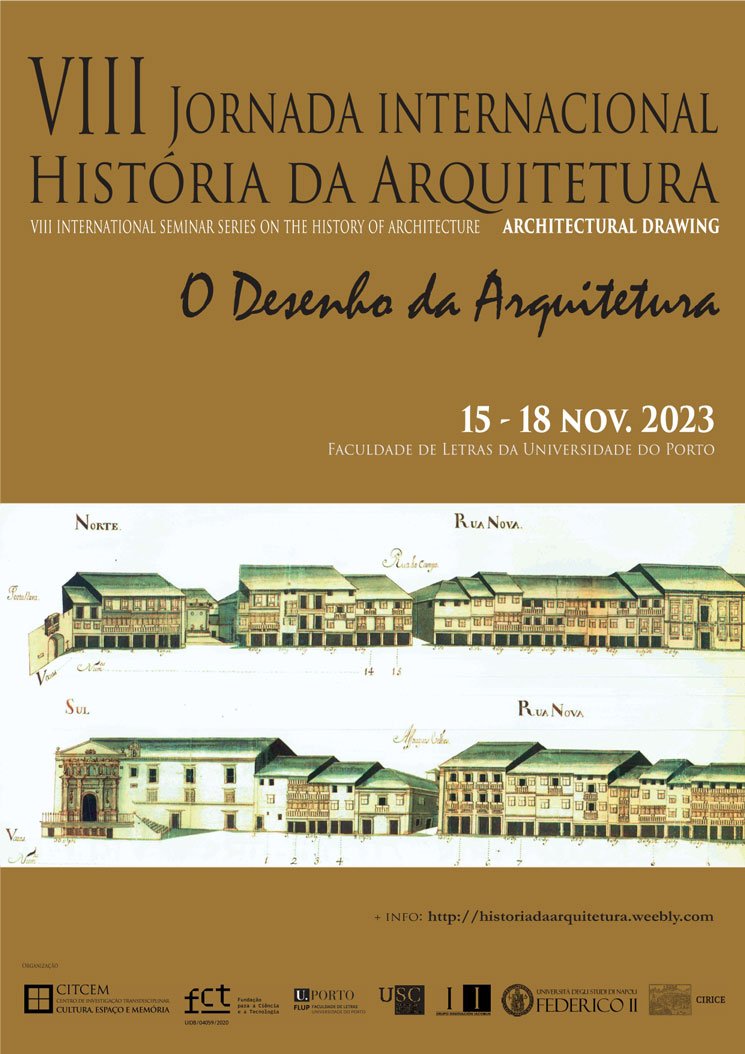 VIII Jornada Internacional História da Arquitetura
This conference, organized by CITCEM, will take place from November 15-18, 2023 at the Faculdade de Letras of the University of Porto.
Abstract proposals can be submitted until June 2, 2023.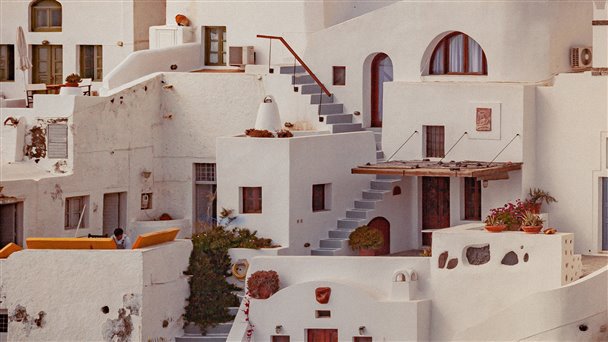 Lecture "The house: culture and environment"
On Thursday, March 16, 2023, the Fundación Juan March hosted the lecture "The House: Culture and Environment", delivered by architect, teacher and architecture critic Eduardo Prieto.
In this second lecture of the series "Areas of everyday life", an approach to the house from the environmental history of architecture was carried out, merging the contributions of different thinkers -from architects and technologists to philosophers, writers and artists- who have considered the domestic as a complex environmental and cultural experiment.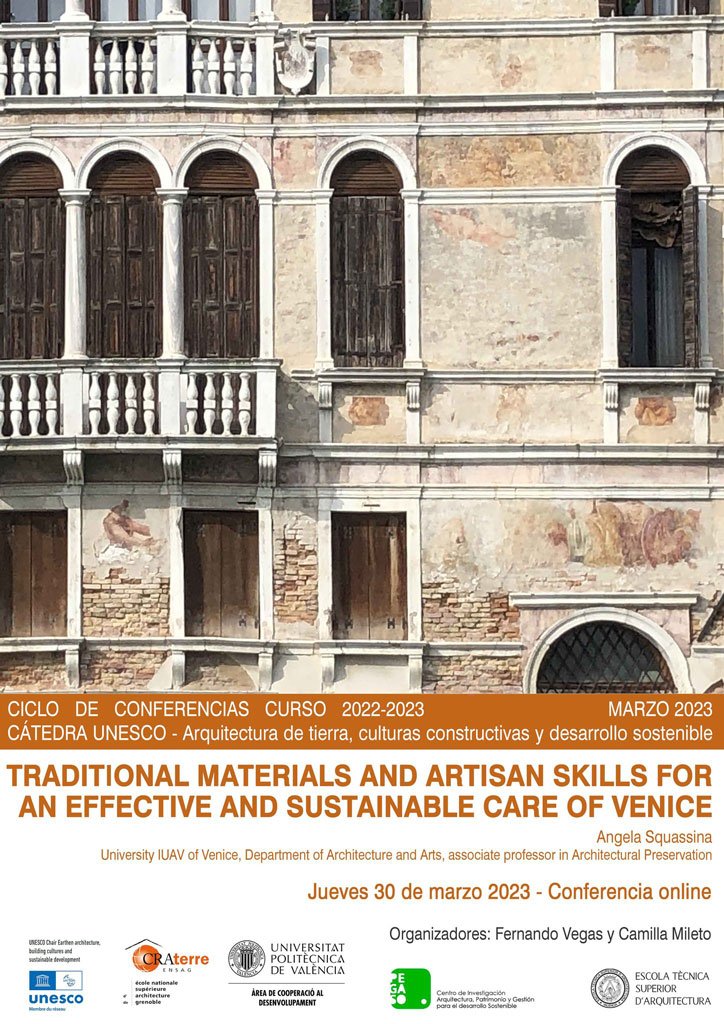 Lecture "Traditional materials and artisan skills for an effective and sustainable care of Venice"
The UNESCO Chair in Earthen Architecture, Building Cultures and Sustainable Development has published a new lecture entitled "Traditional materials and artisan skills for an effective and sustainable care of Venice", which was delivered by Angela Squassina.