Jesús García Mainar has been selected by INTBAU Spain as master craftsperson of the month for January 2022.
Jesús García Mainar masters several traditional building trades. In 1986 he started a project for the reconstruction and repopulation of several uninhabited villages in the province of Huesca. One of the basic criteria of this project consisted and still consists of carrying out a reconstruction that respects the traditional architecture of the area, respecting the volumes and forms, as well as the original techniques and materials.
The characteristics of the traditional architecture of this area could be summarised as follows: load-bearing walls built with local stone and mud as mortar, solid wooden horizontal structures, roof structures made of wooden beams, stone slabs as roofing material (this is the most characteristic element of this architecture), lime mortar for renderings, cobblestones made out of pebbles on the floors of courtyards and rooms and local plaster for the interior and exterior walls.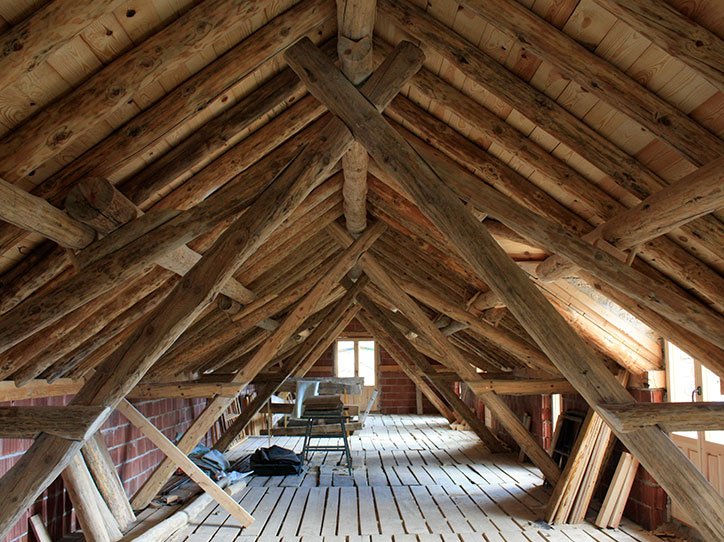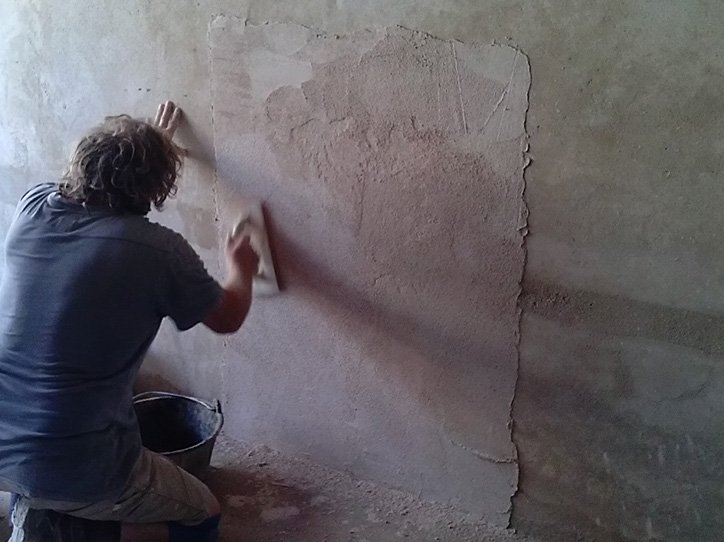 Jesús García Mainar recently published in the Journal of Traditional Building, Architecture and Urbanism the article "Stone-Slab Roofs. Two Recent Restorations in the Alto Gállego District of Huesca Province" which you can read through this link.
You can find out more about his work and activity on his profile on the Spanish Network of Traditional Building Masters.