Paloma Folache has been selected by INTBAU Spain as master craftsperson of the month for December 2021.
Paloma Folache is a specialist in claddings and finishes, working both in rehabilitation and newly-built projects with the use of traditional materials such as lime, gypsum or earths. She mainly does interior and exterior finishes, stuccoes, plastering and sgraffito. However, she also carries out works related to painting in general, with lime and tempera, or decorative painting, such as copies, patinas, marble-imitation and many other treatments applied to wood and stone.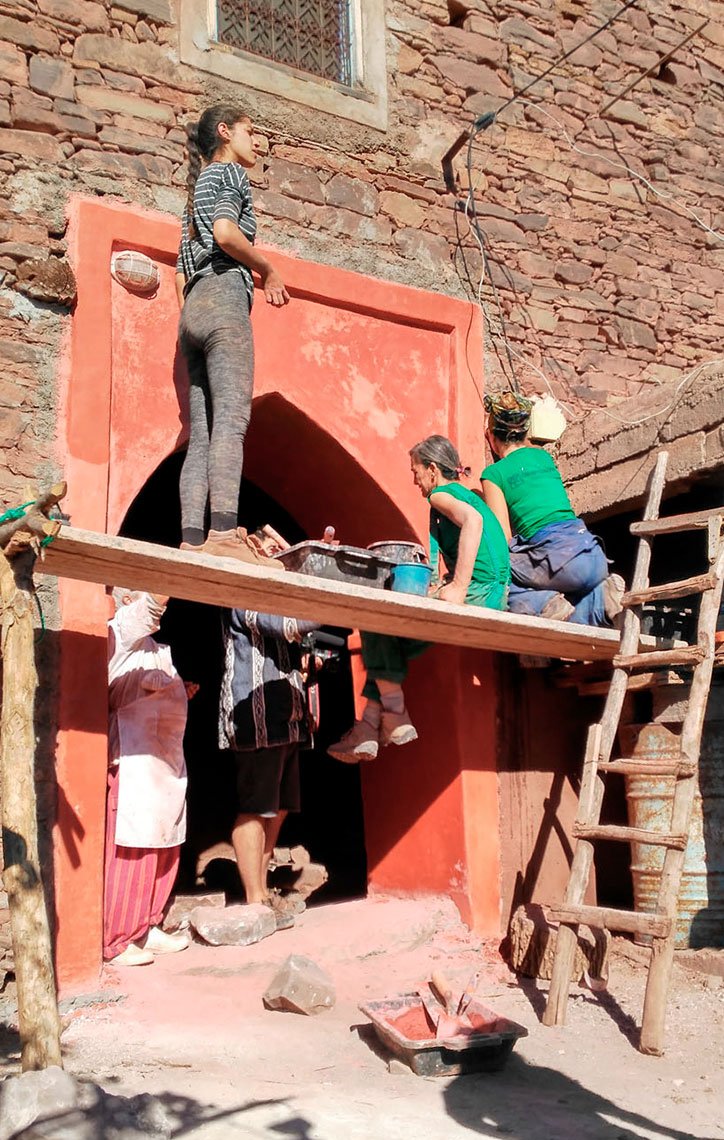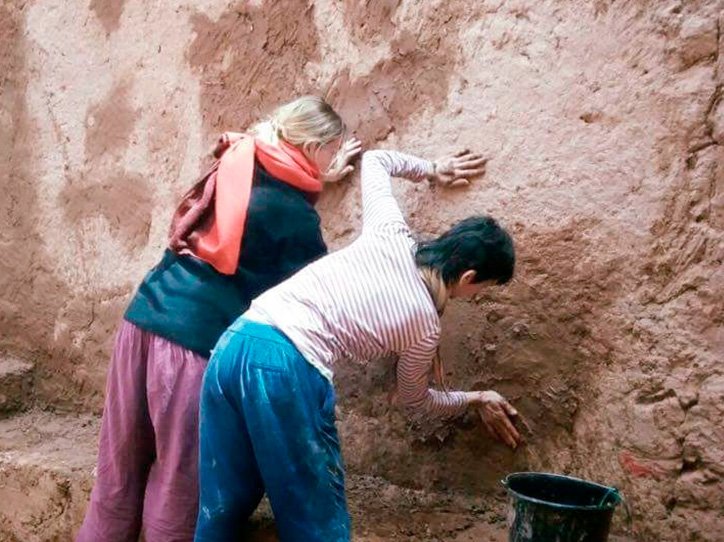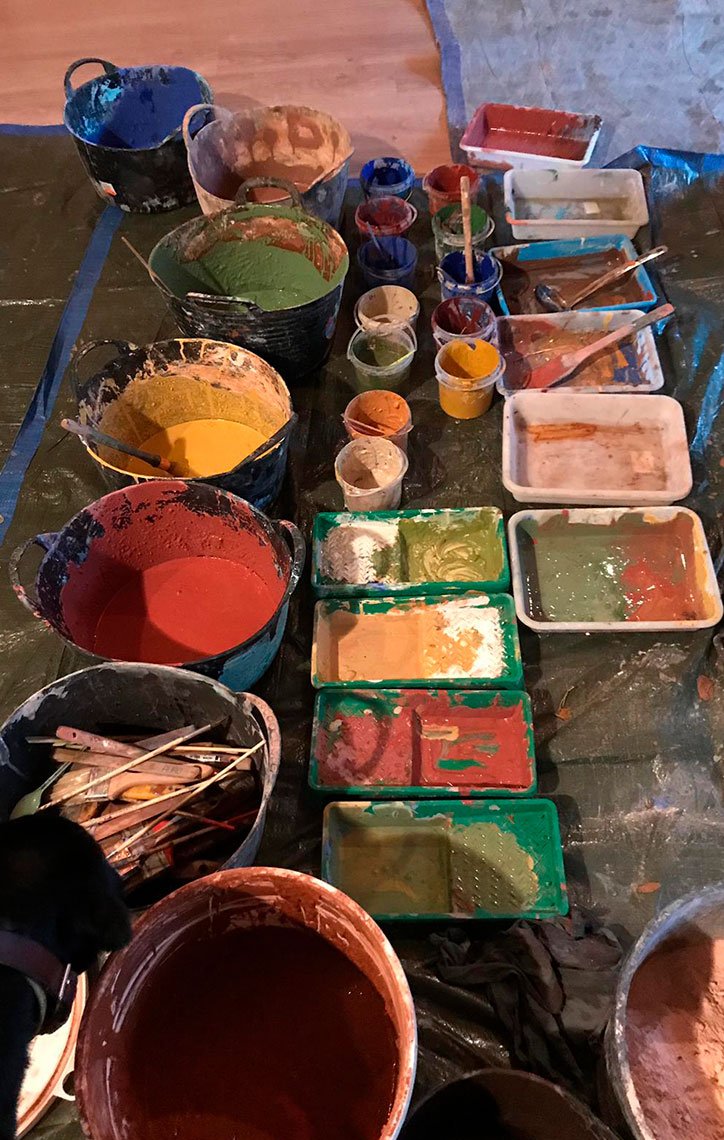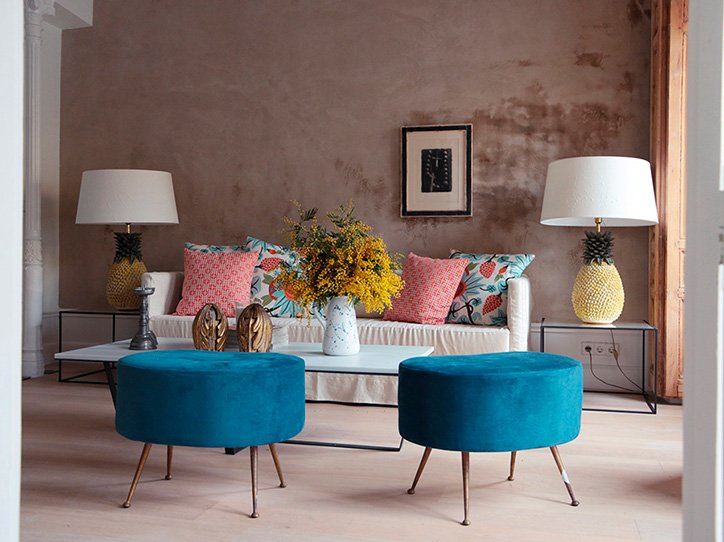 It is equally remarkable her facet as a trainer, in which she started more than twenty years ago in restoration workshops. She has spent the last ten years sharing her knowledge and has participated in many hands-on workshops and lectures in various parts of Spain, Morocco and Portugal.