Diego Rodríguez has been selected by INTBAU Spain as master craftsperson of the month for June 2023.
Diego, master painter from Toledo, started in the trade at the age of thirteen, working with his father, the master Diego Rodríguez López, author of a large number of trompe l'oeil paintings in this city. Nowadays, Diego and his colleague Mariano Rodriguez are dedicated to continue the family trade, carrying out all kinds of painting works: façade restoration, wood treatments, trompe l'oeil…
Diego is specialized in the Toledo facades and mainly works on heritage buildings. His trompe l'oeil paintings are designed following a previously studied geometry and modulation. Thus, he carries out from simulated stones with their shadow or various brickwork, to complete architectural elements.
His work can be visited – along with that of other masters of traditional construction – in the exhibition " Living Heritage", open at the Museo de Santa Cruz in Toledo until September 24.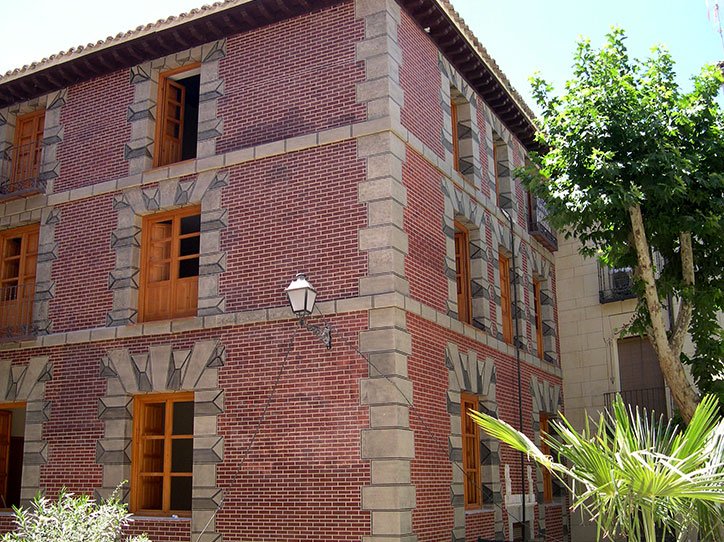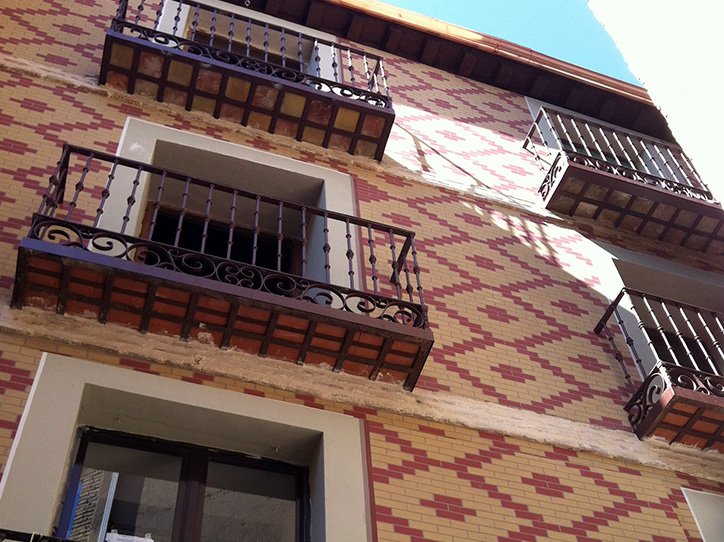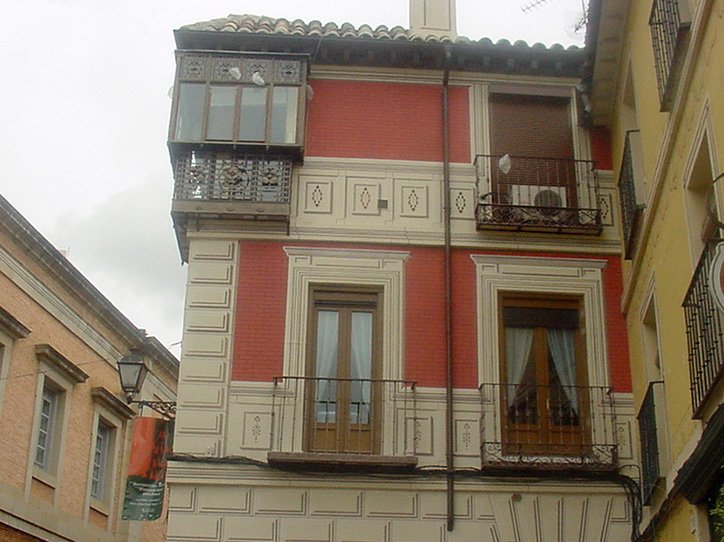 You can find out more about his work and activity on his profile on the Spanish Network of Traditional Building Crafts Masters: