On 24-25 March 2022 INTBAU will organise the biennial World Congress "How We Build from Here".
The Congress will take place in London and will also be broadcast virtually, so that it can be followed from anywhere in the world.
It is a biennial forum for debates that address a number of pressing issues facing the built environment in communities around the world.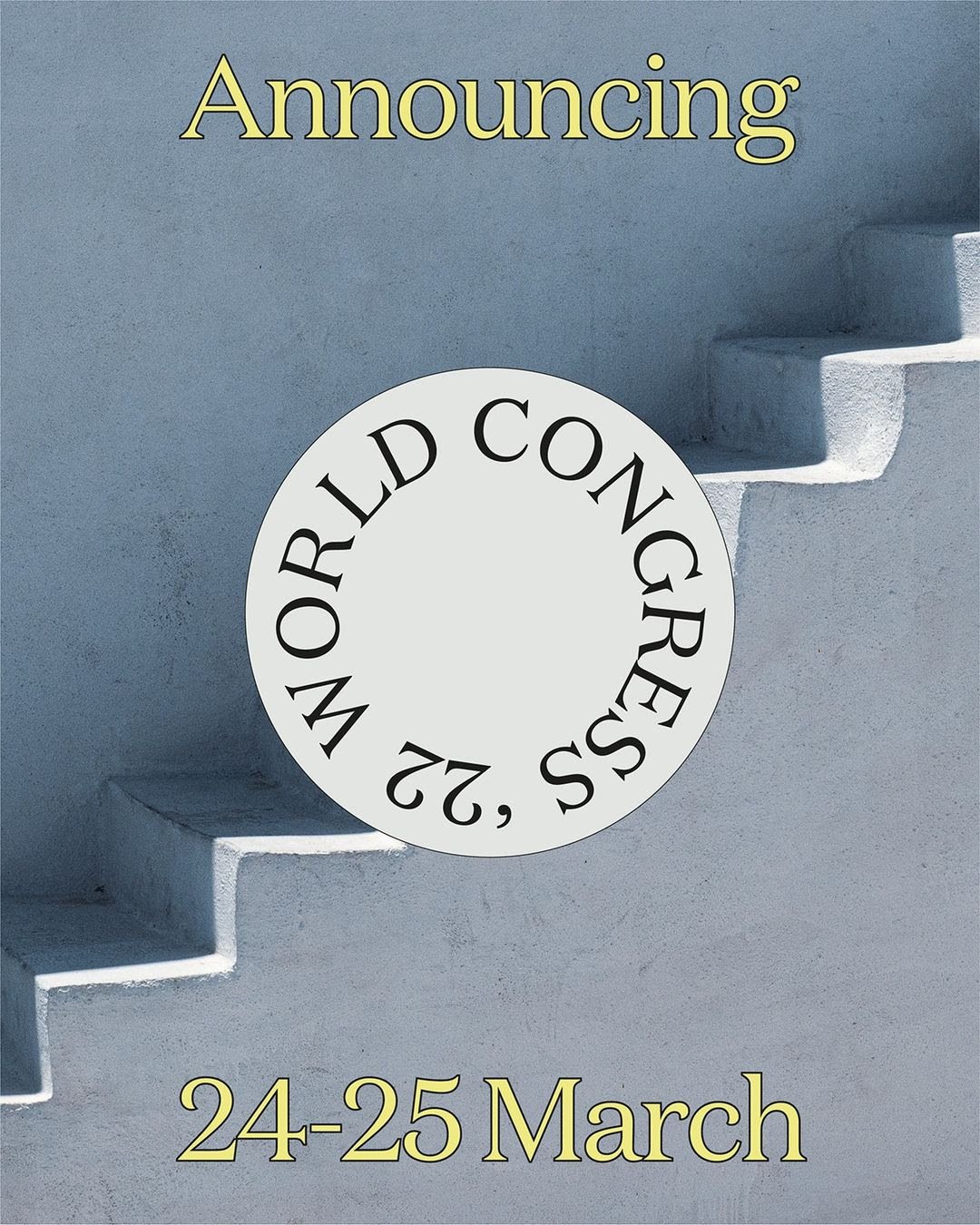 You can visit the Congress website to purchase discounted advance tickets for both the onsite and online sessions:
2018's World Congress brought together delegates and speakers from across the world to London to discuss building, architecture, and urbanism.
Over three sessions, the Congress explored what appears to be a resurgence in the use of natural materials and traditional forms for buildings and places. Based on perspectives and case studies from around the world, speakers, panels, and audience discussed what could lie behind this resurgence.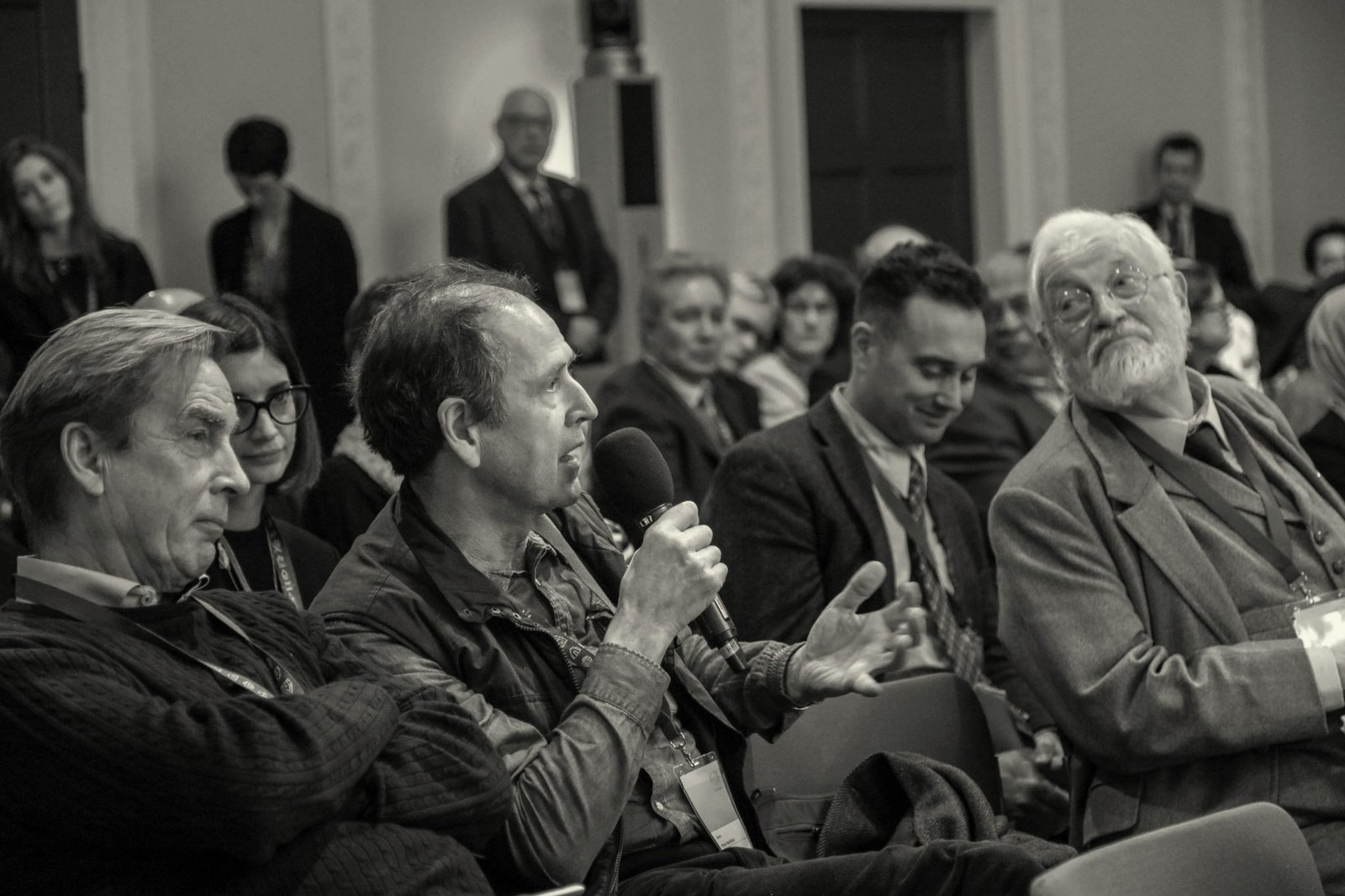 You can find more information about the previous Congress through the following link: