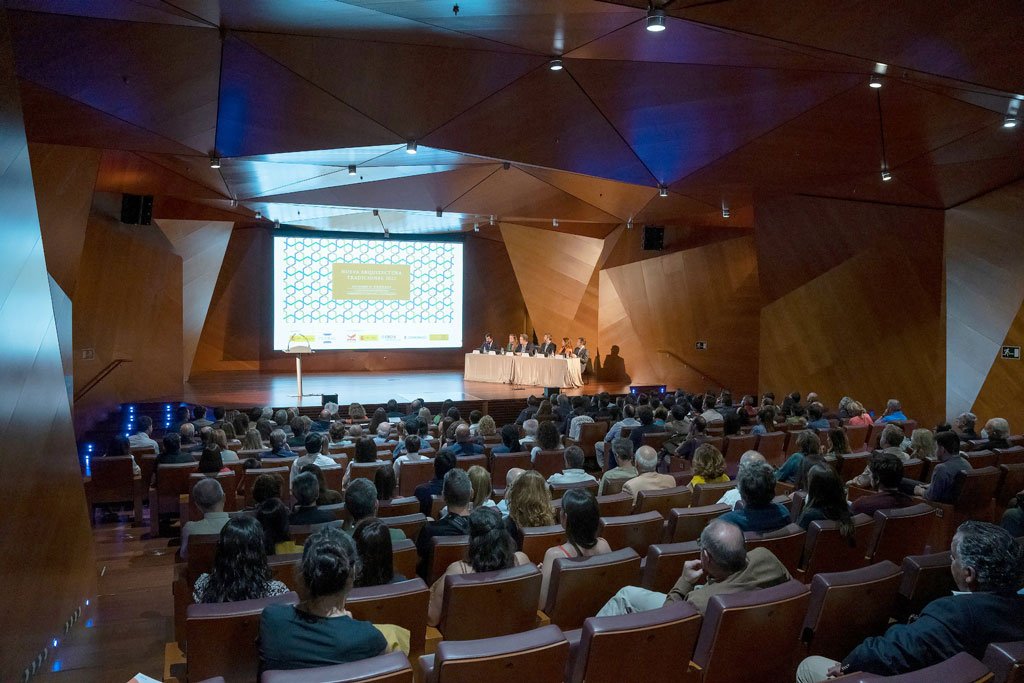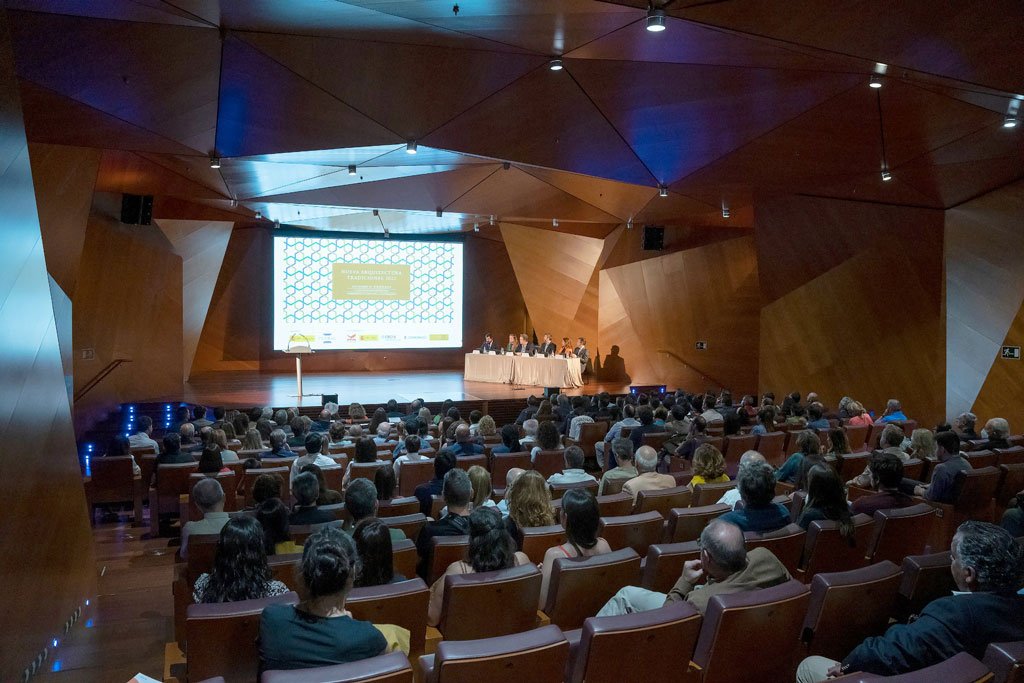 The award ceremony for the Richard H. Driehaus 2022 Architecture Competition and Building Arts Awards was held on 9 June 2022 in the auditorium of CentroCentro at Madrid City Hall.
The event was chaired by the General Director of Cultural Heritage of the Madrid City Council, Luis Lafuente Batanero, the Deputy Assistant General Director of Architecture and Building of the Ministry of Transport, Mobility and Urban Agenda, María Ángeles Fernández Hernando, the General Director of Fine Arts of the Ministry of Culture and Sport, Isaac Sastre de Diego, Harriet Wennberg, Executive Director of INTBAU and Laureano Matas, General Secreatary of the Higher Council of Architects' Institutes of Spain. Alejandro García Hermida, Director of the INTBAU initiatives in Spain and Portugal acted as master of ceremony.
During the ceremony, the four films on the work of the four artisans awarded with the Building Arts Awards 2022 were also presented: Jesús Adeva, Agustín Castellanos and Ricardo Cambas, Fernando Malo and Ramón Recuero.
More information on the winners can be found at the following links: