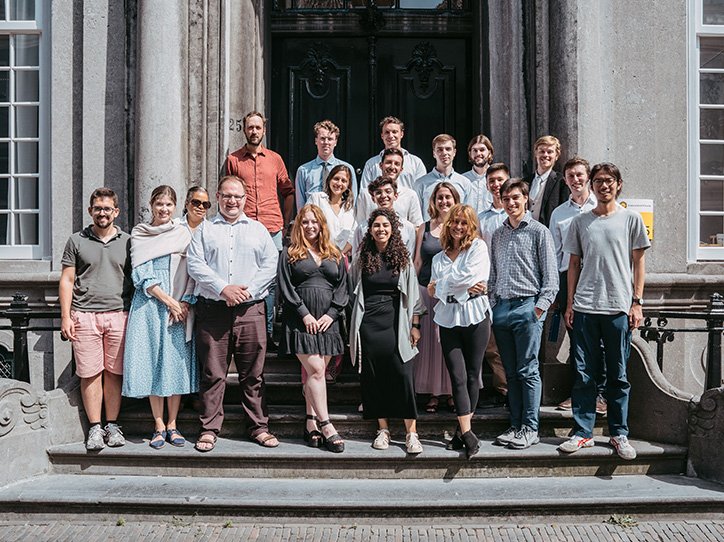 Lucas Martín Guitera, member of INTBAU Spain, participated last July in the summer school "Let's Build a Beautiful City", which took place in Utrecht and was organized by INTBAU Netherlands.
Lucas himself tells us about his experience.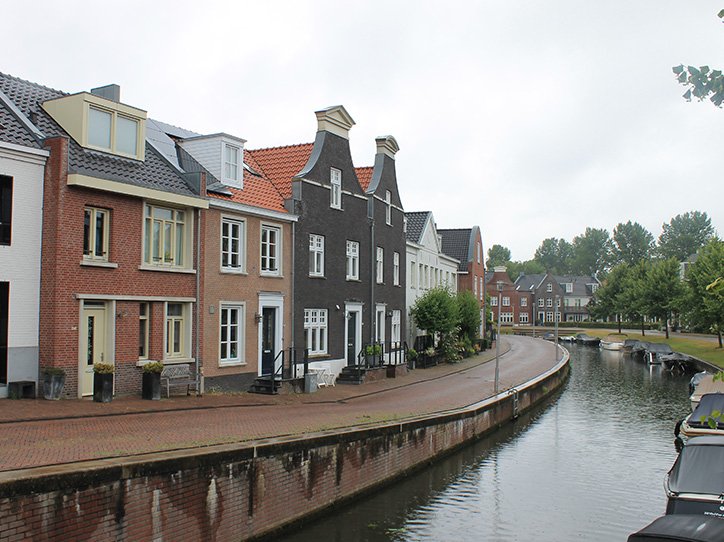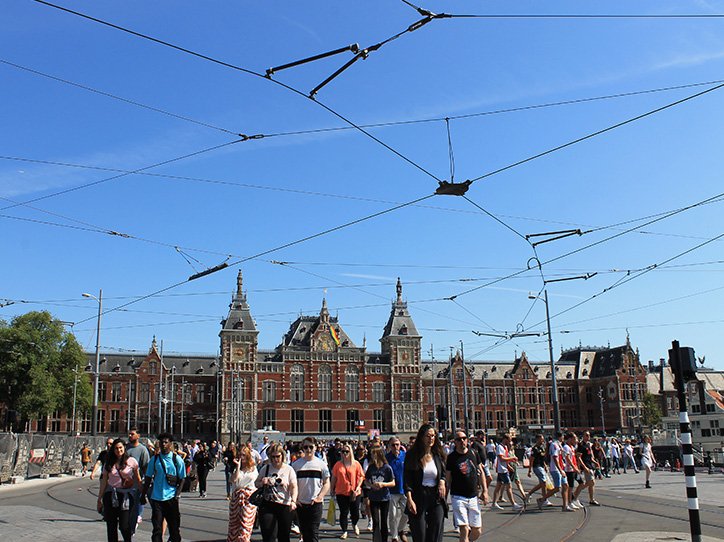 The summer school "Let's Build A Beautiful City", organized in Utrecht by INTBAU Netherlands from July 18 to August 4, was a magnificent experience from start to finish. Focused mainly on issues of New Urbanism and the design of new neighborhoods with human and traditional qualities, it was a very complete and enriching summer school.
Thanks to the fact that the participants had very different profiles -from high school students to engineers and architects- it was possible to create a heterogeneous group, with very diverse nationalities and backgrounds, which greatly enriched the experience. Equally noteworthy was the wide variety of guest speakers, all of them professionals with extensive experience in their fields of expertise, who gave lectures on topics as diverse as Dutch Classicism or the way in which data analysis tools and surveys can have an impact on urban planning policies. Having the support and guidance of architects such as Robert Adam and Michael Lykoudis was also an invaluable opportunity.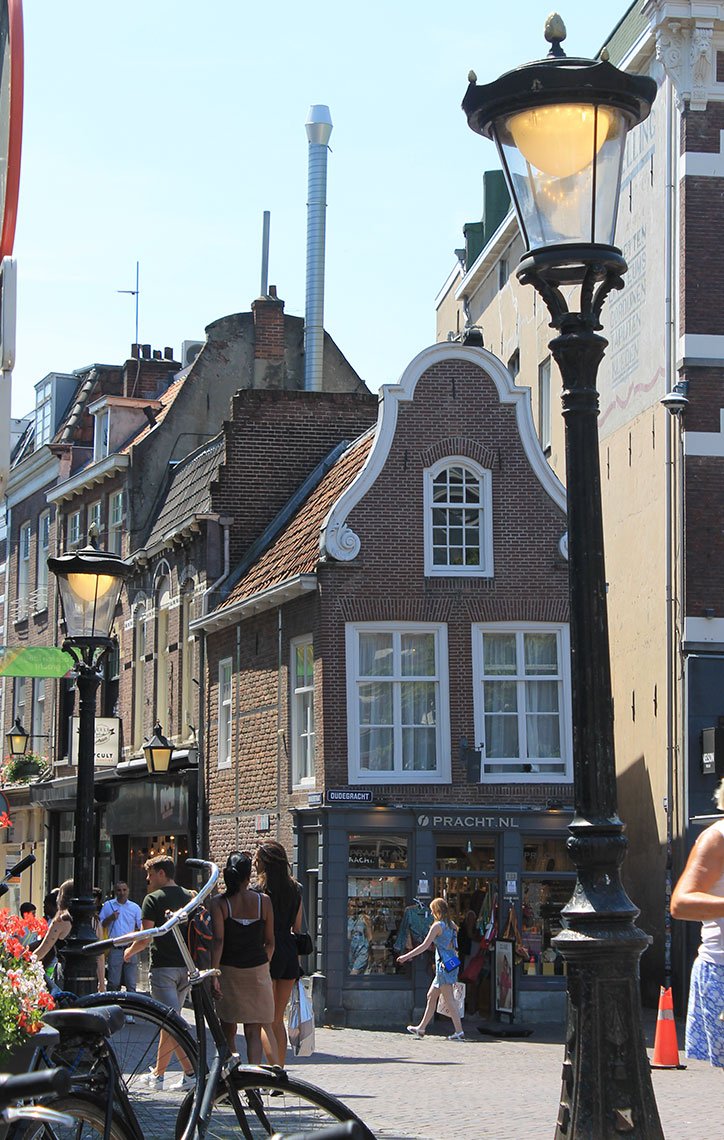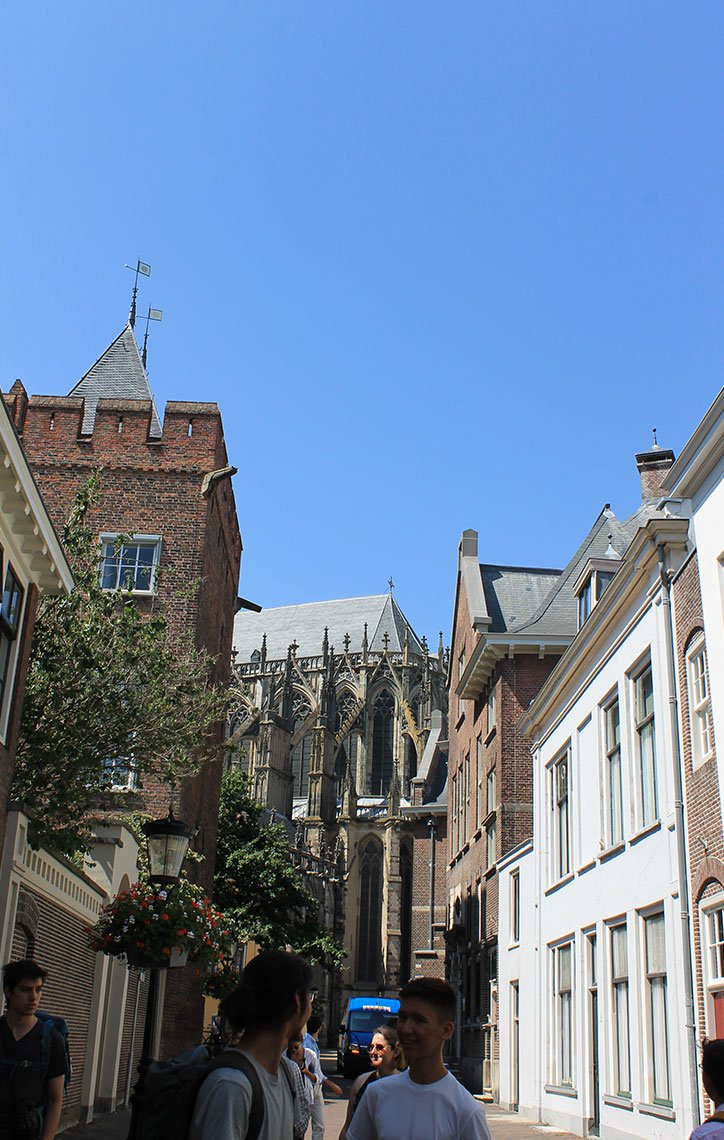 Field visits were a good counterpoint to the lectures, and we were fortunate to visit important monuments such as the Palace of Amsterdam, buildings under restoration and the new Brandevoort and Op Buuren developments, among others. The city of Utrecht, where we stayed, was the perfect setting as it is a great example of traditional urban planning and architecture.
Finally, I must also mention the constant support of the members of INTBAU Netherlands and the various traditional architecture firms from the Netherlands who participated and who allowed us to develop, in just over a week, a master plan for a new development in the southwest of Utrecht.
The experience was, without a doubt, unique and difficult to forget. I have learned a lot and met people who will be an invaluable help throughout my career.