The Reconstruction of Cultural Heritage International Seminar 2018
Results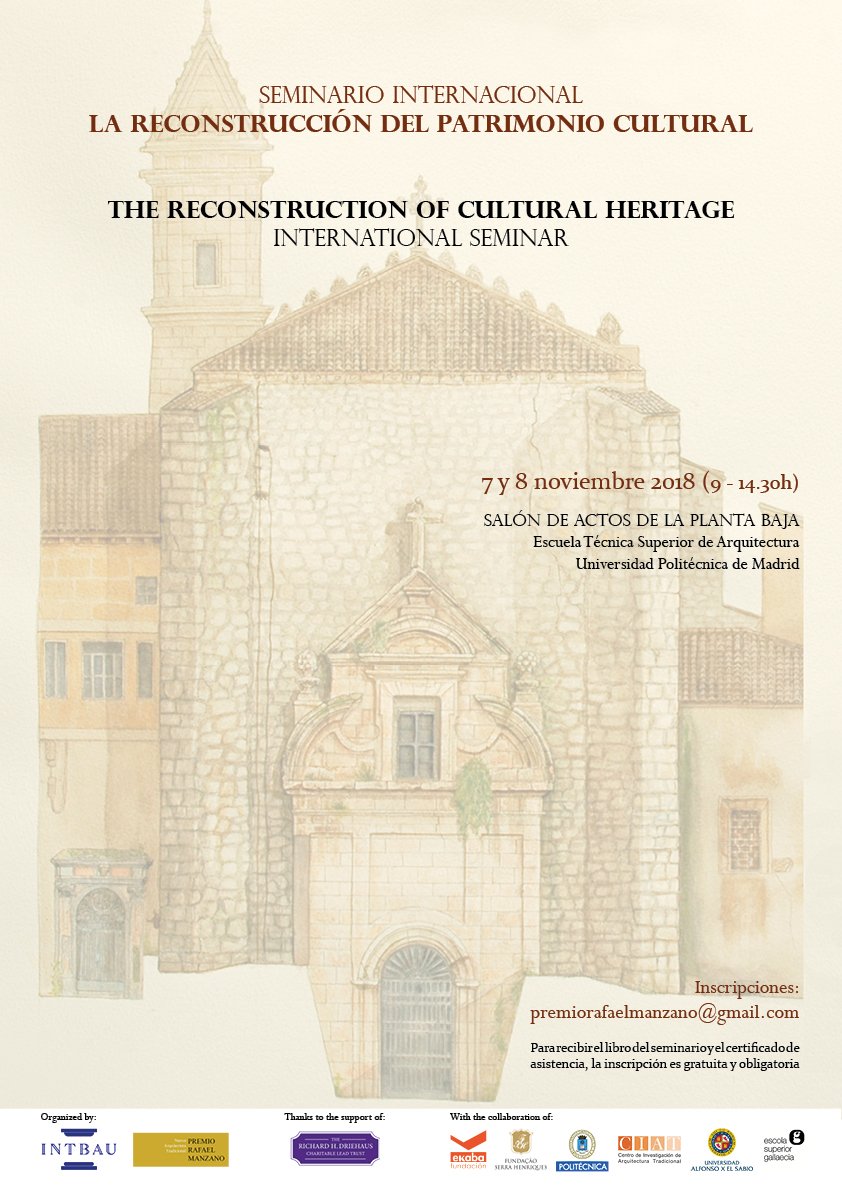 The Reconstruction of Cultural Heritage International Seminar has been organized by INTBAU and the Rafael Manzano Prize for New Traditional Architecture, thanks to the support of the Richard H. Driehaus Charitable Lead Trust, through a grant from the Chicago Community Trust for the Richard H. Driehaus Charitable Fund, and the collaboration of the EKABA Foundation, the Fundação Serra Henriques, Universidad Politécnica de Madrid, the Escola Superior Gallaecia, the Universidad Alfonso X el Sabio, and the Centro de Investigación de Arquitectura Tradicional (CIAT-UPM), and it celebrates the European Year of Cultural Heritage.
The record and digital edition of these conferences has been made by the audiovisual services team of the School of Architecture of the Universidad Politécnica de Madrid.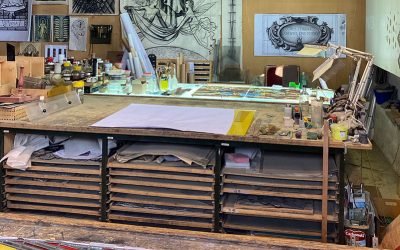 The Third International Conference on Traditional Building, Architecture and Urbanism was held on November 18, 19 and 20, 2022. Its contents were related to the practice and training in the traditional building trades, and, therefore, in addition to a series of...