The exhibition Living Heritage will be on display from June 2 through September 24, 2023, at the Museo de Santa Cruz in Toledo. It features the work of the winners of the 2023 Richard H. Driehaus Building Arts Awards, the 2022 Donald Gray Grant and some of the most outstanding masters of traditional construction in the province of Toledo and the rest of the provinces of Castilla-La Mancha.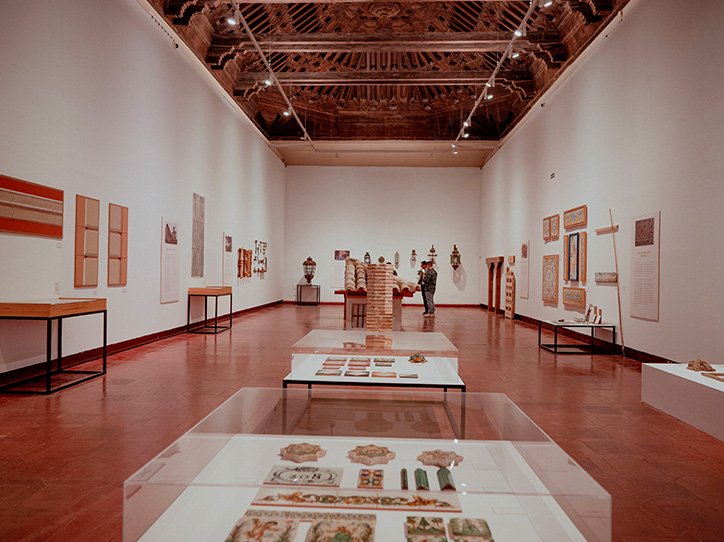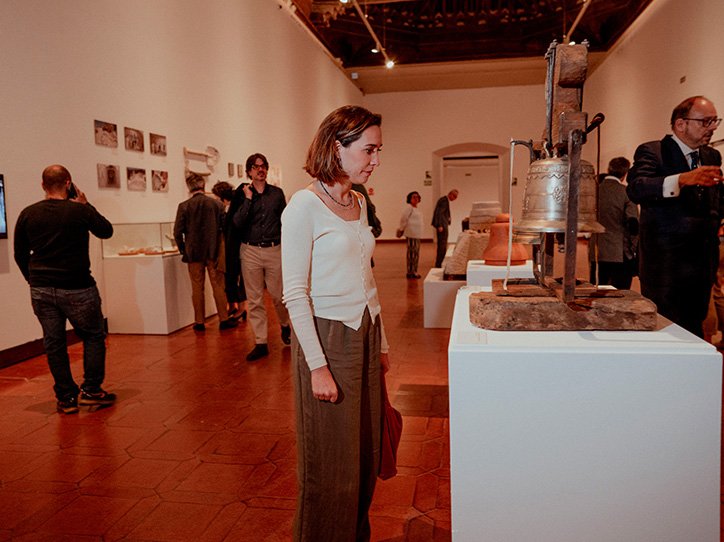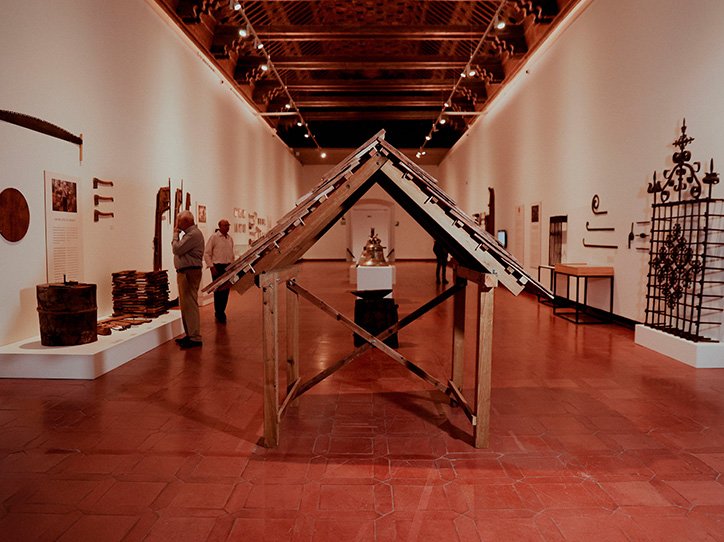 The structures dotted over the landscapes that we most value, the streets and squares where we like to walk, the best-loved parts of our towns and cities, the buildings we would most like to be preserved for the enjoyment of those who come after us – these are the fruit of a collective, communal effort, sustained generation after generation.
Continuing to conserve, enhance and beautify these places which we so appreciate remains perfectly possible. Many craftspeople – more than is normally thought – still, quietly and almost covertly, with insufficient recognition and scant support, give continuity to a process without which our heritage would be doomed to disappear.
This exhibition seeks to shed light on those who keep this flame burning – those who strive daily to uplift the environment in which we live, safeguarding this invaluable heritage.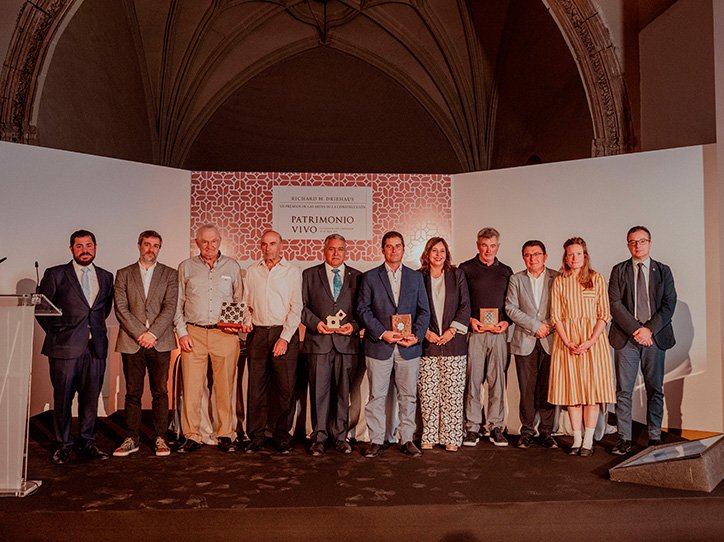 This exhibition has been organised by INTBAU and the Rafael Manzano Prize for New
Traditional Architecture, with the collaboration of the Ministry of Culture and Sports, the
Government of Castilla-La Mancha, the Museum of Santa Cruz, the Toledo City Council, the
Consorcio de Toledo and the Council of Architecture Institutes of Spain.