The training apprenticeship awarded in the 2021 Richard H. Driehaus Building Arts Awards went to master blacksmith Santiago Martínez Otero, better known as Chago. This master craftsman has his workshop in Santiago de Compostela and throughout his career has worked on the forging elements of important monuments, including the Cathedral of Santiago de Compostela.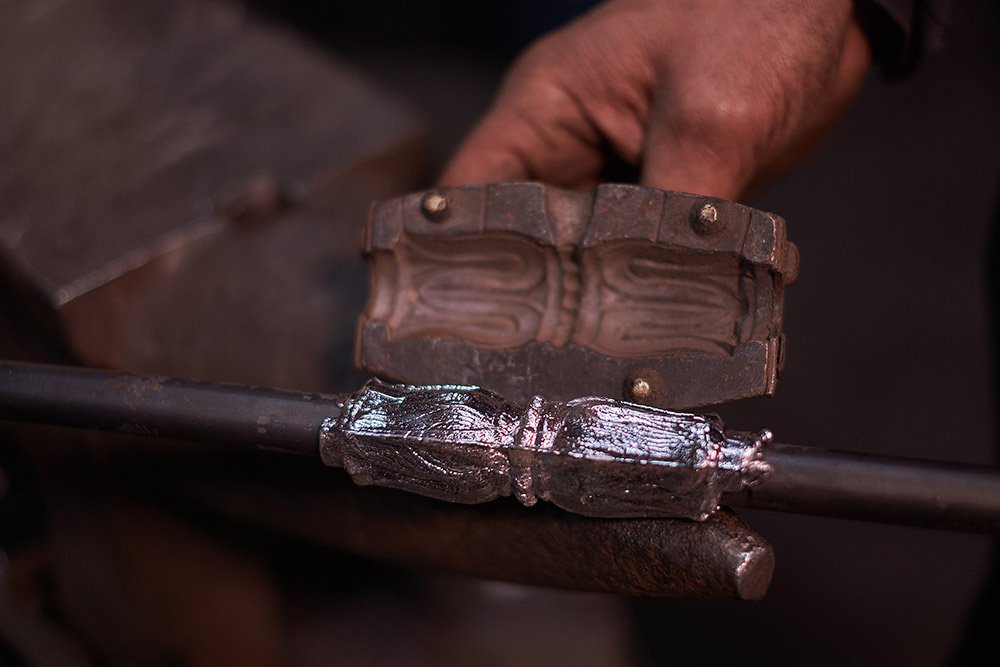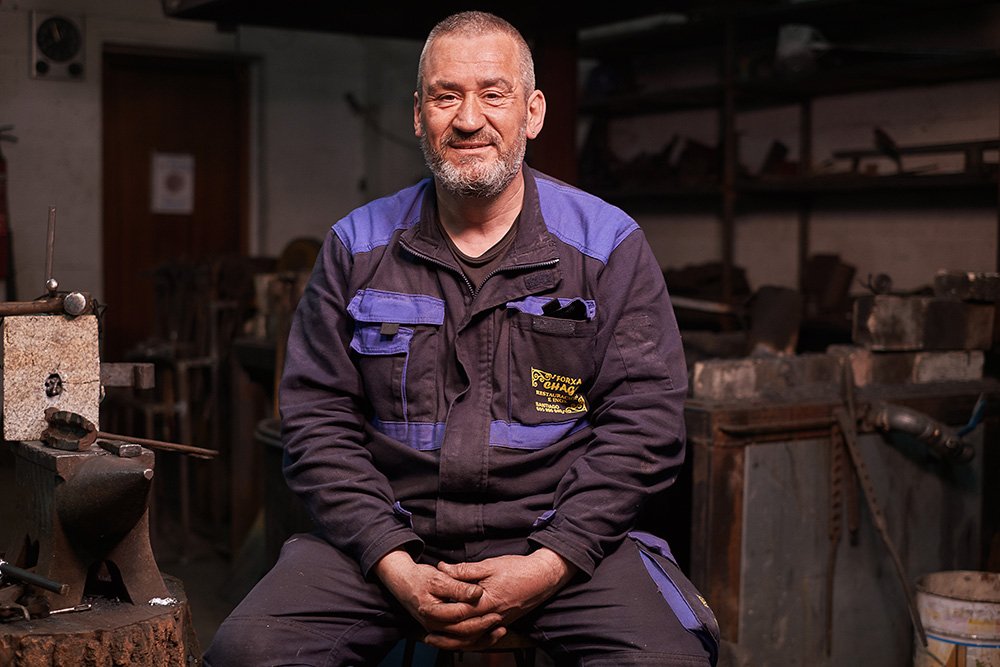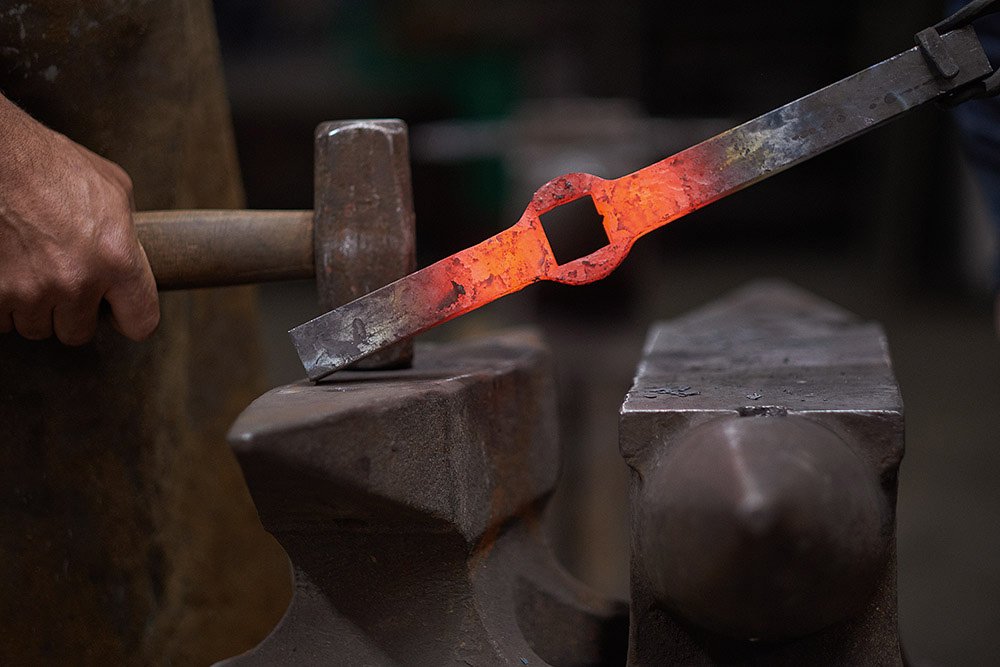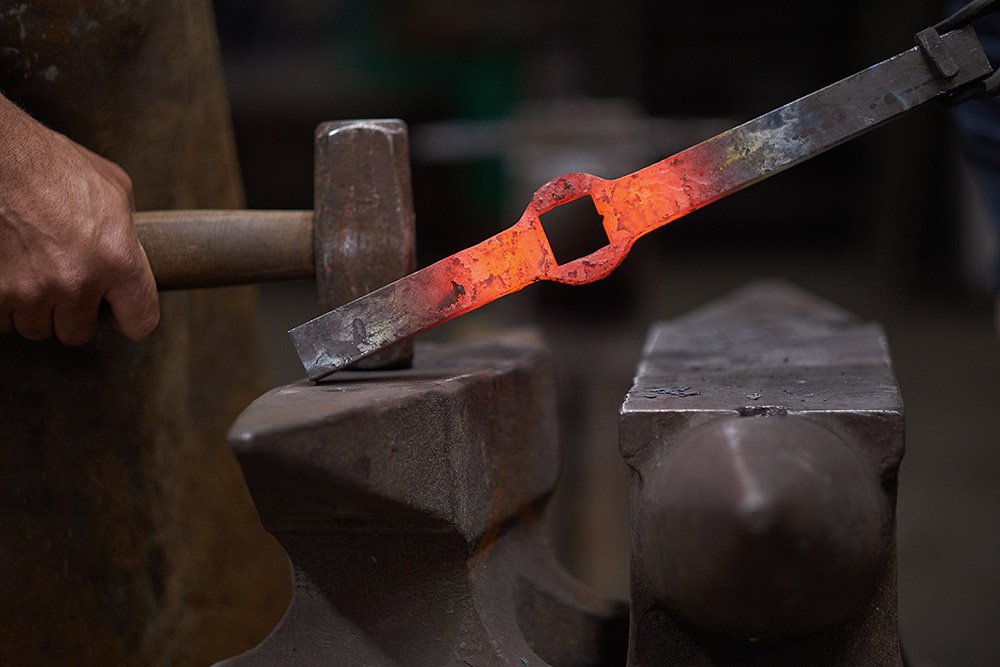 Breixo Arufe Salgado has been awarded with the Donald Gray Apprenticeship to train for a year with Chago. During the selection process, his previous training in metal construction in general, as well as in traditional forging, the tools used and the heating processes to which steel is exposed, both with Santiago himself and at Ramón Recuero's workshop in Toledo, have been highlighted. Furthermore, it has been considered that his interest in learning about the behaviour and treatment of ancient metals makes him worthy of receiving this intensive and specialised training alongside a master who has revitalised practically forgotten techniques of the trade that should be recognised and passed on.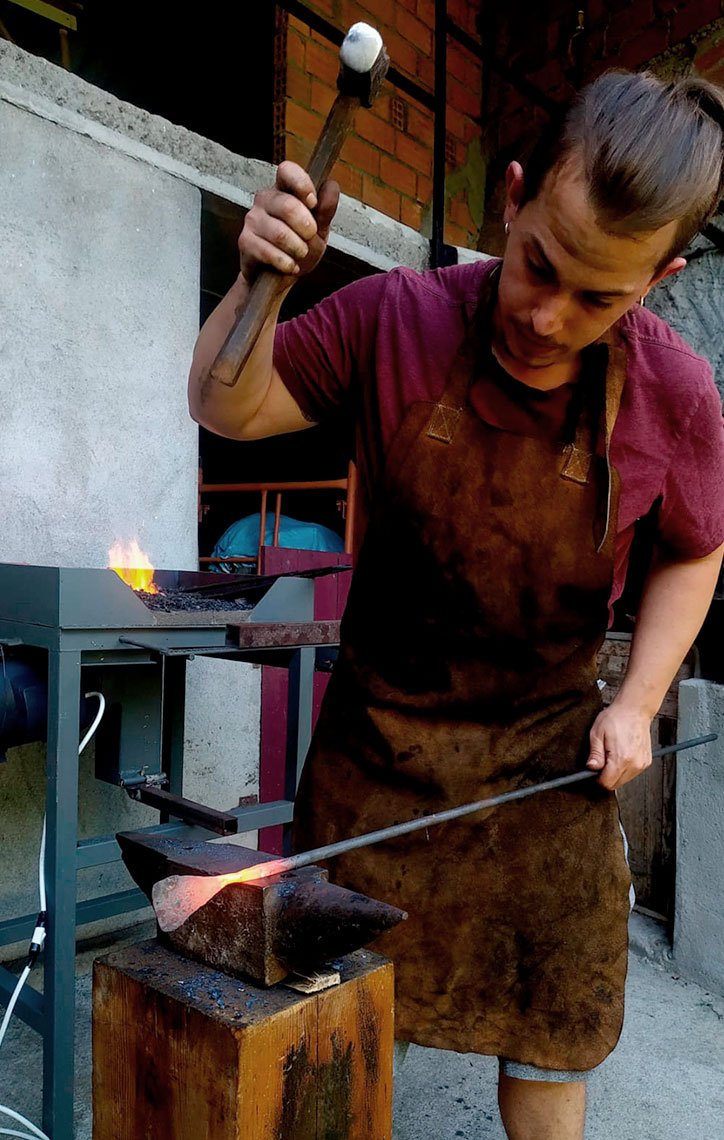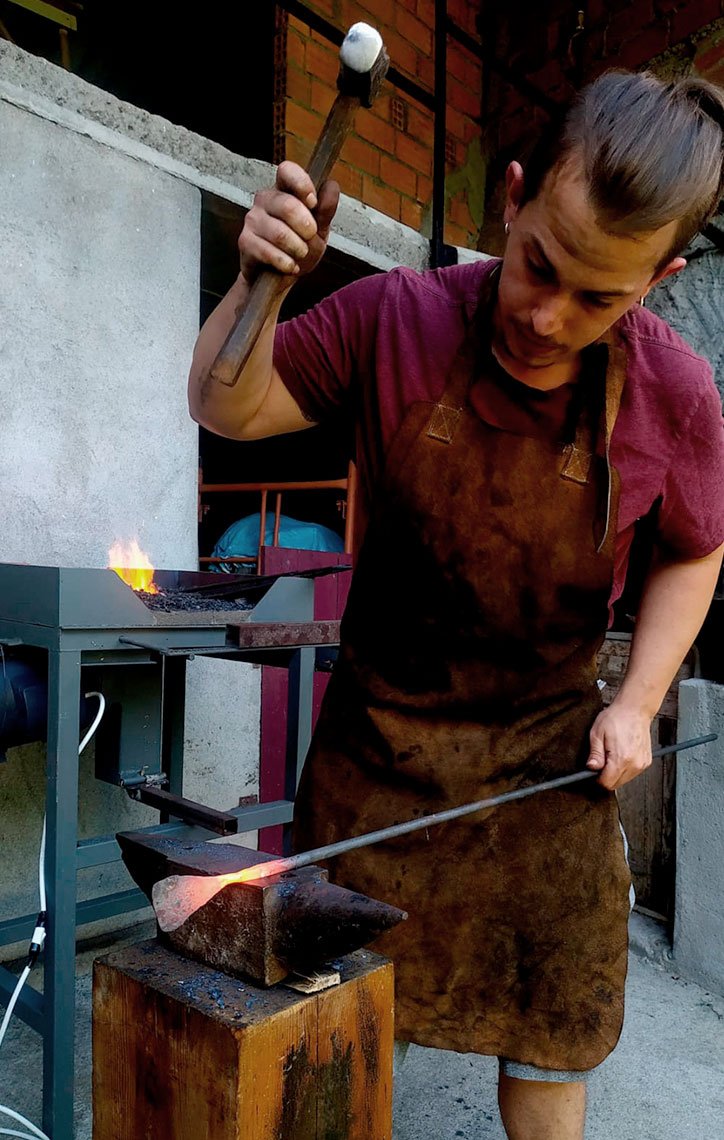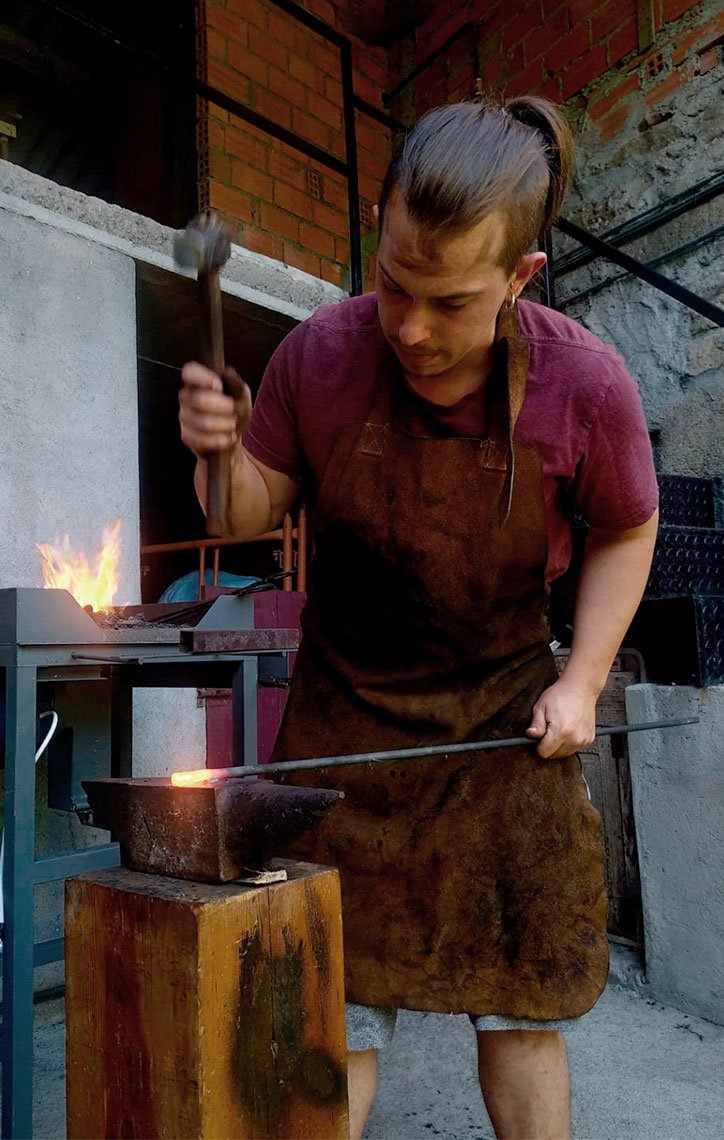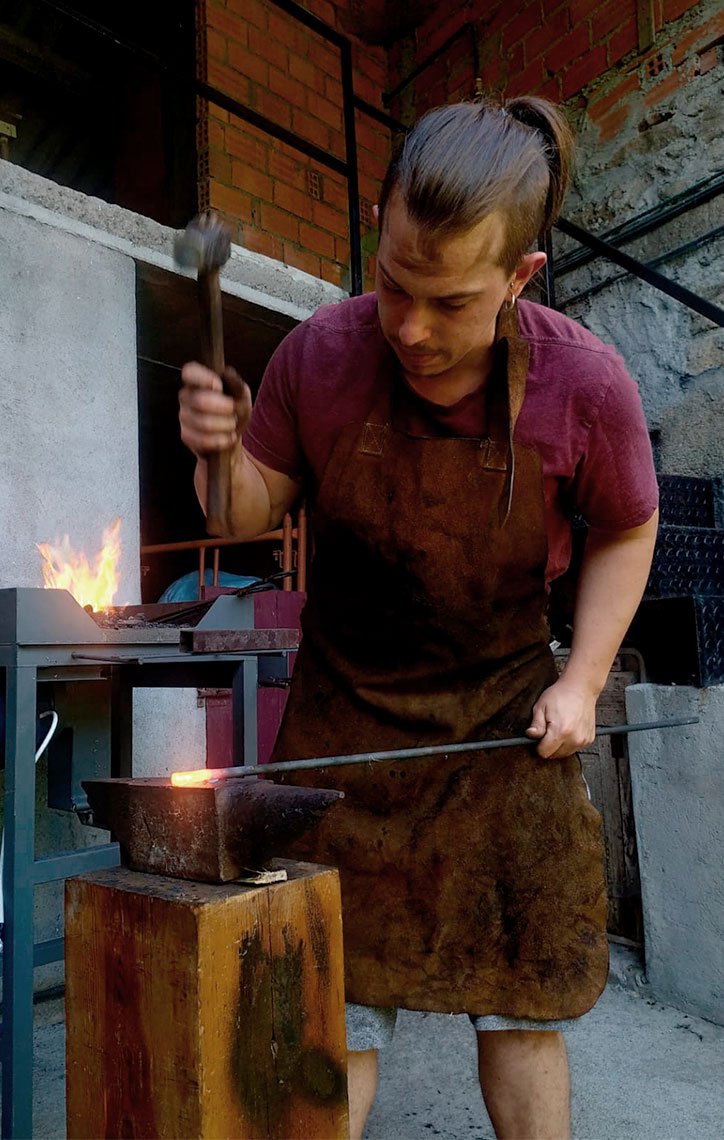 The practice of traditional architecture, if it is rigorous, is the main source of work for the craftspeople who still keep this knowledge alive today, the repository of the experience of countless generations on how to inhabit our environment in a sustainable way and how to make rational use of the resources it can provide us with.
Thanks to the Donald Gray Apprenticeship, the selected apprentice will receive financial support during his training period of up to 12,000 euros, provided that the agreed results are achieved.