Each year, among the four winners of the Richard H. Driehaus Building Arts Awards, the jury selects one of them in order to contribute to the continuity of their craft. This year's winner is master blacksmith Santiago Martínez Otero, who will receive financial support of up to 14,000 euros for the training of an apprentice for a period of one year. The apprentice will receive financial support of up to 12,000 euros during his/her training period.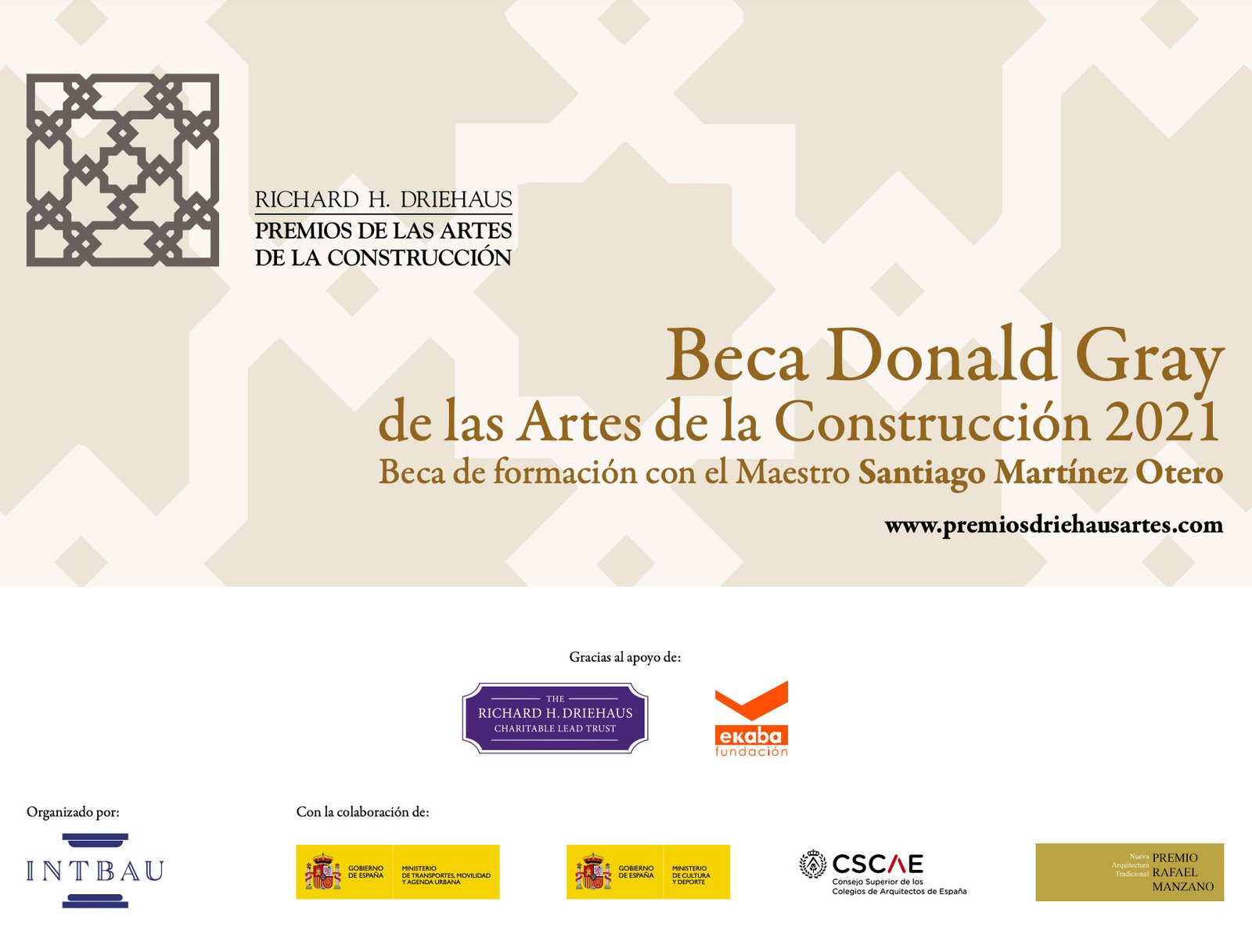 The deadline for submitting applications is July 29th, 2021. Anyone interested in becoming an apprentice can apply.
The Donald Gray Apprenticeship is awarded annually thanks to the support of the Richard H. Driehaus Charitable Lead Trust and the Ekaba Foundation.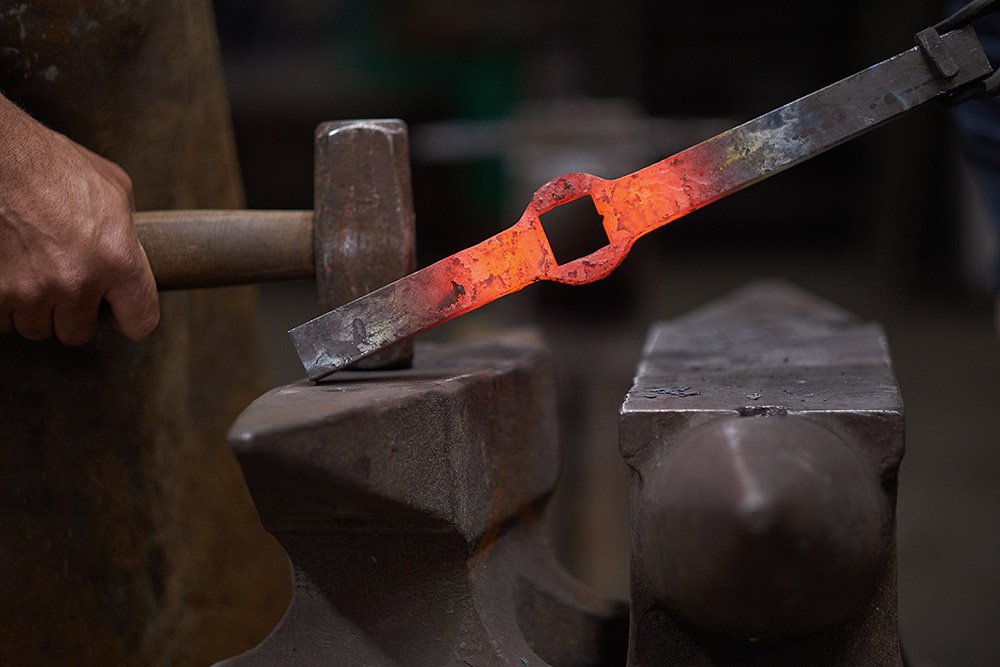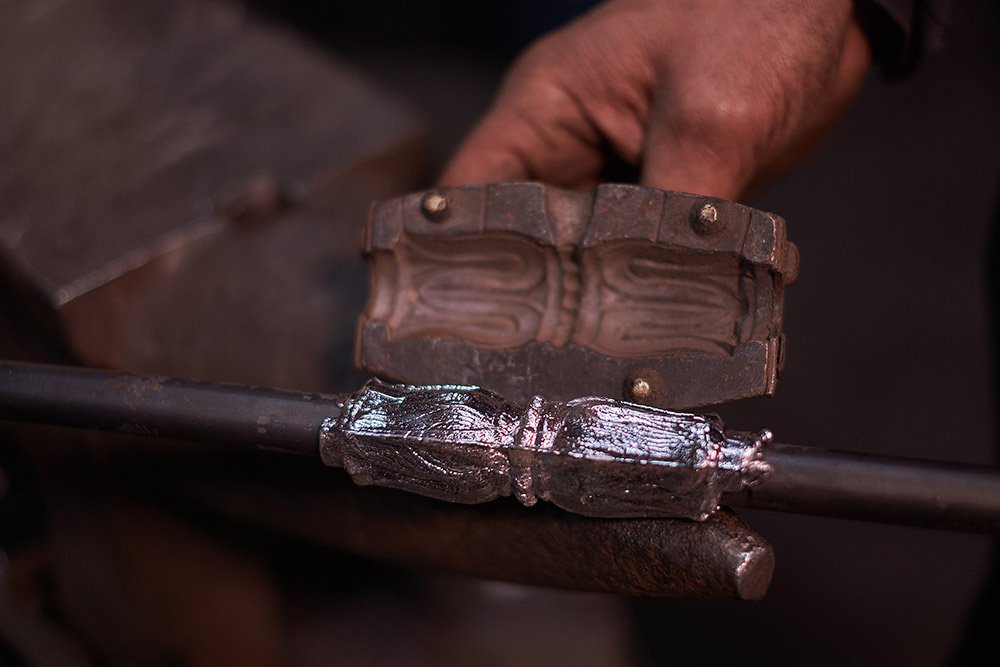 Both the master and the apprentice shall report periodically, as previously agreed with the organizers of this apprenticeship, on the work performed and the evolution of the learning process. Both shall also comply with the working conditions and schedules previously established.
Representatives of the apprenticeship organizers will select the candidate from among the candidates submitted. By submitting an application, the candidate accepts that the judgment on the documentation submitted is the sole responsibility of the apprenticeship organizers and assumes that the decisions regarding the selection made are final and cannot be appealed, waiving any claim he/she may have regarding those decisions.