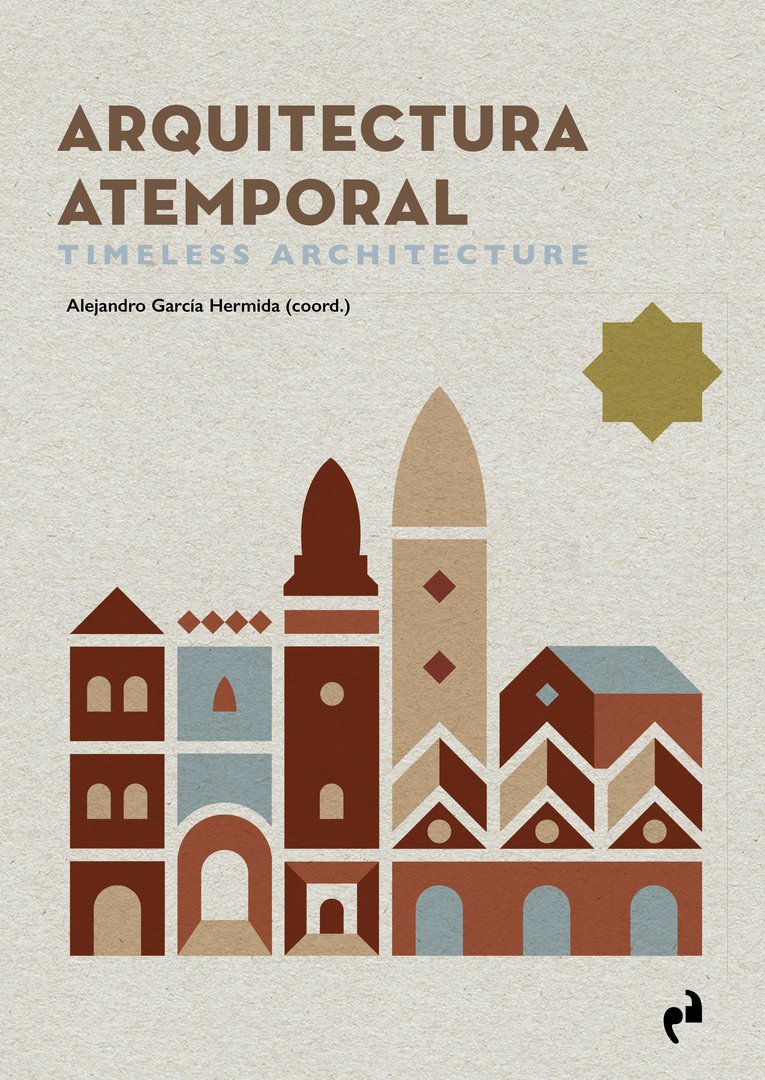 Timeless Architecture, published by Ediciones Asimétricas in collaboration with INTBAU Spain and CentroCentro, gathers and further expands on the contents of the exhibition of the same name that took place last year at the Palacio de Cibeles.
All INTBAU members interested in acquiring a copy can benefit from a 20% discount by using the promotional code INTBAU22 (in capital letters and without spaces).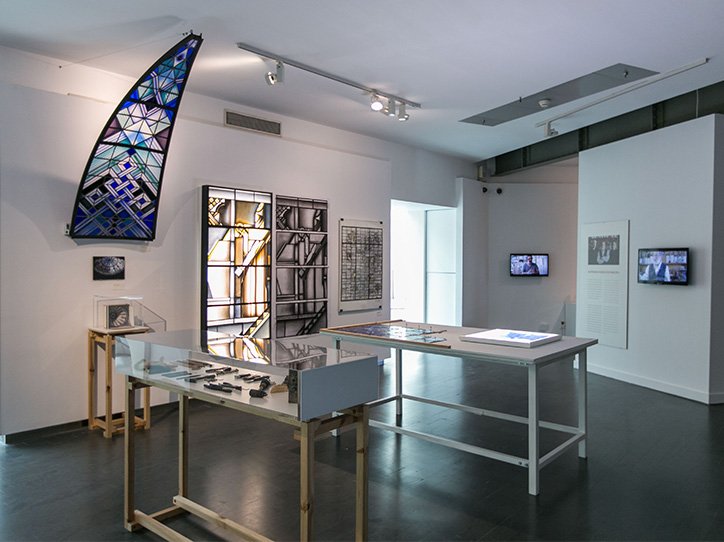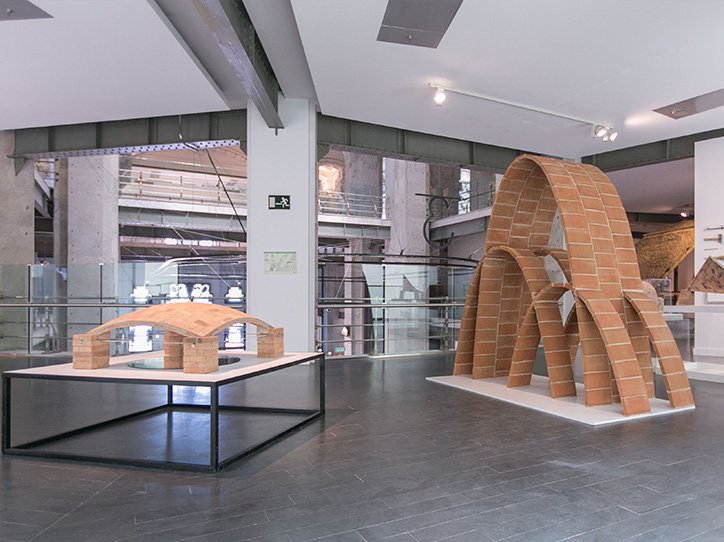 Building traditions, which pursue a greater respect for the environment and its natural resources, respond to some of the main challenges we face in our time, such as the progressive disappearance of quality job opportunities, the growing generation of waste and toxic environments, the dissolution of the kind of public spaces which are designed to favour interchange and coexistence, the unbalance the rural areas are suffering, or the persistence of planning practices which lead to a serious dependence on private transport.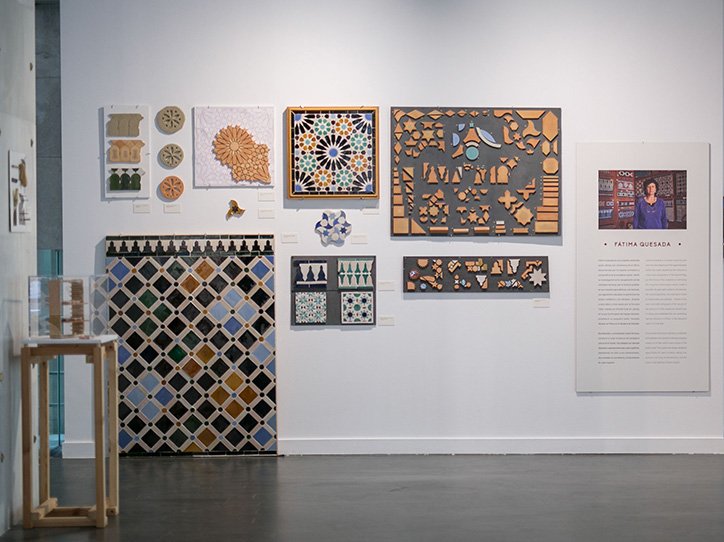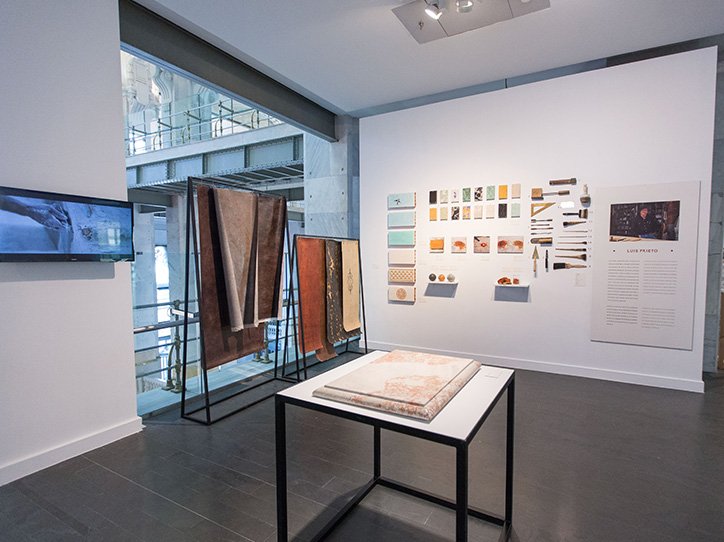 In order to recover the lost balance it is essential to keep this knowledge alive, to use it as a reference for the practice of 21st century building, architecture and urbanism, to adapt it to the needs of our time, and to learn the many lessons it keeps offering for the way we design and transform our environment. You can find more information about the exhibition Timeless Architecture through this link.