The 2022 call for entries for the Richard H. Driehaus Building Arts Awards is now open.
The deadline for entries is 12 January 2022.
Traditional building works have been grouped into four categories for these awards, each with an annual prize of 10,000 euros and a commemorative plaque: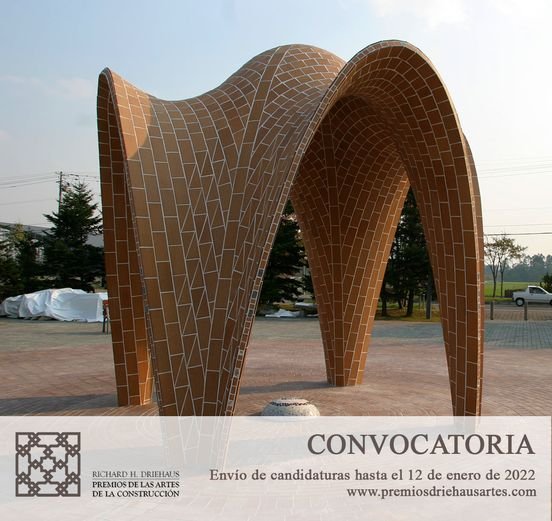 Category 1
Masonry and stonemasonry work: arches and vaults, vaulted staircases, stone carving and others.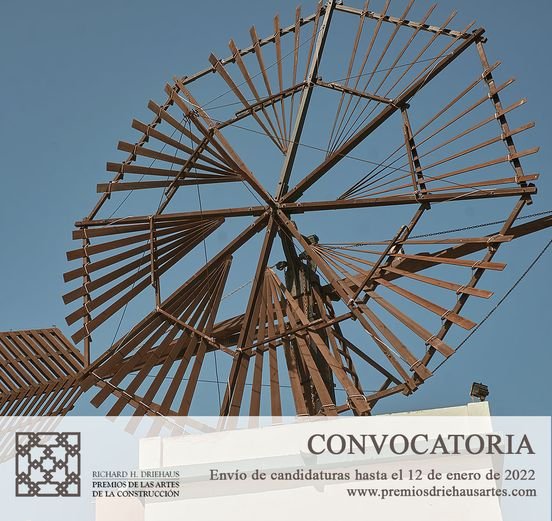 Category 2
Carpentry work: wooden structures, furniture, muqarnas, woodturning works, wood carving, door and window joinery and others.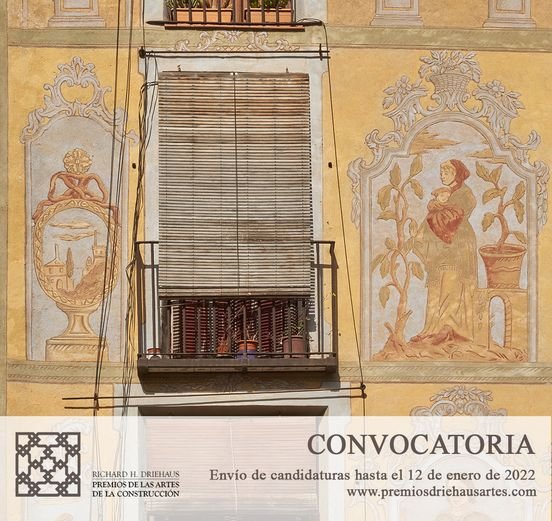 Category 3
Finishes and other traditional construction work: tiles, mosaics, plasterwork, stucco, sgraffito, decorative flooring and others.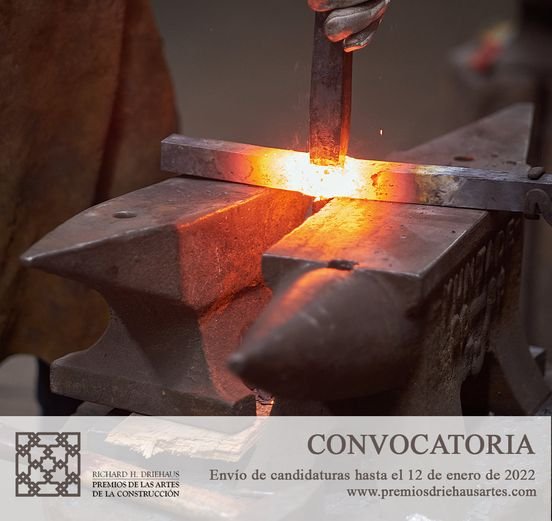 Category 4
Glass and metal working: forging, wrought ironwork, iron fittings, leaded stained windows and others.