The training grant awarded in the 2022 Richard H. Driehaus Building Arts Awards went to master blacksmith Ramón Recuero, who carries out a very important work of dissemination and promotion of the trade through the Escuela de Herreros, of which he is the founder, and the audiovisual material he constantly creates and shares through various media channels.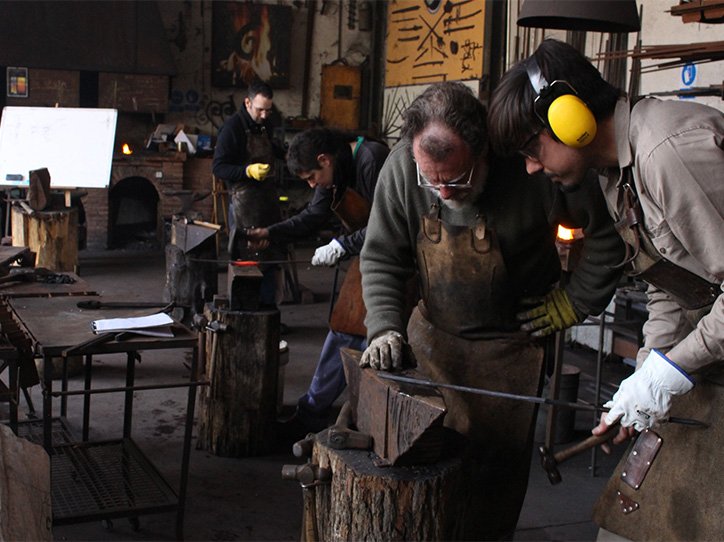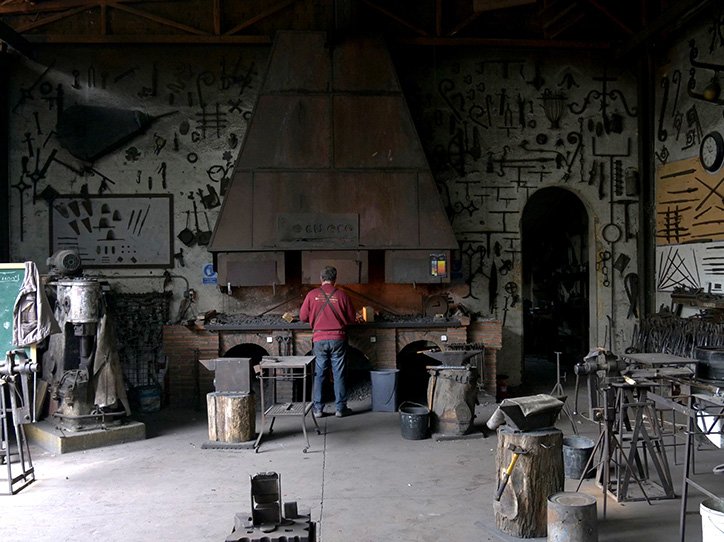 Miguel Ángel Martínez Luque has been the apprentice selected to receive the 2022 Donald Gray Grant. Miguel Ángel has experience in iron work for construction, including various forging and restoration works. He also had previous training with master blacksmiths such as Santiago Martínez Otero and the very own Ramón Recuero. Miguel Ángel is confident that this Scholarship will allow him to establish himself as a blacksmith and thus be able to dedicate himself to the traditional forging trade, with a special interest in heritage restoration.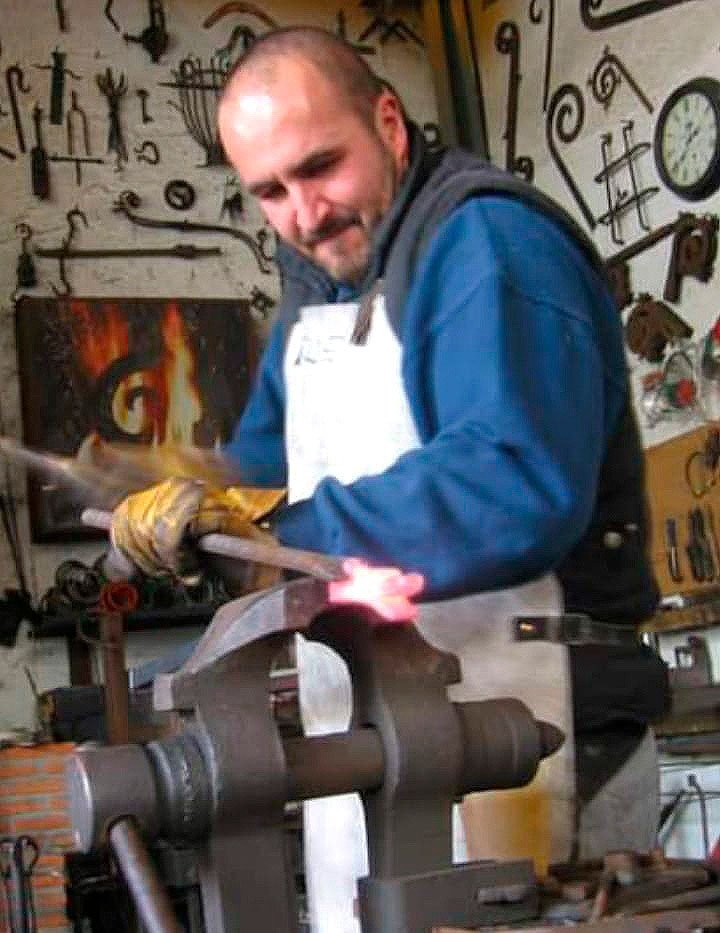 The practice of traditional architecture, if it is rigorous, is the main contribution of work possible for the artisans who still keep this knowledge alive today, repositories of the experience of countless generations on how to inhabit our environment in a lasting way and how to rationally use the resources it can provide us with.
Thanks to the Donald Gray Grant, the selected apprentice will receive financial support during his or her training period of up to 12,000 euros, provided that the agreed results are achieved.