This scholarship, awarded in the framework of the Richard H. Driehaus Awards, is aimed at training an apprentice with master blacksmith Ramón Recuero for a period of one year.
Ramón Recuero received this year's Richard H. Driehaus Award for the Building Arts in the category of metal and glass work. Ramón carries out a very important work of dissemination and promotion of his trade.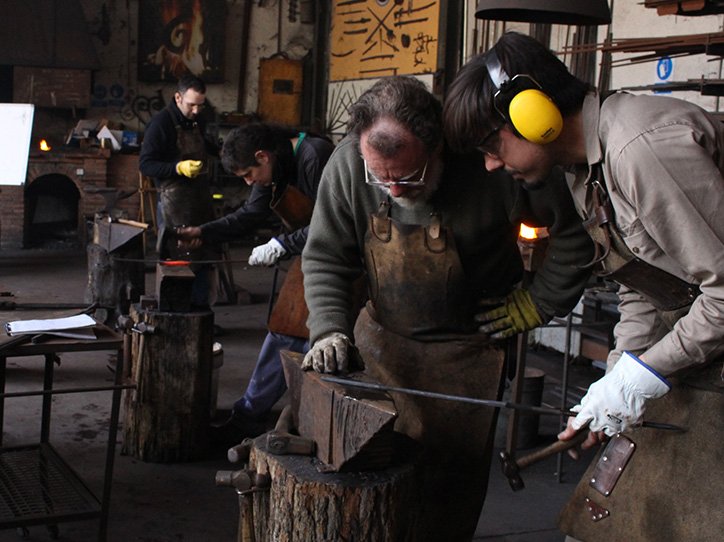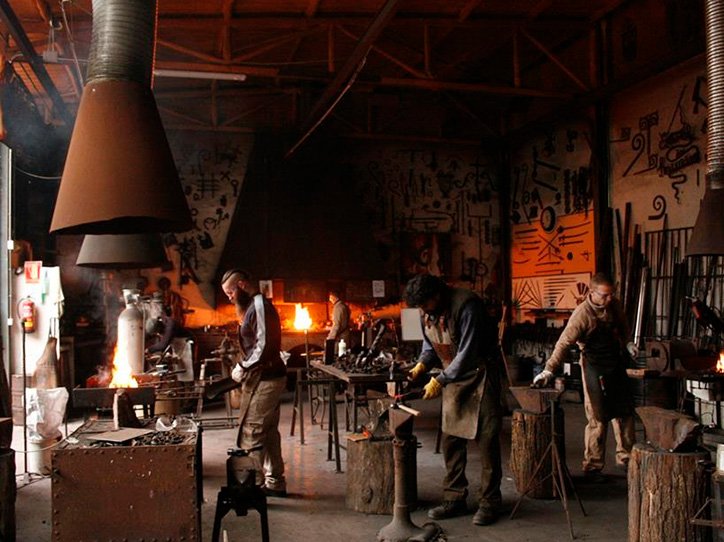 The scholarship holder will receive financial support for a period of one year, starting from the beginning of the tutoring and learning process and setting the start date by mutual agreement with the master. This financial support will amount to a total of €12,000, the total or partial receipt of which will always be subject to the fulfilment of the training objectives set at the start of the scholarship.
In addition, the teacher will also receive financial support, both for the development of this teaching work and to assume various expenses that may arise from it. Both the teacher and the apprentice shall report periodically on the work carried out and the progress of the learning process, as previously agreed with the organisers of this scholarship. Both shall also comply with the previously agreed working conditions and working hours.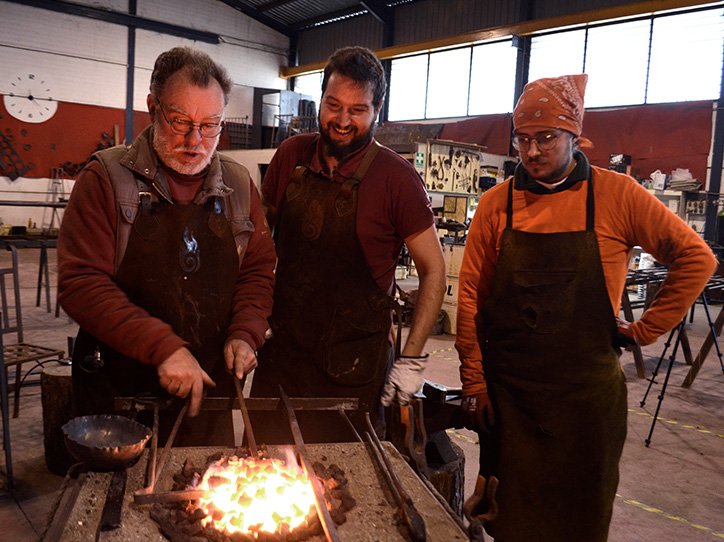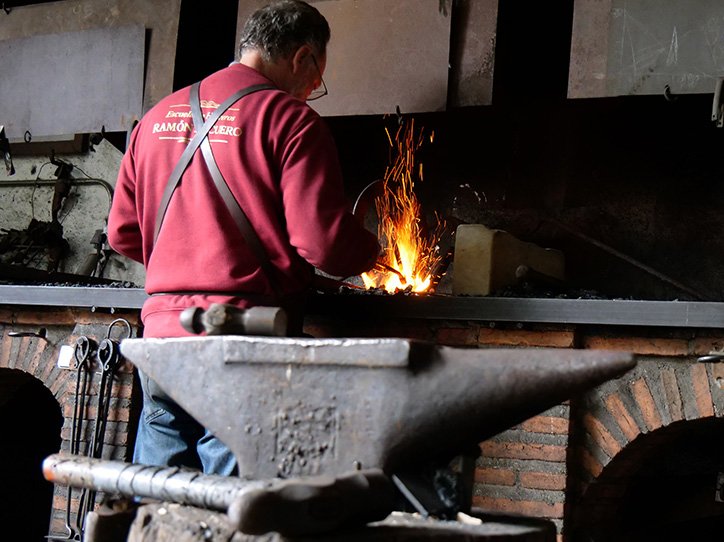 Key dates
June 2022 – Publication of the call.
11/09/2022 – Deadline for applications.
27/09/2022 – Announcement of the selected trainee.
More information can be found via the following link: