Below you can find a selection of courses and other activities related to traditional building, architecture and urbanism: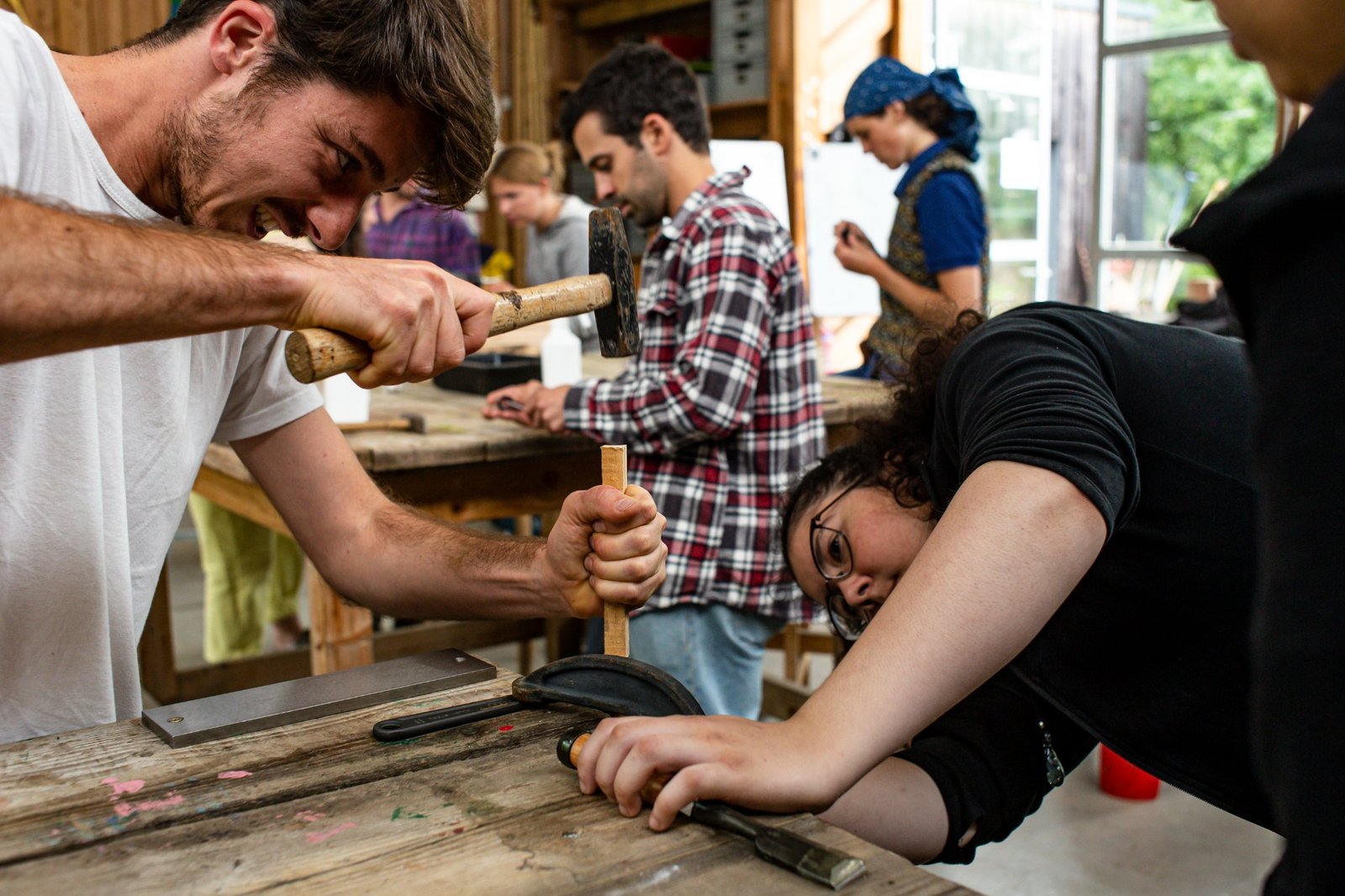 Introduction to Japanese carpentry in Domaine de Boisbuchet
INTBAU Spain collaborated with the summer school "Introduction to Japanese carpentry" organized by Domaine de Boisbuchet and the Michelangelo Foundation in Boisbuchet (France) between June 21 and July 2.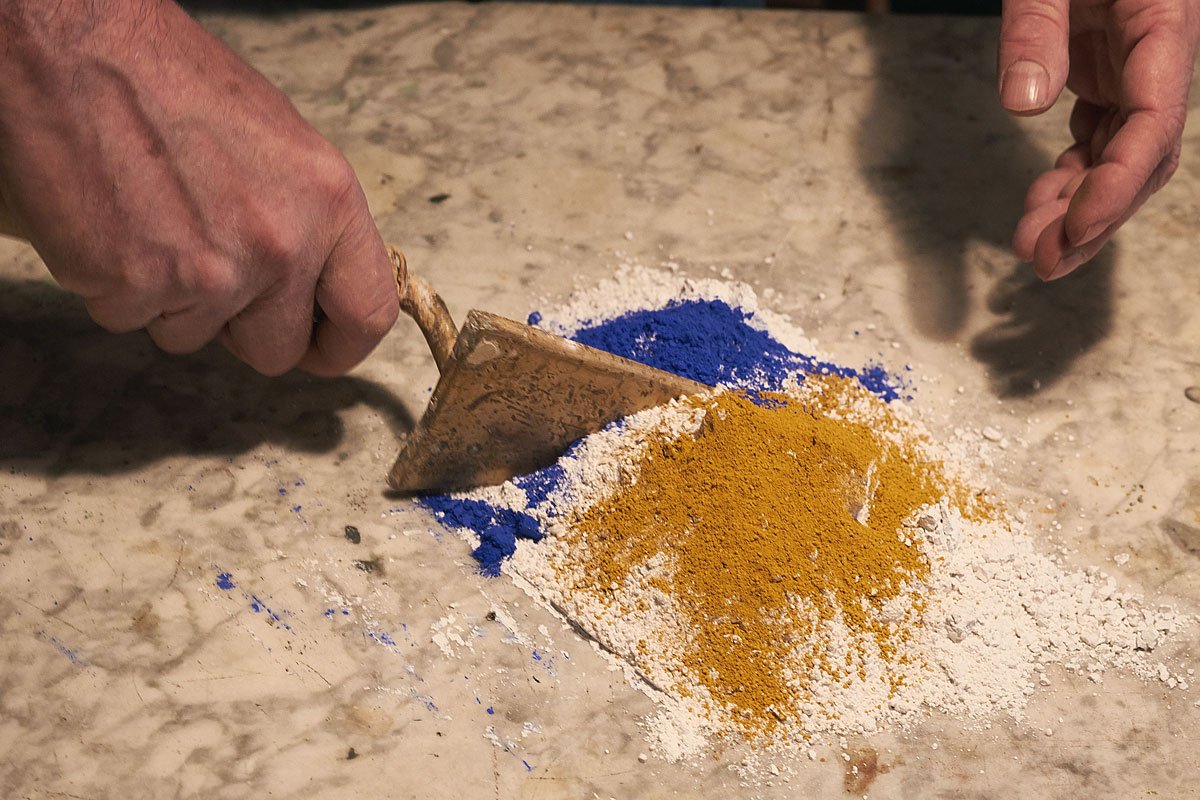 Courses organized by the Museo de la Cal de Morón
The Museo de la Cal de Morón has organized several courses that will take place during the months of September and October. Among them will be hands-on workshops on marble stucco, the uses of lime, rammed earth and cladding.
Building Beauty Postgraduate Course
This is a unique one-year graduate program inspired by the legacy of Christopher Alexander. The program has a duration of two semesters. The first semester is taught online through Zoom while the second semester offers two options: continuing the program online or in person at the Sant'Anna Institute in Sorrento, Italy.
For complete information about the program, course descriptions and other details, please refer to their website.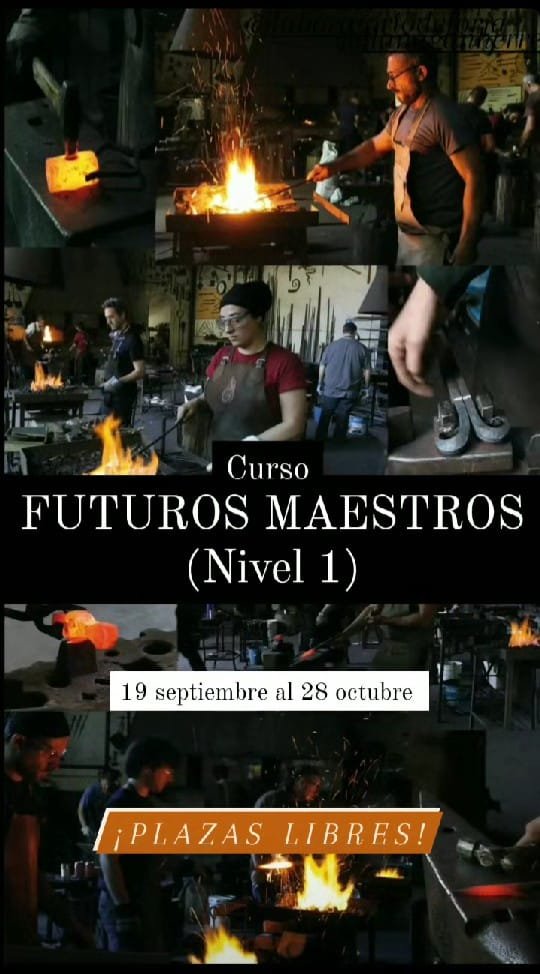 Course for future master blacksmiths
This course will be held at the Ramón Recuero School of Blacksmiths, in the province of Toledo, between September 19 and October 28.
During the course students will receive training in traditional forging and tool making.