The deadline for submitting applications is February 1, 2023. Traditional building works have been grouped for these awards into four categories, each of which is awarded an annual prize of 10,000 euros and a commemorative plaque.
The Richard H. Driehaus Building Arts Awards are given in Spain to the most outstanding masters of the various traditional building trades, thus contributing to their preservation and continuation. They are organized annually by INTBAU (International Network for Traditional Building, Architecture and Urbanism), with the collaboration of Kalam, the Ministry of Transport, Mobility and Urban Agenda, the Ministry of Culture and Sport, the Rafael Manzano Martos Prize and the CSCA.
The traditional building arts have been collecting for centuries the knowledge of countless generations on the sustainable use of the resources of a place and the essential rules for the creation of beautiful and comfortable spaces and environments with them. It is these traditional arts that have given rise to the material heritage that we admire today and without them the long-term conservation of this heritage would be doomed to failure. They are the result of our culture and our territory, a sign of identity that makes the construction of each region unique, and constitute an irreplaceable accumulation of knowledge about the environment and how to inhabit it, not only with respect, but also with long-term benefit.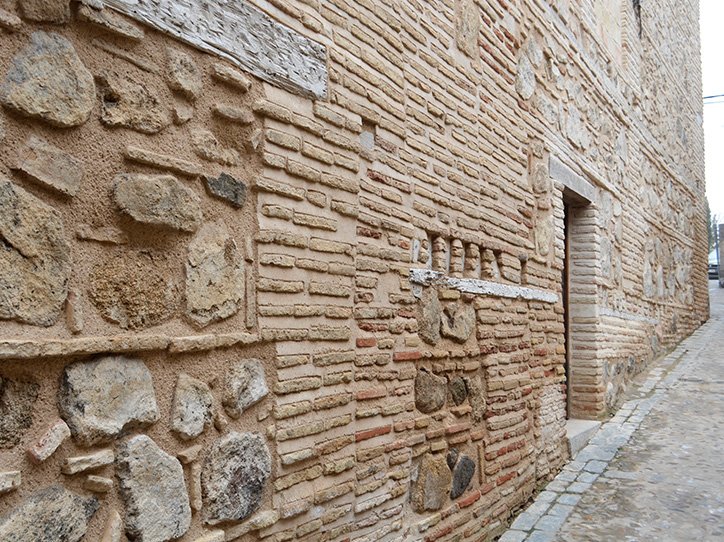 Category 1
Masonry and stonemasonry work: arches and vaults, vault stairs, stone carving and others.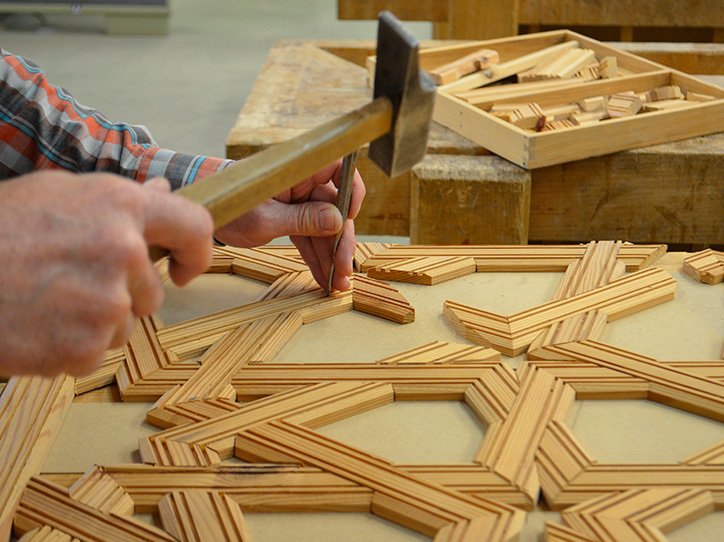 Category 2
Joinery work: wooden frames and structures, furniture, muqarnas, woodturning, wood carving, door and window joinery and others.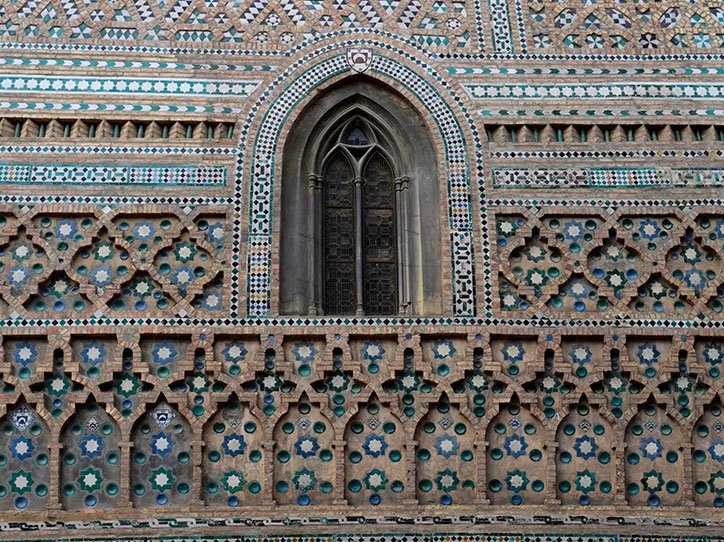 Category 3
Finishes and other traditional building works: tiles, mosaics, plasterwork, scagliola, sgraffito, decorative pavements and others.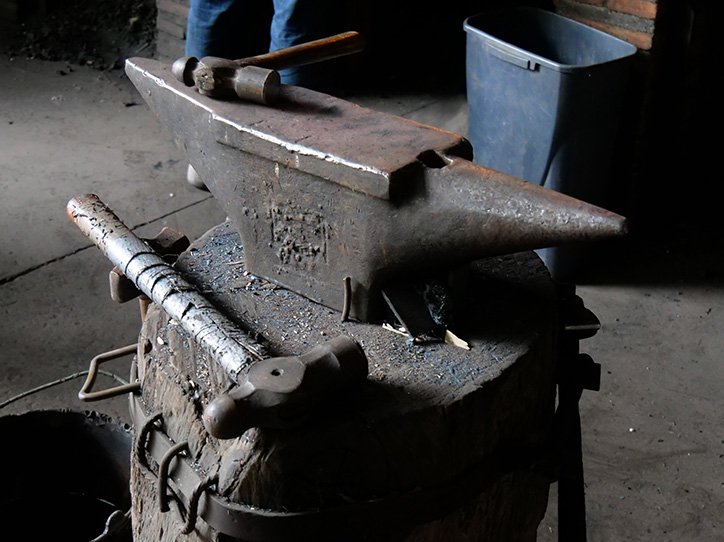 Category 4
Glass and metal works: forging, wrought ironwork, iron fittings, leaded glass and others
You can find more information through the following link: