Oriol Garcia Alcocer has been selected by INTBAU Spain as master craftsperson of the month for September 2021.
Oriol Garcia Alcocer is part of the fifth generation of stuccoists in the family firm Estucs Oriol Garcia, established in 1860, and which is one of the few firms in Spain to have a workshop with a lime-slaking basin. Oriol's work is noted for the application of many kinds of rendering using this material, including stuccos, sgraffiti and lime painting.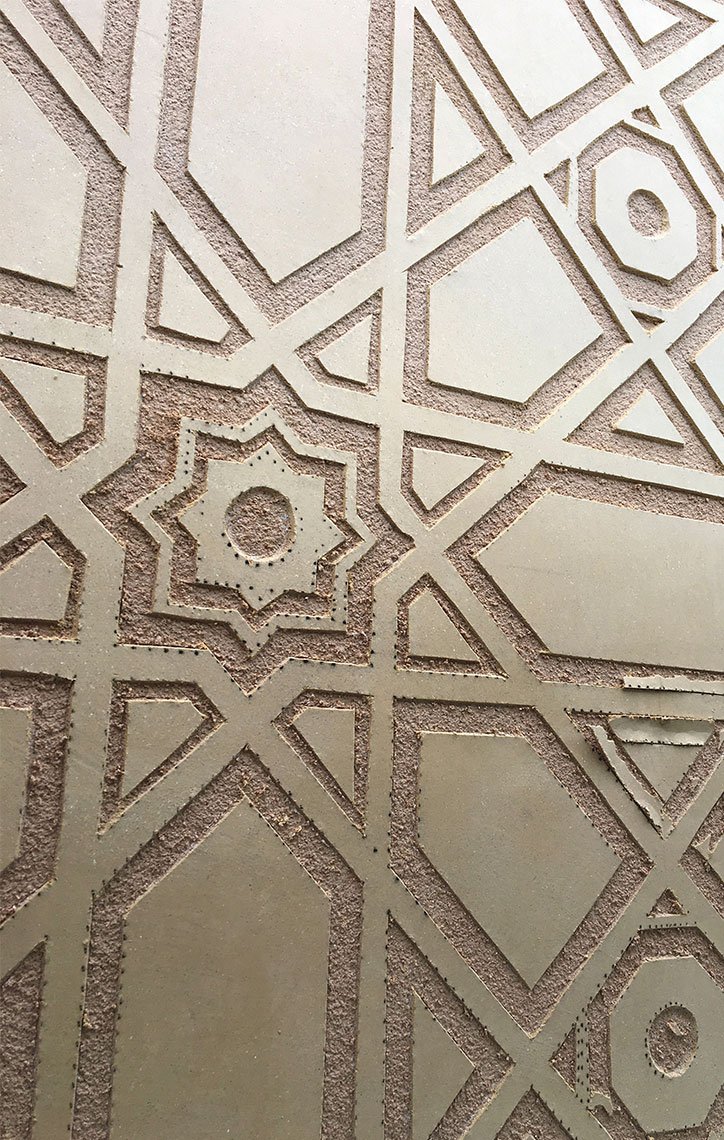 Beyond this work, his interest in preserving and disseminating his trade is evident from the many courses, seminars and classes he has given to architects, building engineers, construction experts, restorers and masons over the years.
You can find out more about his work and activity in his profile on the Spanish Network of Traditional Building Masters.