Salvador Gomis Aviñó has been selected by INTBAU Spain as master craftsperson of the month for November 2021.
Salvador Gomis Aviñó is a master mason specialized in the construction of traditional timbrel vaults. He has more than twenty years of experience in the trade, in which he has carried out a large number of restoration and new construction works.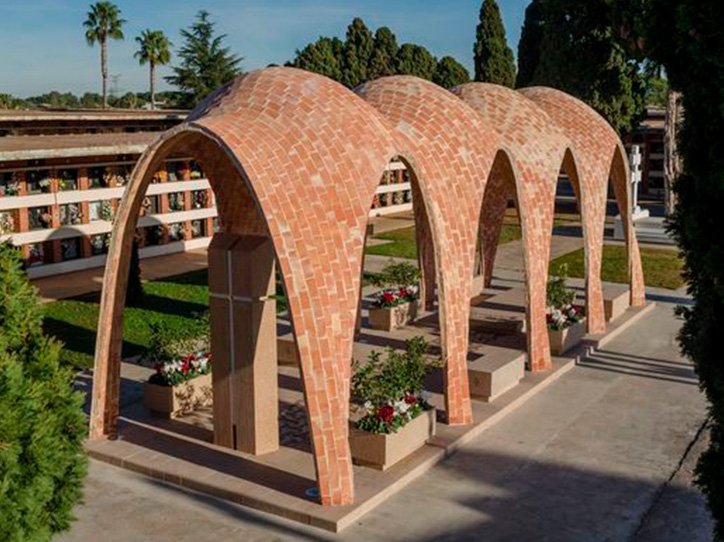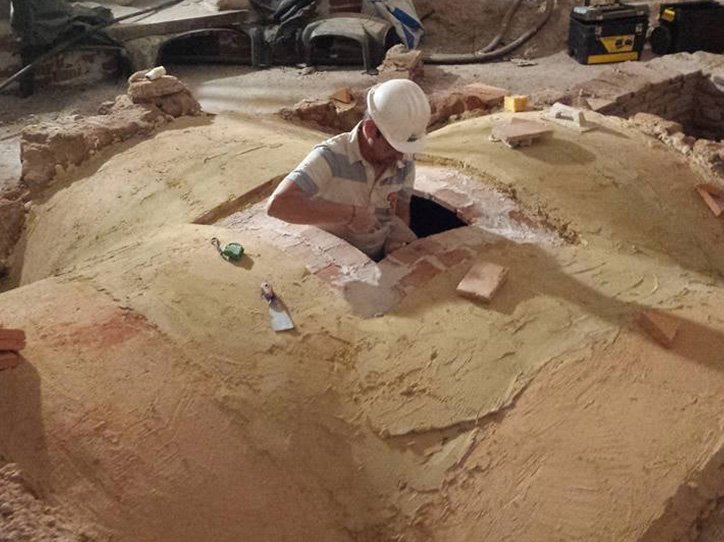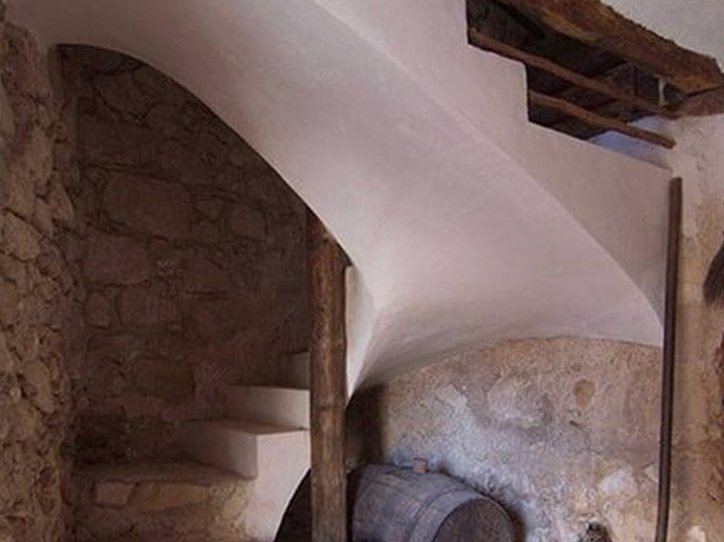 He is able to build staircases of any shape (with straight or helical flights), as well as round domes, groin vaults, ribbed vaults, barrel vaults, domes, or vaults with irregular shapes.