Miquel Estarelles Cabot
 has been selected by INTBAU Spain as 
master craftsperson
of the month for June 2022.
Miquel Estarelles Cabot is a master marger and stonemason who carries out all types of stone construction work. He does all kinds of building work with stone as his chief material. He builds the traditional marges (dry-stone terrace-walls) of Mallorca, free-standing stone walls, slab, pebble paving and features such as stairways or benches. Dry stone is an age-old technique that has been refined on Mallorca over centuries and had its heyday in the early 20th century.
The tools used are mostly hammers, weighing from 1 to 8 kg, picazas (a tool used only on Mallorca, serving to fill baskets with earth and gravel), a pick, a pry bar, planks for catwalks and a line reel.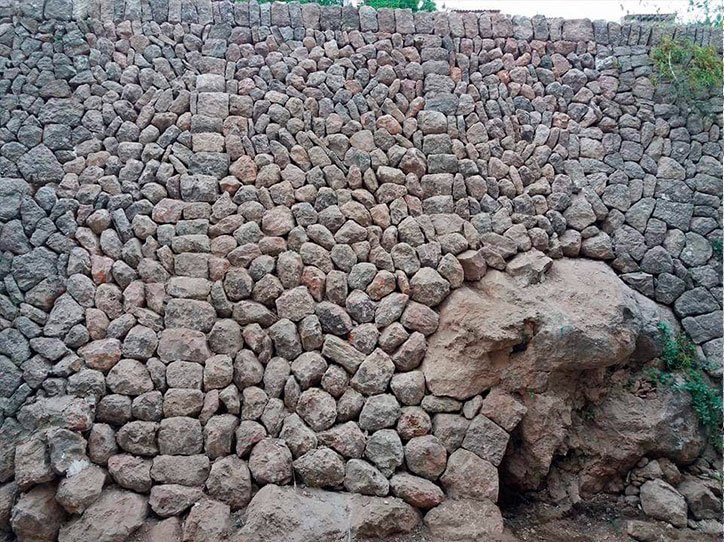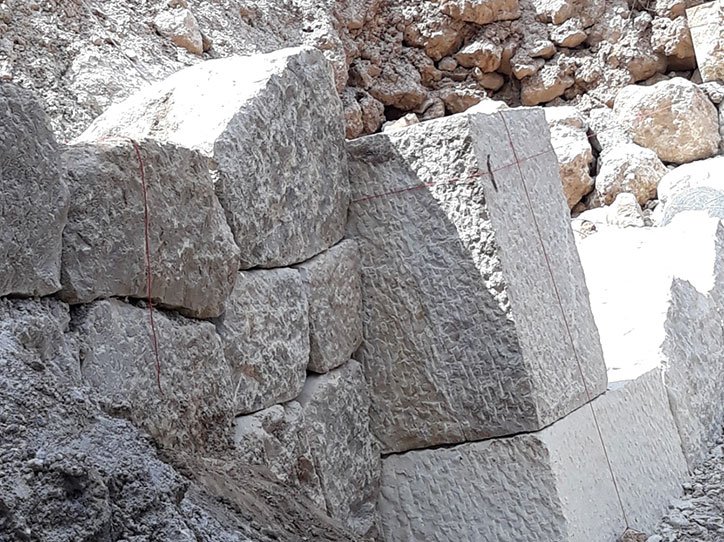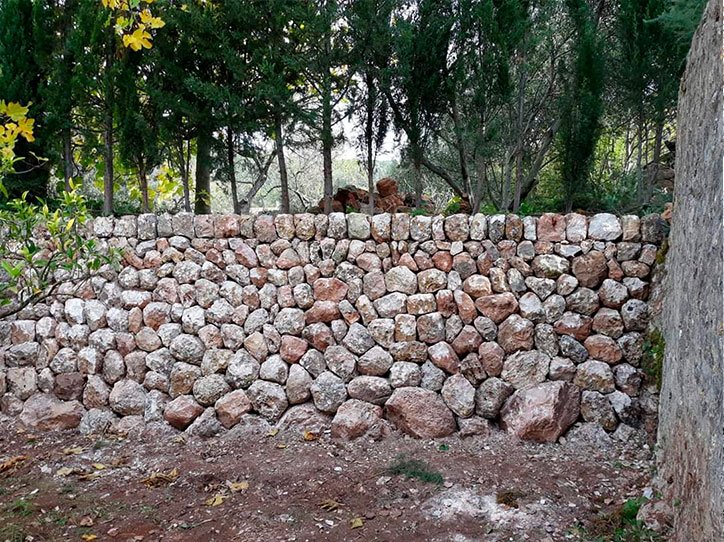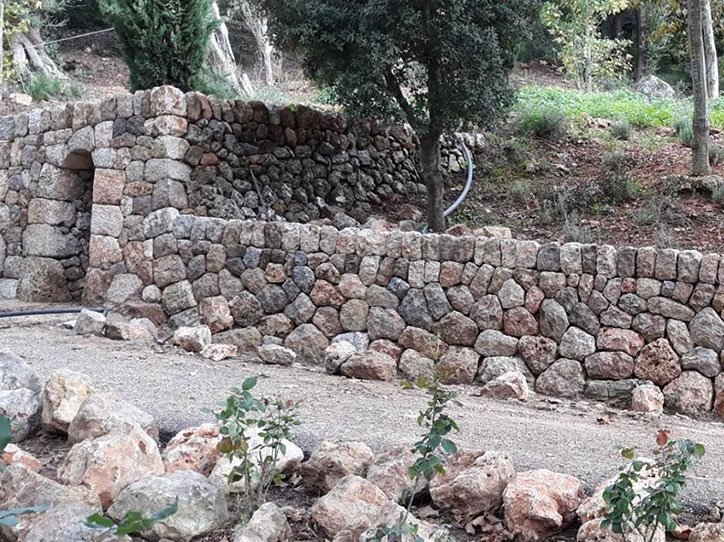 You can find out more about his work and activity on his profile on the Spanish Network of Traditional Building Crafts Masters.