Ramón Recuero has been selected by INTBAU Spain as master craftsperson of the month for July 2021.
After years of training and researching, Ramón Recuero masters a great number of techniques regarding traditional forging. In his workshop not only works for competitions or exhibitions are produced, but has also become a center for the recovery and dissemination of traditional blacksmithing techniques, where he trains other people interested in the craft.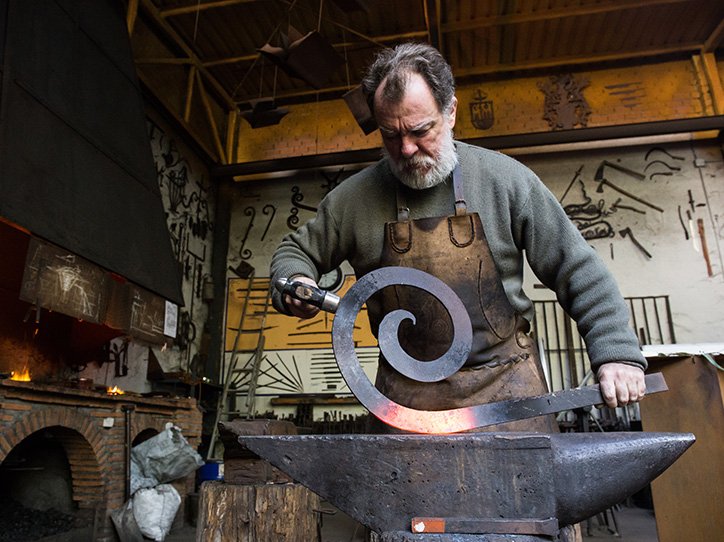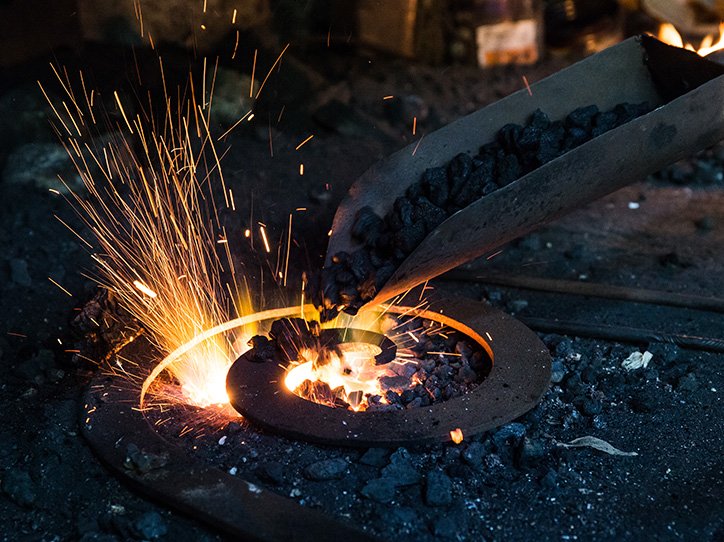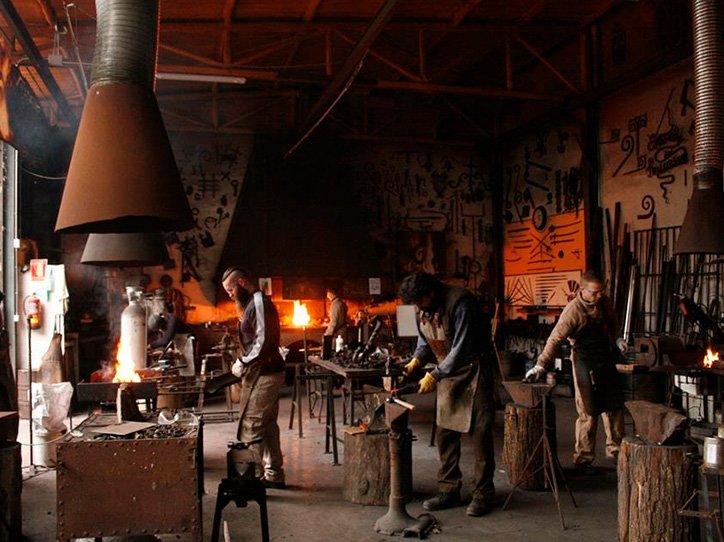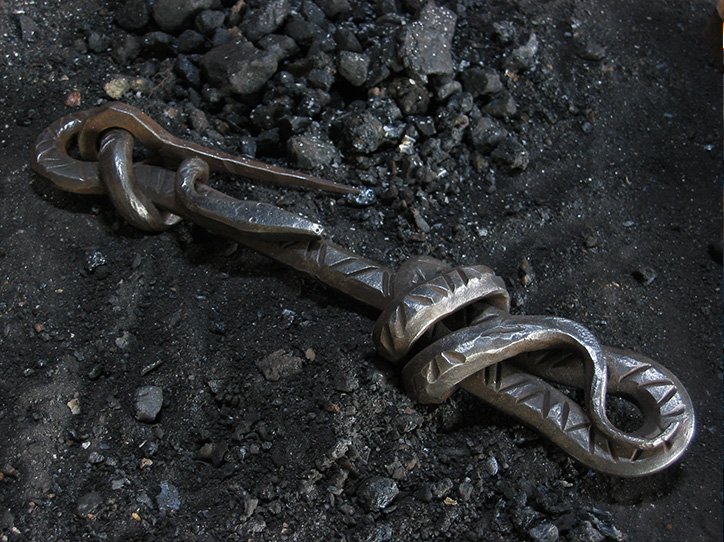 Ramón Recuero carries out traditional grilles and handrails, forged, riveted and tied. He manufactures works of all styles, which he decorates with knots, ropes, leaves, strips, curls and floral, Solomonic or chiselled motifs.
You can find out more about his work and activity in his profile on the Spanish Network of Traditional Building Masters.