Juan de Dios de la Hoz wins Rafael Manzano Prize for the reconstruction of Lorca after the earthquake
The jury has valued his mastery of the reconstruction techniques to prevent further disasters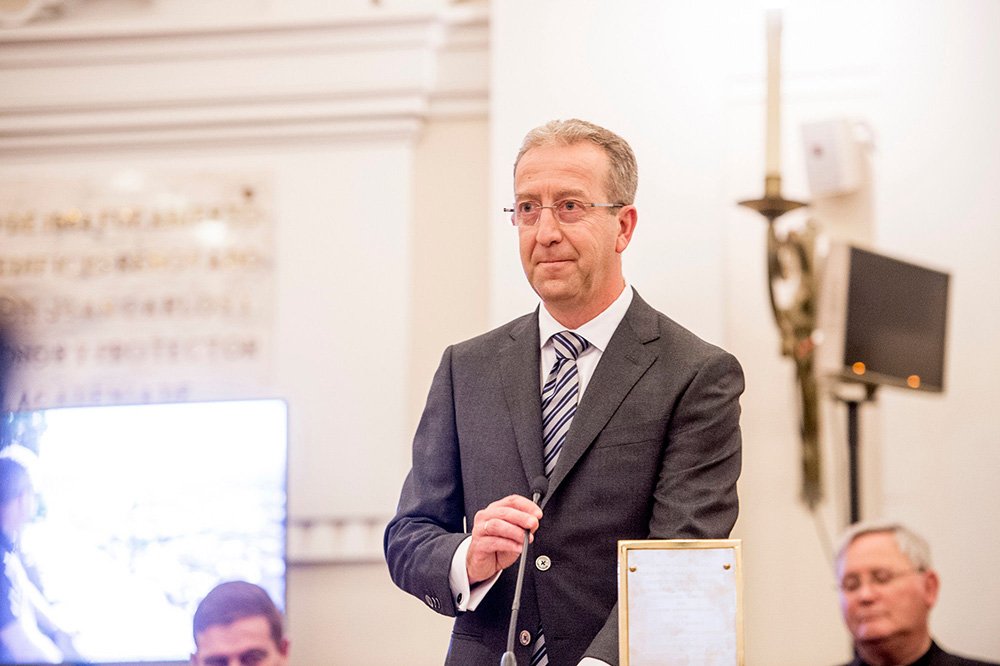 Architect Juan de Dios de la Hoz is the winner of the Rafael Manzano Prize for New Traditional Architecture. The Award, endowed with 50,000€, recognizes his work in the reconstruction of Lorca's heritage after the earthquake of May 2011.
A jury of prestigious national and international architects valued the mastery of traditional techniques shown in many of his interventions into Lorca's heritage, in particular on those monuments which required major reconstruction work.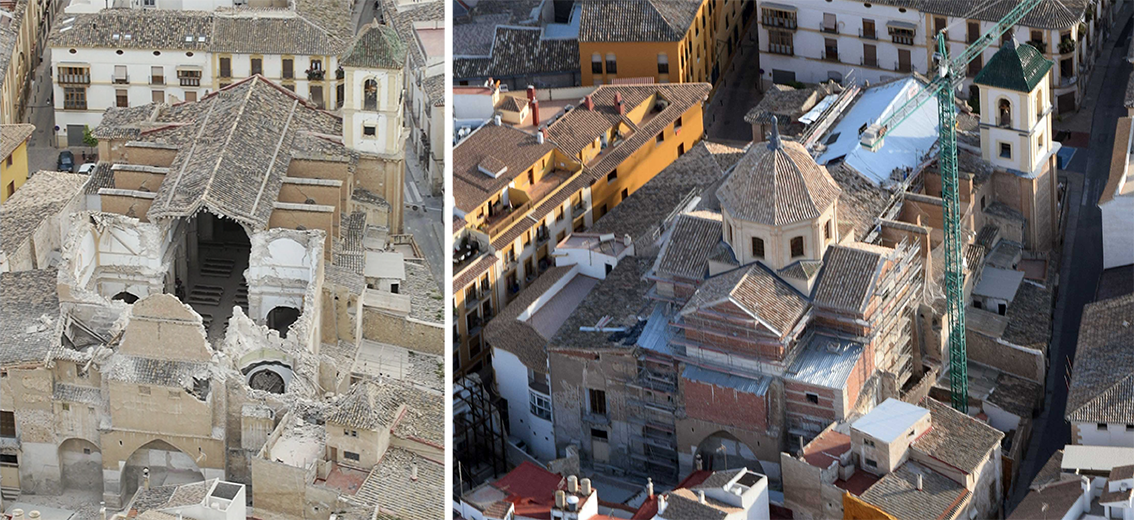 One of the greatest challenges of Juan de Dios career to date has been the reconstruction of Lorca's important landmarks and monuments following the devastating earthquake of May 2011, which reduced to rubble some of the most representative buildings of the city. The architect focused his intervention on the recovery of the harmony between the old building fabric and contemporary elements, since previous repairs to these buildings using reinforced concrete were responsible for a considerable part of the devastation. Some of his most important works include six of the main churches of Lorca: San Patricio, San José, San Mateo, Santiago, Nuestra Señora del Carmen and the Convento de San Francisco, for which he received the Europa Nostra Award in 2016. The architect says the following on the rehabilitation of the city: "Maybe the main goal of the restoration was not only the buildings, but also to give back to the city a place to manifest its joy for being alive, and establish a relationship with the old town center, which had been lost".
Additionally, Juan de Dios and the architecture studio he founded have also worked on the recovery of outstanding monumental ensembles such as the Cathedral and the Bishop's Palace of Alcalá de Henares, the Belmonte Castle, the Brihuega Castle, the Cartagena Cathedral, the Bishop's Palace in Murcia, the church and the crypt of the Panteón Ducal of the San Francisco Monastery in Guadalajara, the Monastery of Yuste and the monumental ensemble of the Ex-Convento of La Coria in Trujillo.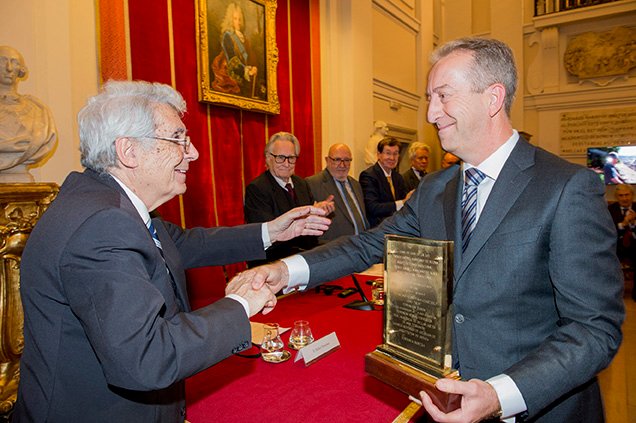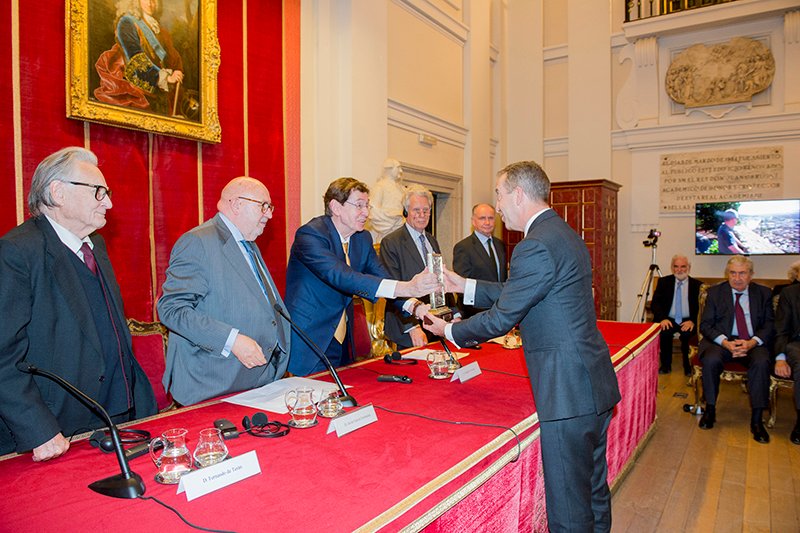 The Award with the highest cash prize in Spain
The Rafael Manzano Prize, the prize with the highest endowment in Spain, was made possible thanks to the generosity of US philanthropist Richard H. Driehaus. Additionally, Mr. Driehaus has created a competition to assist in the recovery of the heritage of Spanish towns, as well as an award to recover the work of construction artisans. The sum total of all the initiatives that Richard H. Driehaus has funded in Spain amounts to more than two million euros.
The Manzano Prize is awarded thanks to the generous support of The Richard H. Driehaus Charitable Lead Trust through a contribution to the Chicago Community Trust for the Richard H. Driehaus Charitable Fund. It is organized by INTBAU, a charity founded by its Patron, HRH The Prince of Wales.
The award ceremony took place on Wednesday 7 November at the Real Academia de Bellas Artes de San Fernando in Madrid.