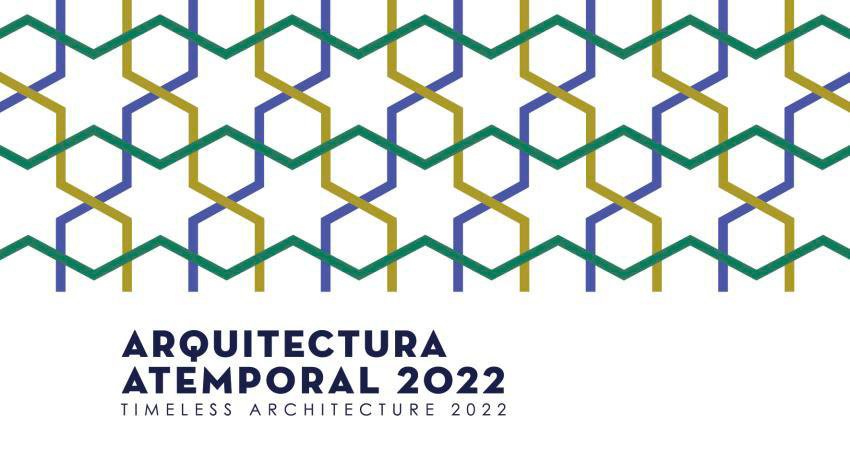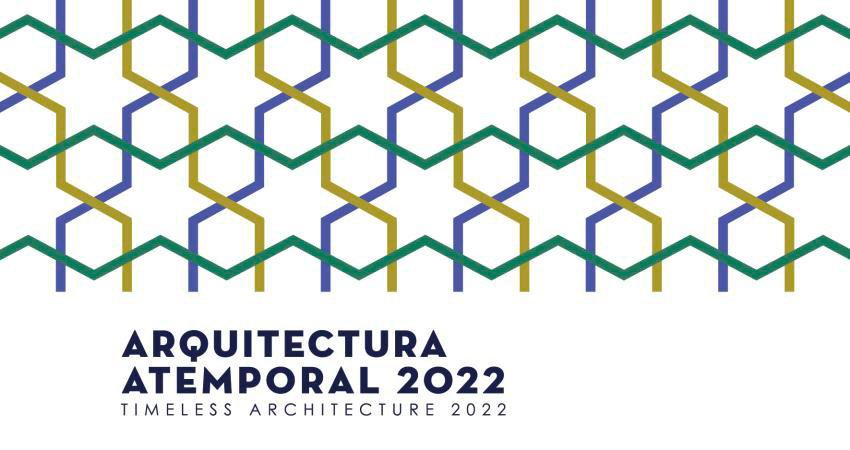 The exhibition "Timeless Architecture 2022" will be open from June 10 to August 7 at CentroCentro, the cultural space located in the Palacio de Cibeles, which houses the Madrid City Council.
This display shows work honoured in the Richard H. Driehaus Architecture Competition and Building Arts Awards 2022. These two initiatives aim to give visibility to those who keep on designing and building with the craftsmanship that gave rise to the heritage we cherish and to help a growing number of professionals give continuity to this legacy.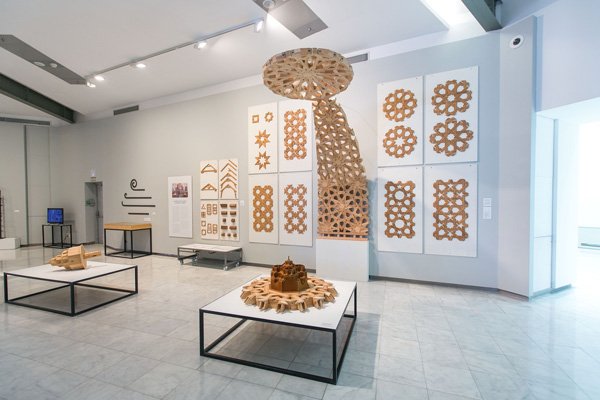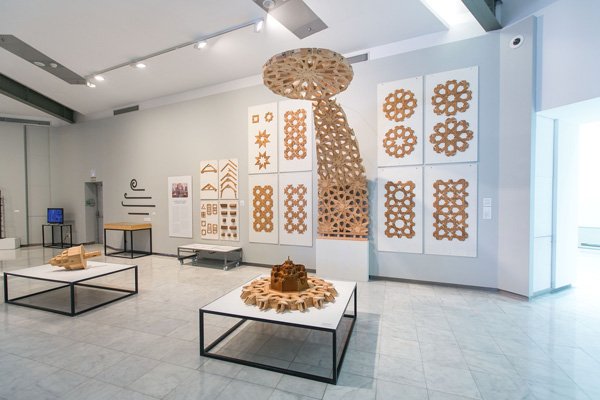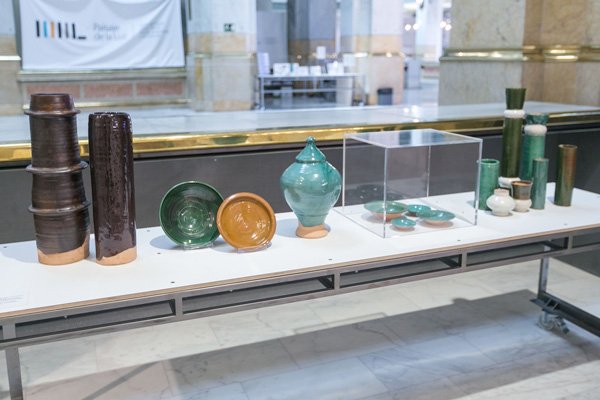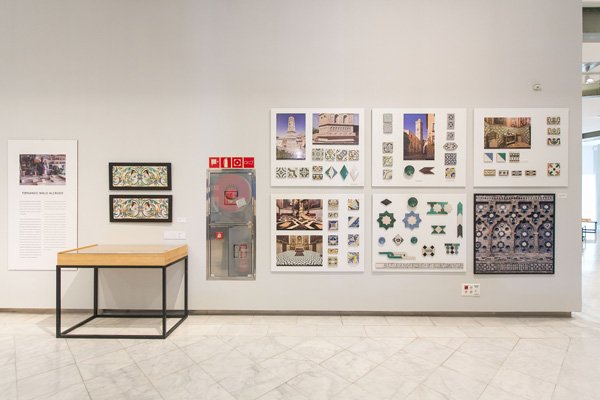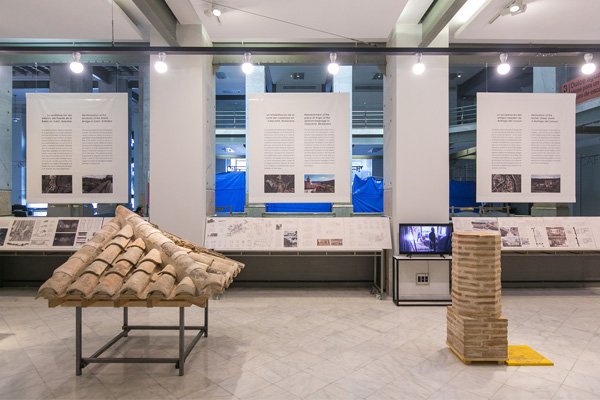 The work presented here shows that we can still create buildings, towns and places as beautiful, lasting and sustainable as those made by past generations.