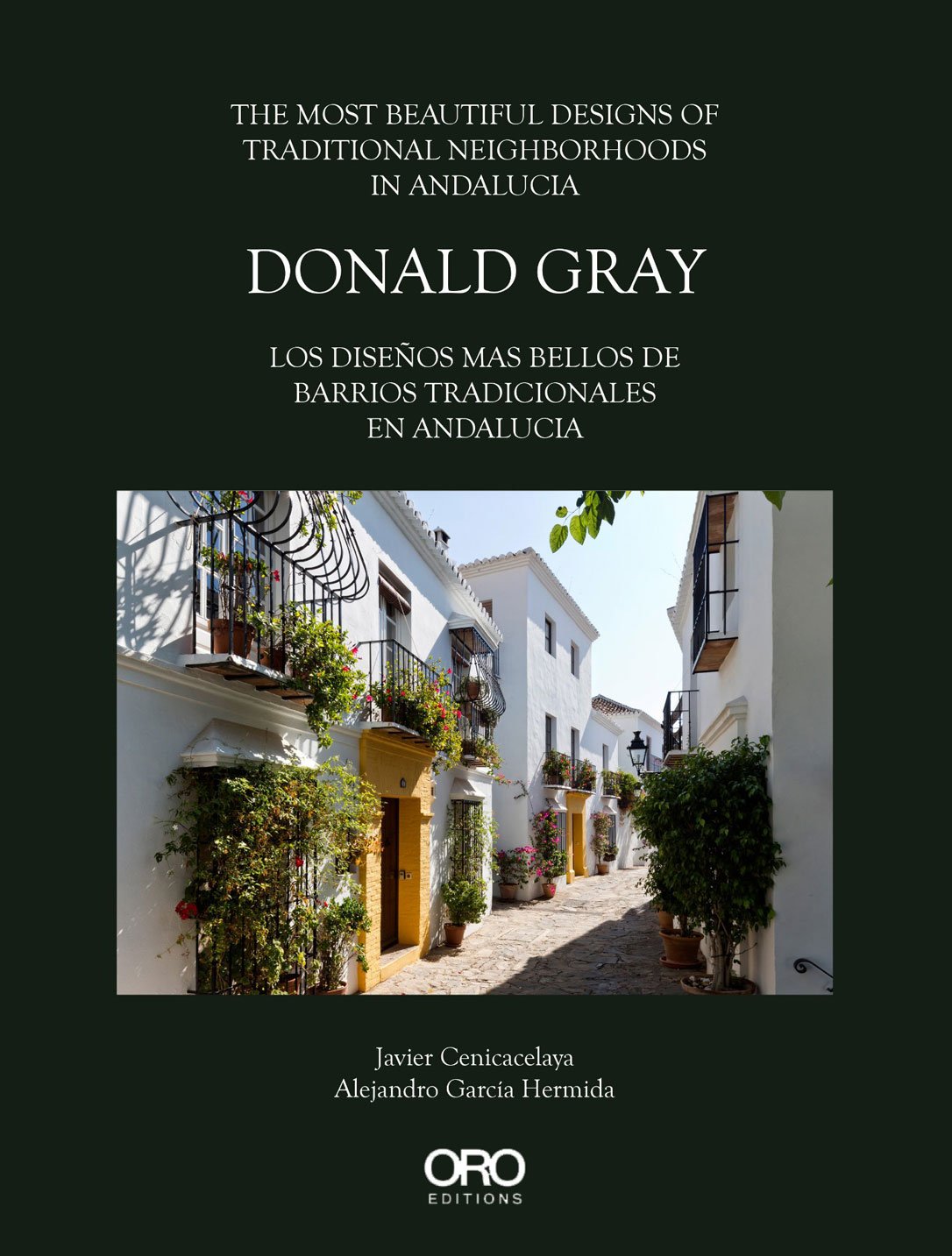 The book Donald Gray: The most beautiful designs of traditional neighbourhoods in Andalucía is now on sale.
The book, written by Javier Cenicacelaya and Alejandro García Hermida and published by ORO Editions, describes in detail the neighbourhoods that the architect Donald Gray, winner of the 2015 Rafael Manzano Prize, designed and built in Andalusia over several decades.
This is the first monograph published on the work of Donald Gray, and it contains abundant graphic documentation on each of the neighbourhoods and buildings described.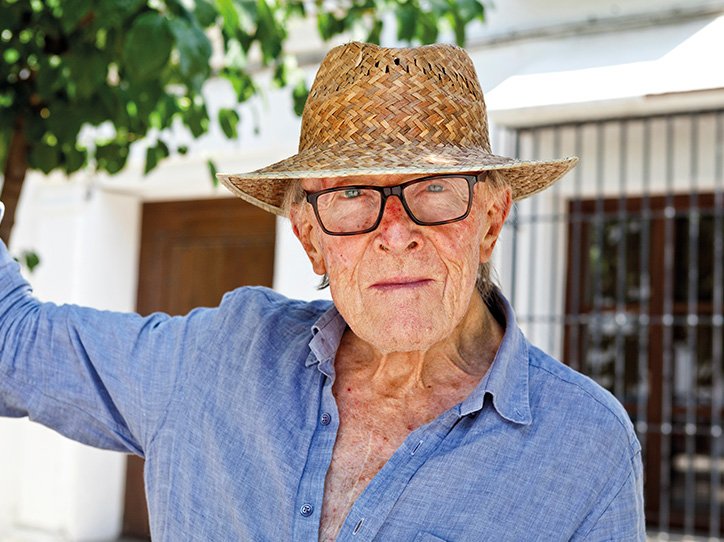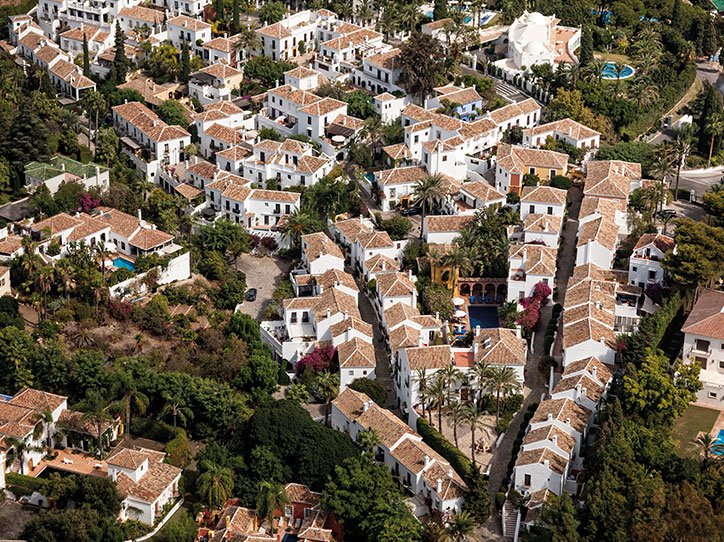 Donald Gray was awarded the Rafael Manzano Prize for his lifetime of work lending continuity to Spain's architectural traditions, and for his constant efforts to integrate them into contemporaneous practises, to keep them alive not just by preserving existing urban ensembles, but also by using them as a reference to create other new buildings. Gray began working in the Costa del Sol when it was still a veritable natural paradise, proposing an elegant alternative to the unsustainable urban planning generally being adopted to meet mass tourist demand. He also worked to restore the crafts which had formed the region's architectures, with his work in charge of the Lebrija Crafts School standing out in this regard. Settled later on in La Alpujarra, in Granada, Gray continued working from there till the very last day to preserve the unique identity and beauty of the towns of this region.
You can purchase a copy via the following link: