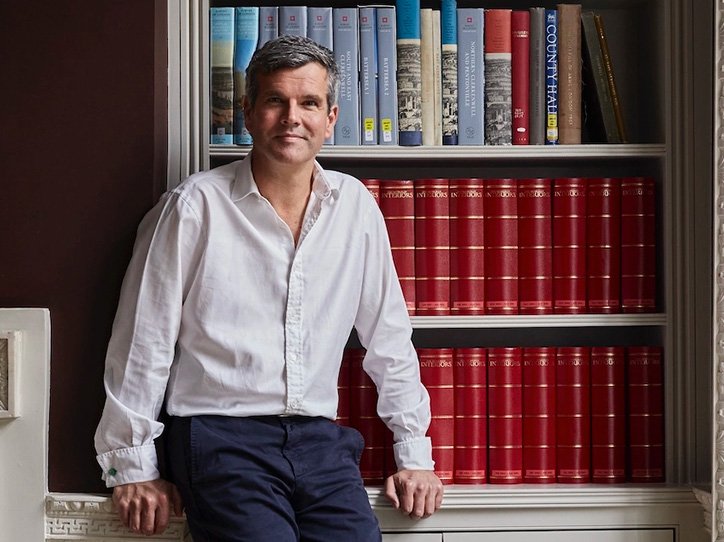 British architect, theorist and educator Ben Pentreath has been awarded the prestigious Richard H. Driehaus Prize 2023. The jury noted that "as a luminary within a rising generation of architects, his work encompasses what the prize celebrates most: beauty, durability and commitment to place."
His projects in Poundbury and his urban proposals for Tornagrain and Truro are particularly recognized within his extensive career.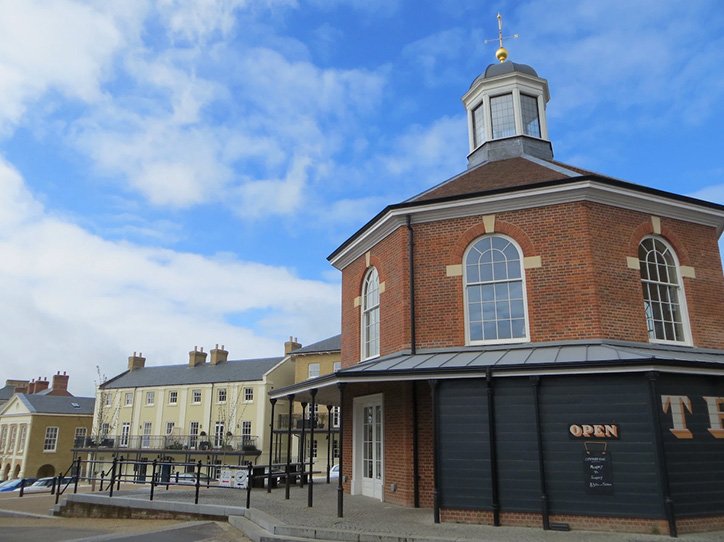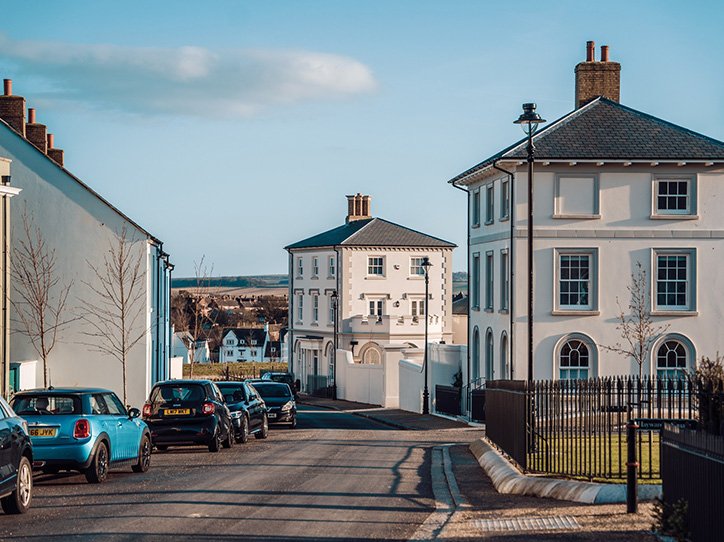 Graduating with first-class honors in history of art and architecture in 1995, Pentreath excelled at the University of Edinburgh. While attending the Prince of Wales's Institute of Architecture in London, he won the student competition for his design for the Poet Laureate Pub on Pummery Square, Poundbury. After working in New York and with the Prince's Foundation for the Built Environment, he established his own architecture practice in 2004 and now employs more than 40 architects, urban designers and interior designers at his London studio.
You can find more information through the following link: