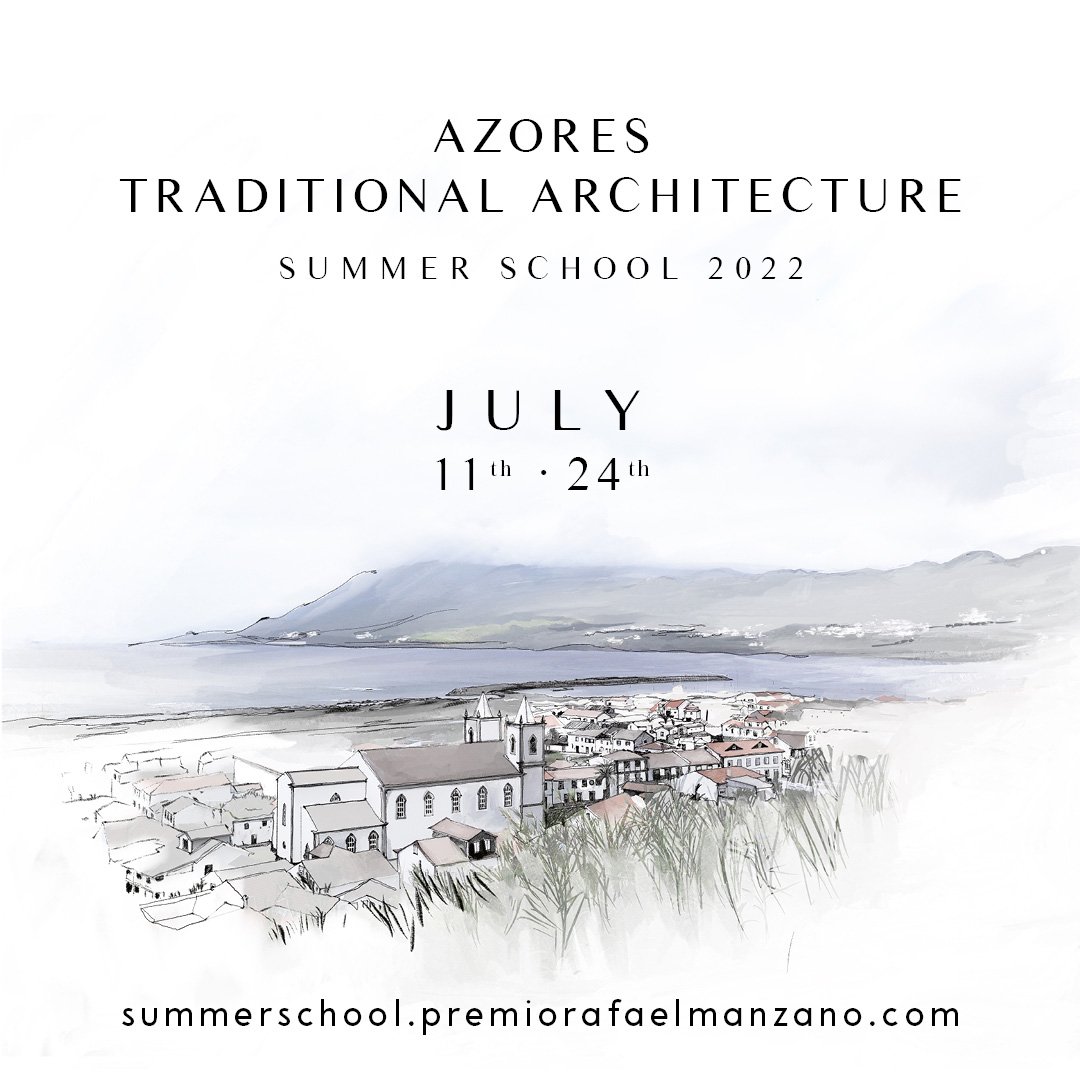 Organised by INTBAU and the Rafael Manzano Prize, with the collaboration of various institutions, this summer school, which had to be postponed the previous two years due to the sanitary situation, will take place from July 11th to 24th on the Island of Pico, in the Azores Islands, Portugal.
During the summer school the traditional construction, architecture and urban fabric of Pico Island will be studied, with the aim of producing a catalogue that can serve as a guide for preservation and new traditional building in the area. Experts in traditional architecture and building will deliver lectures on various topics, and there will be trips around the island. During the last days upgrade proposals for different public places of the town will be designed.
The registration fee, which includes tuition, accommodation, full board, several visits around the region and transport from Lisbon to Pico, costs 340€ (thanks to the support of several institutions, such as the Municipality of Lajes do Pico and the Ekaba Foundation, without which the actual price per participant would be 2,500€). In addition, thanks to the support of the Fundação Serra Henriques and Alireza & Mina Sagharchi, a certain number of scholarships will be offered to cover the total cost of the programme.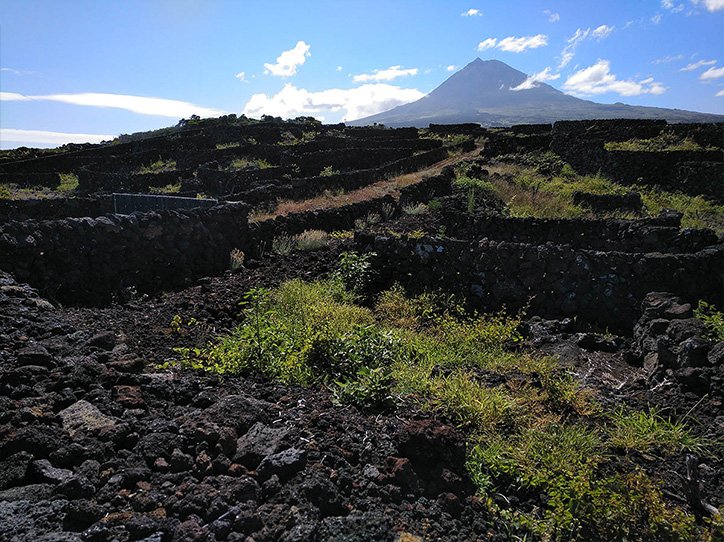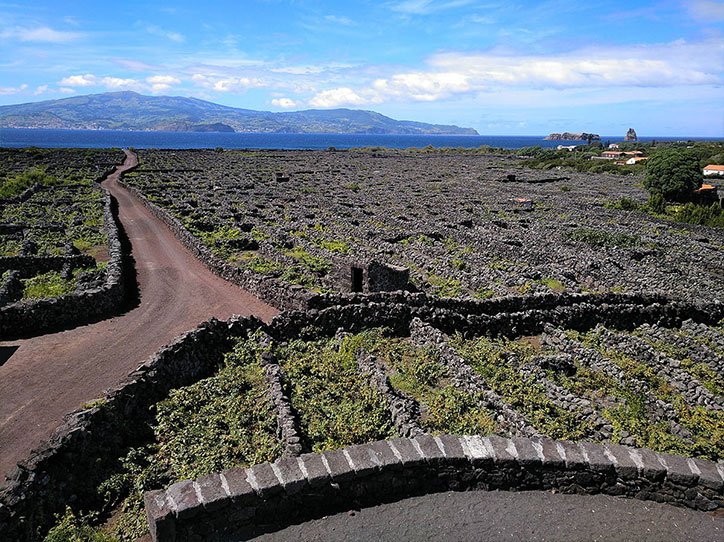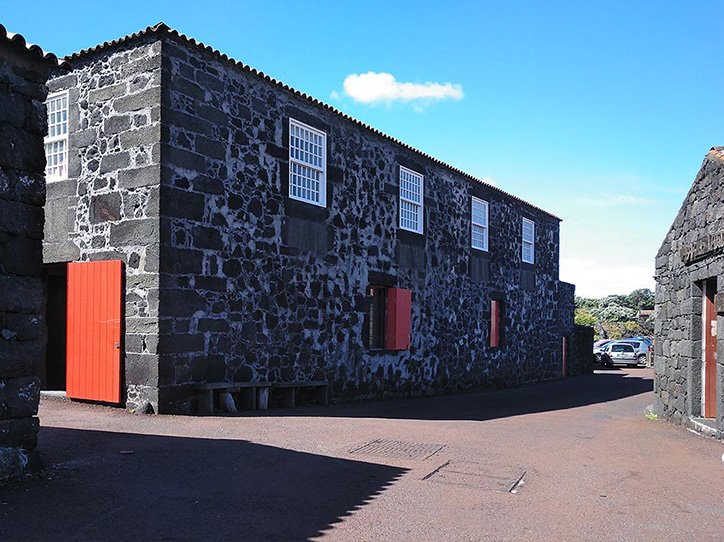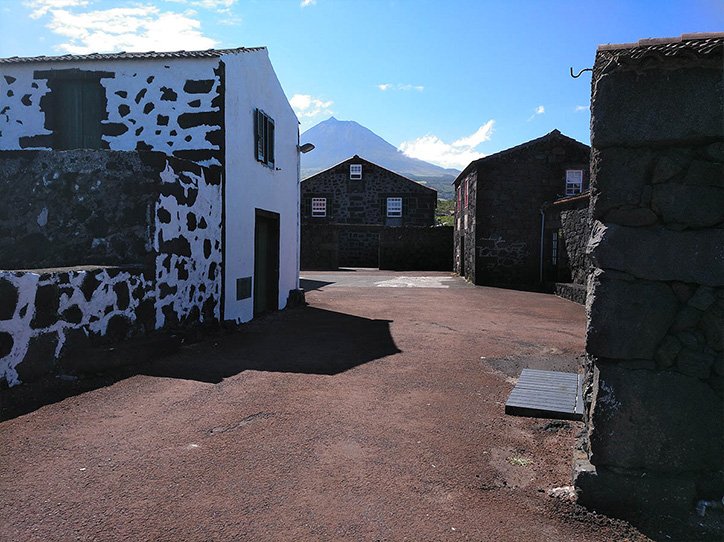 Applications can be submitted until March 31st. Detailed information can be found through the following link: